Providing commercial photography services in Upstate NY.
Real estate photography, virtual tours, employee head shots, drone footage, product & advertising photography, and more!
What is commercial photography?
Commercial photography is defined as photographs, images, or videos that are designed to help sell a product, service, or property.
No matter if you are a real estate agent looking to sell a home quickly, a ground-breaking tech startup advertising your latest product, or a business owner just looking to advertise your space, we've got you covered!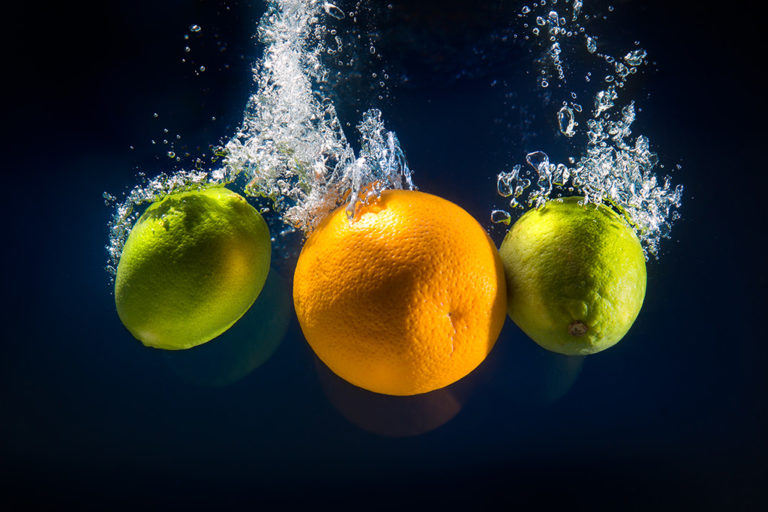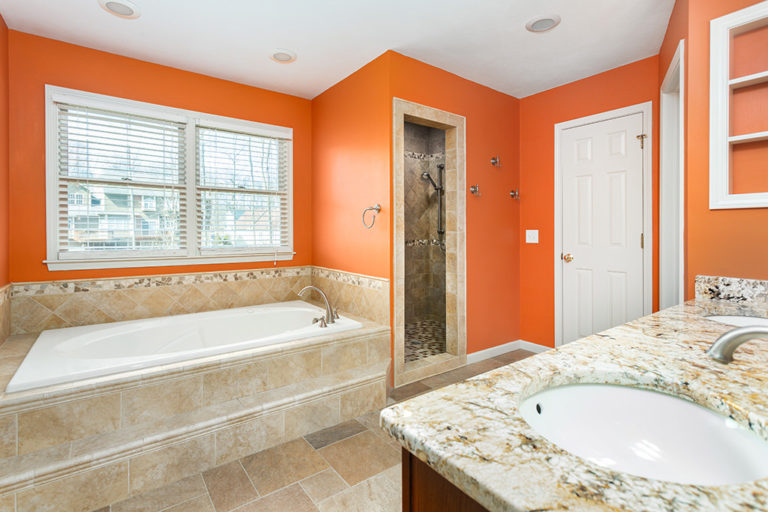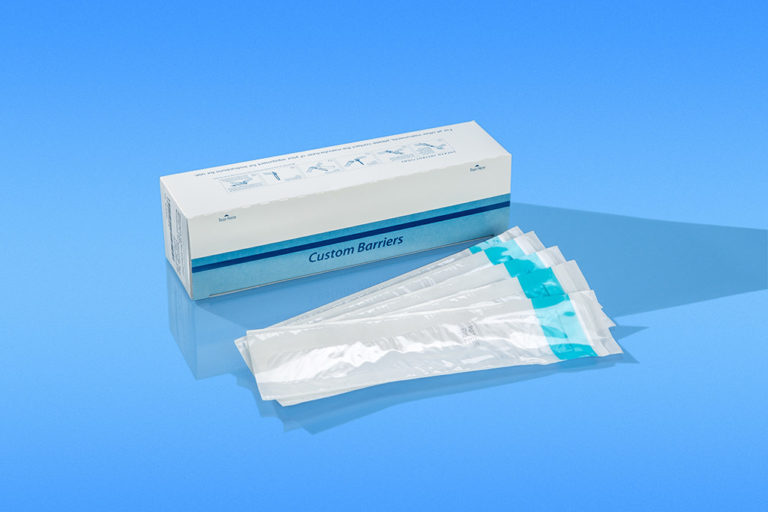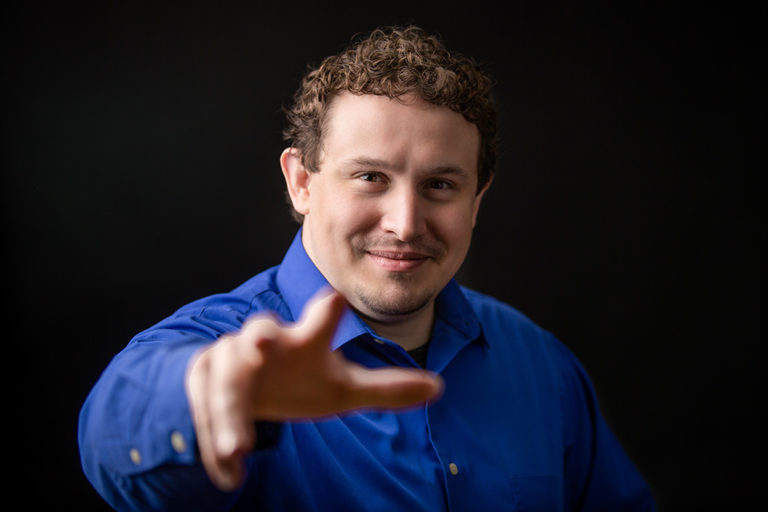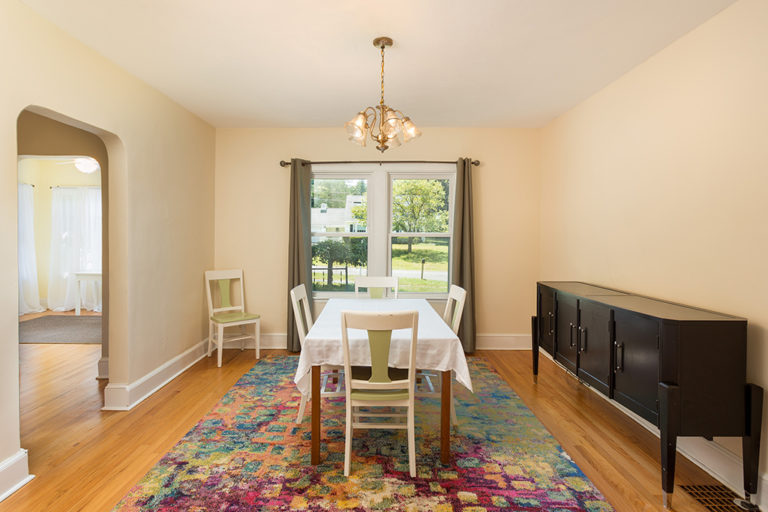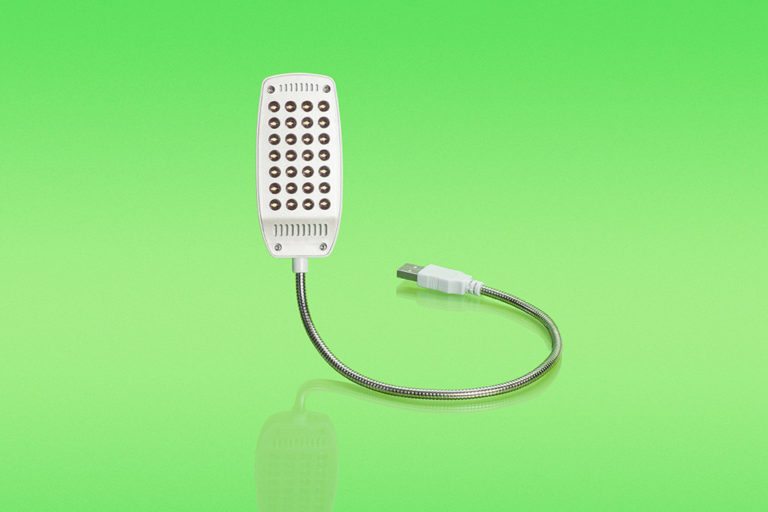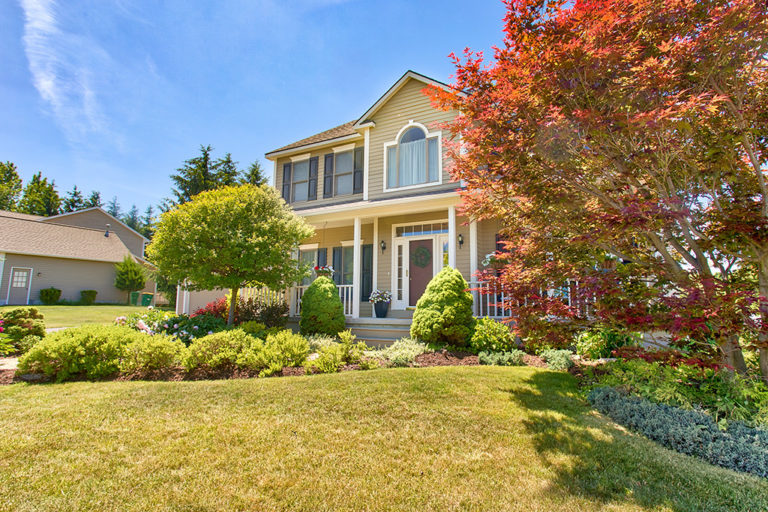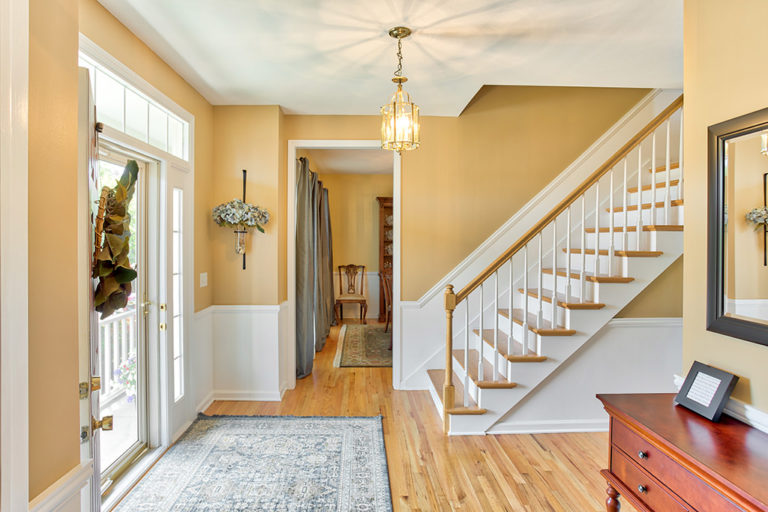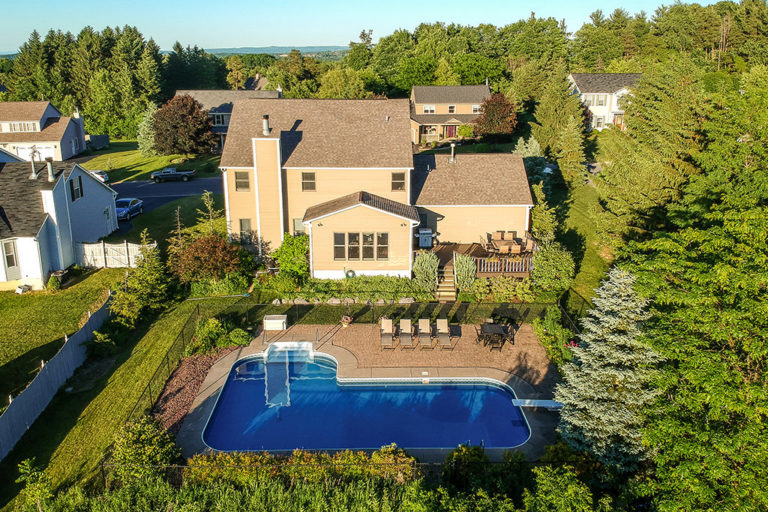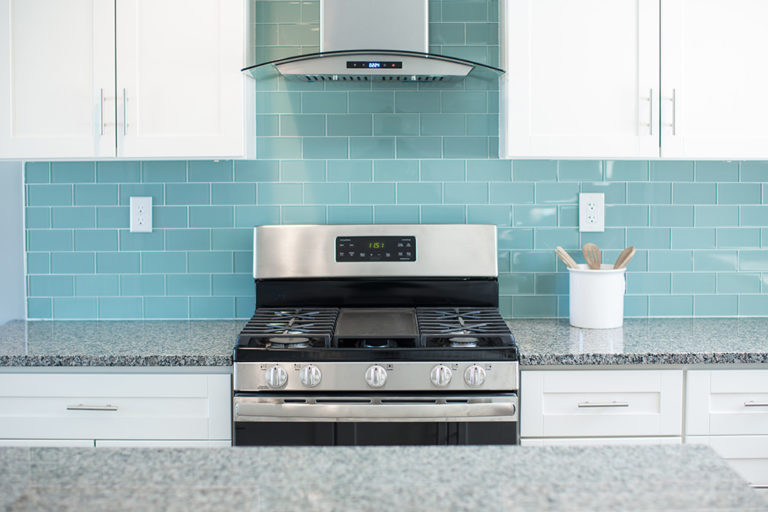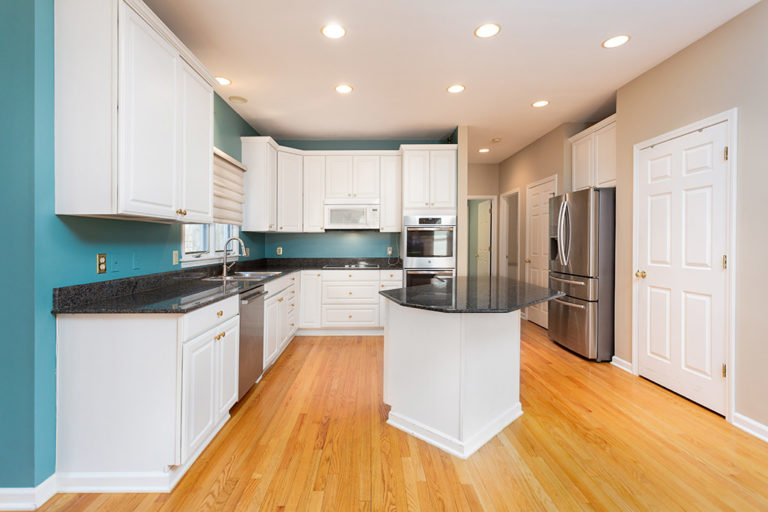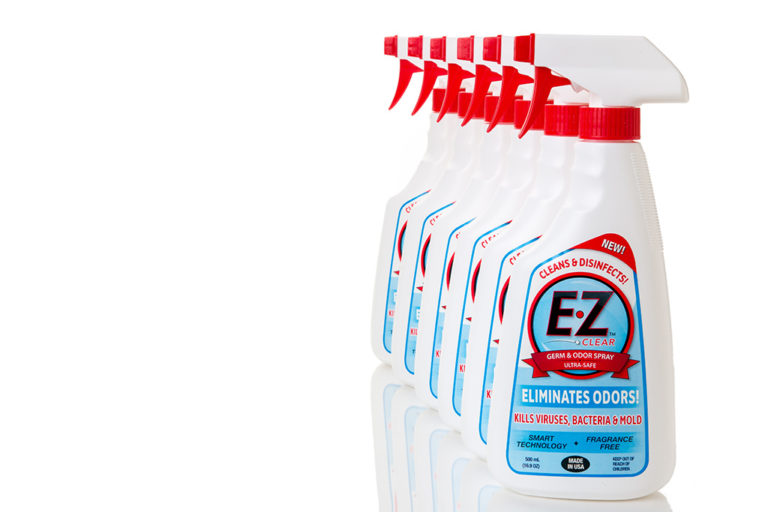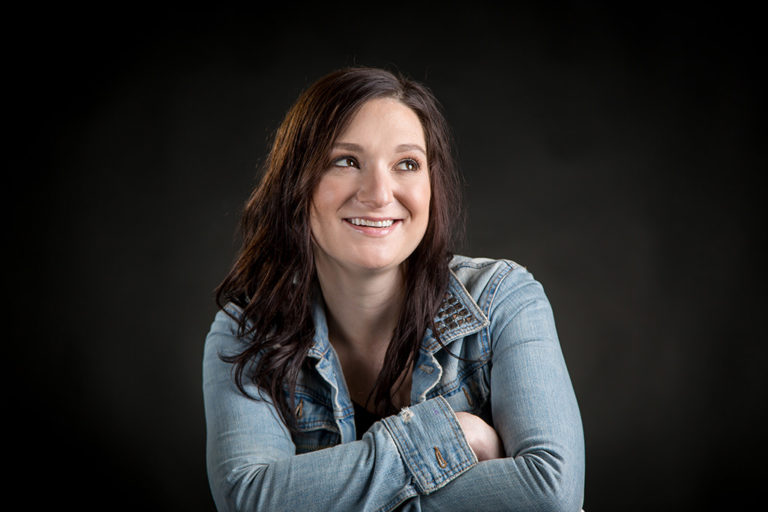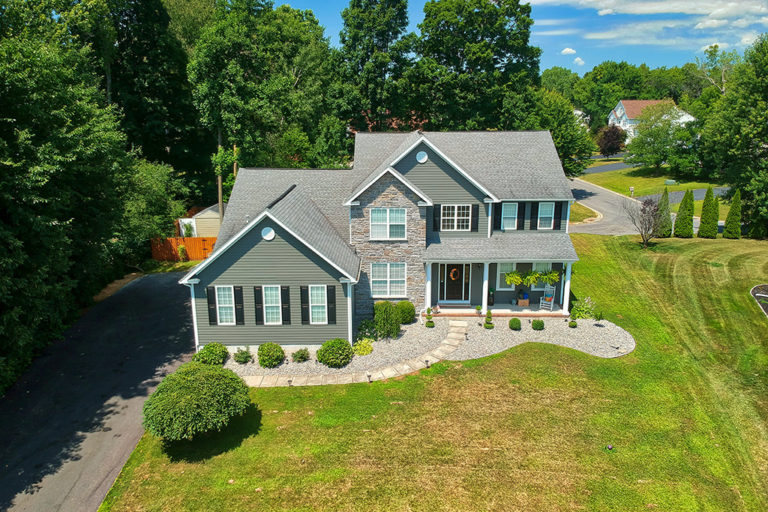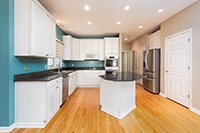 Creating true-to-life imagery of your property with one goal in mind:
to sell it quickly.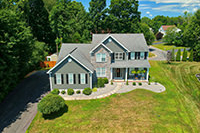 Let potential buyers see your property from an angle that will surely draw their attention.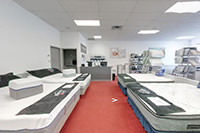 Bring the power of Google Street View inside your business, and let potential customers view it like never before.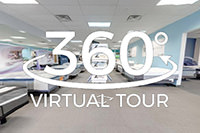 Let potential customers explore the inside of your business, like never before with a 360 degree interior virtual tour!
Syracuse Commercial Photography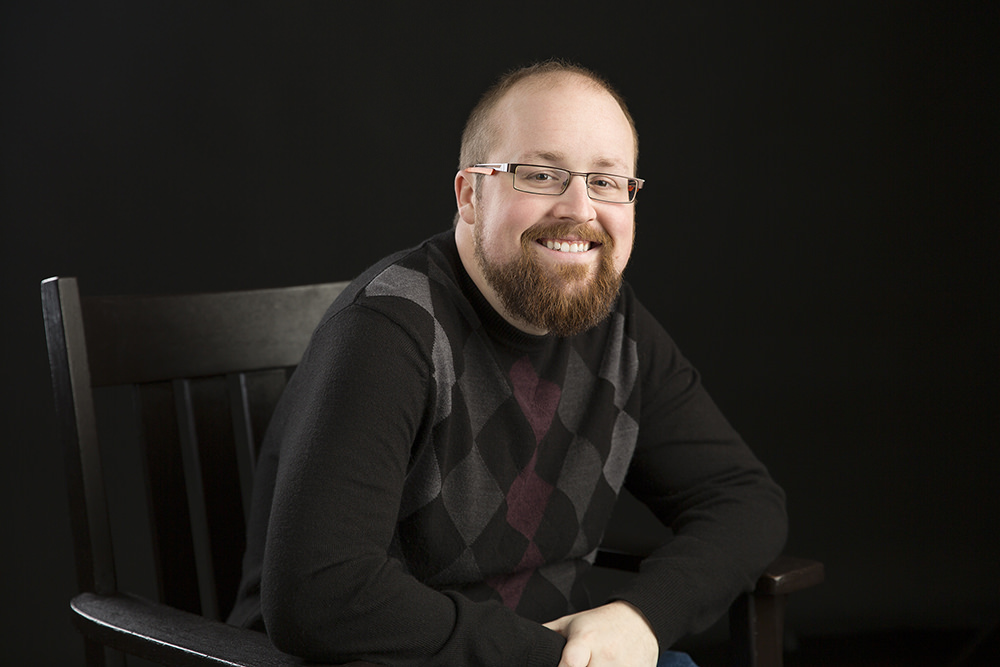 Hello there!
My name is Gregory Dunbar, and I am the owner and chief photographer at Syracuse Commercial Photography, a brand and the commercial and real estate photography division of my company Solas Studios, LLC.
We have been in business in the Syracuse area since February 2010, and are looking forward to many more years of service.
We specialize in commercial photography of all types and would be happy to help you capture some amazing photos of your property, product, or employees. No matter what your goal is – selling your property, advertising your product, or just getting more clients into your business – we will create imagery that will help you reach your goal!
In marketing a product, imagery is critical. In my case, creating a visual that transforms an extremely mundane product making it unique and beautiful requires a talented photographer. It's all about the image. Getting a prospective client to stop turning the page or stop clicking the mouse is the only way to get ahead of your competition. The images that Greg took for my product were able to bring the concepts in my mind to life. Without the details you see in his photography, the time invested would have been time wasted. The photographer has to "get it" in order to have the product jump off the page and into the viewers mind. Fortunately, Greg "gets it".
We never have a problem receiving quality photography from Gregory Dunbar. I highly recommend him for product photography.
I have used Greg Dunbar as my company's preferred photographer throughout the years. I have used him for many different types of projects, including head shots for my business cards, in-action photos showing me sharpening knives for my website, product shots of the various knives and tools that I sell, and even photos of my business location. Greg really excels at what he does and is a very talented photographer that will help bring your dreams to life. He and his company have earned an A+ rating from me.
Glad I chose to have professional photos done of a home I was selling. The home was on the market for more than 100 days with no real interest. After I uploaded the high quality real estate photos from Syracuse Commercial Photography onto the listings, the home sold the next week. Highly recommended!
Let's talk about your next project