Residential Real Estate Photography
appealing visuals for the modern day real-estate industry
Great for real estate agents or homeowners that need beautiful photos of their property. Eye-catching professional photography that is sure to make potential buyers click on your listings first.
Bright, airy photos showing the interior in all of it's glory. Professionally edited to give rooms their best appearance.
Eye-catching outdoor photography showing the beauty of the home and property.
Outdoor photos from a bird's eye view, guaranteed to captivate your audience and set your listings apart from the rest.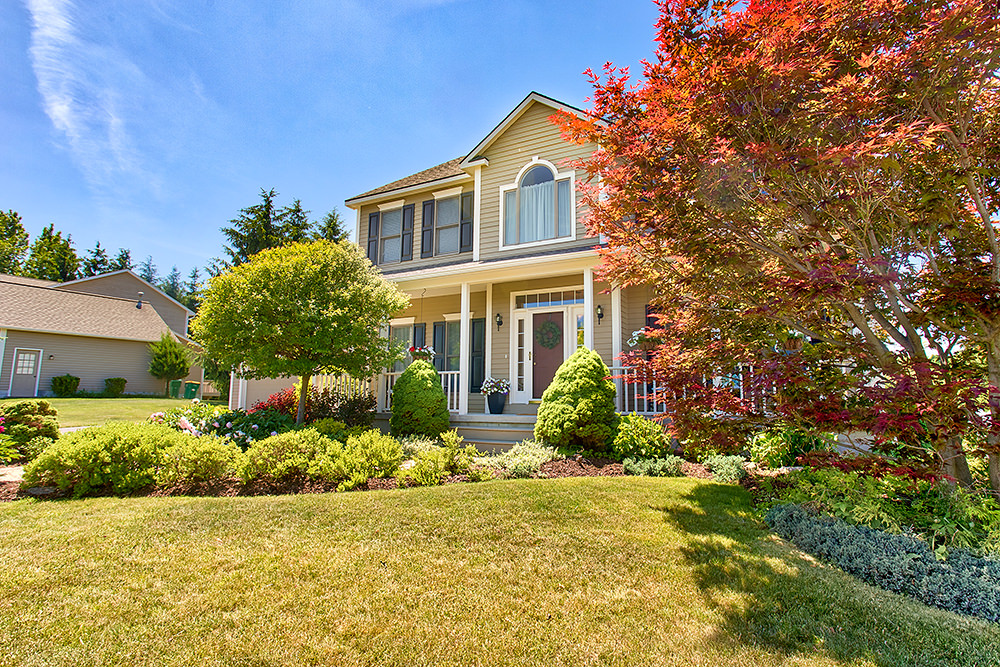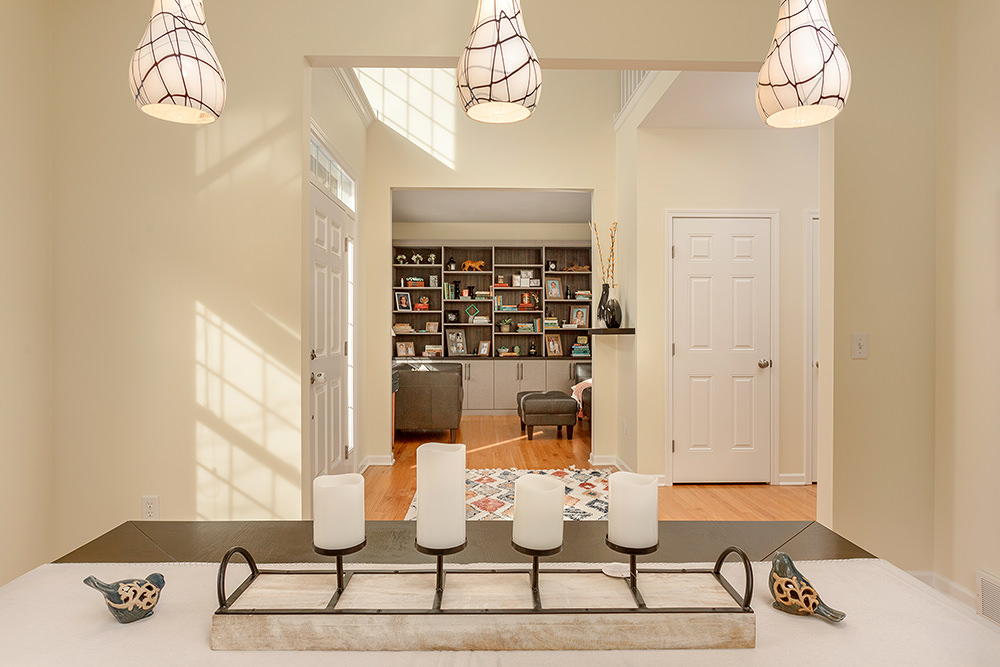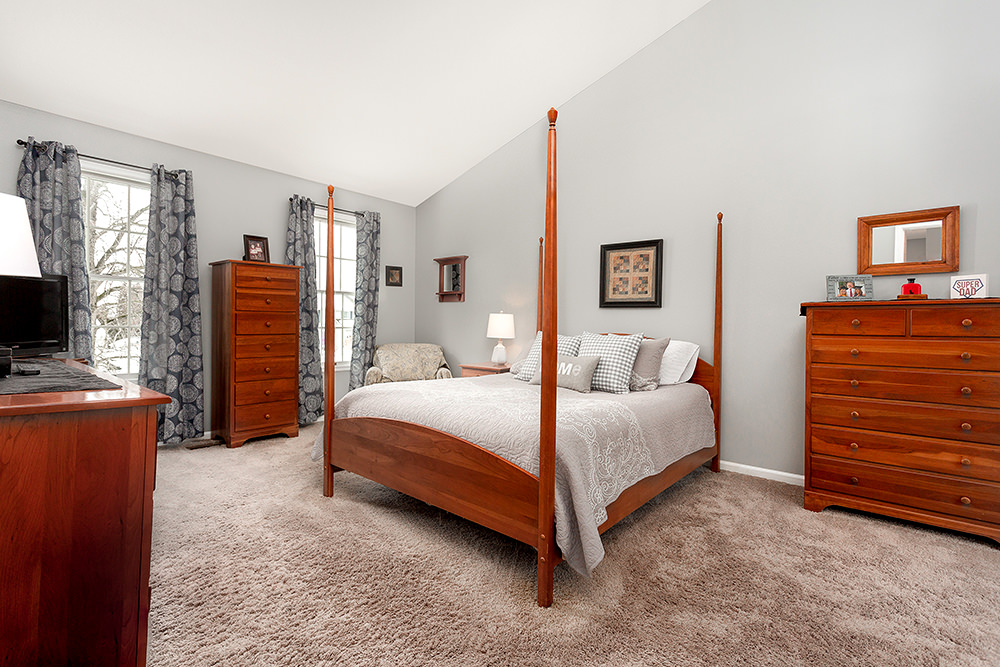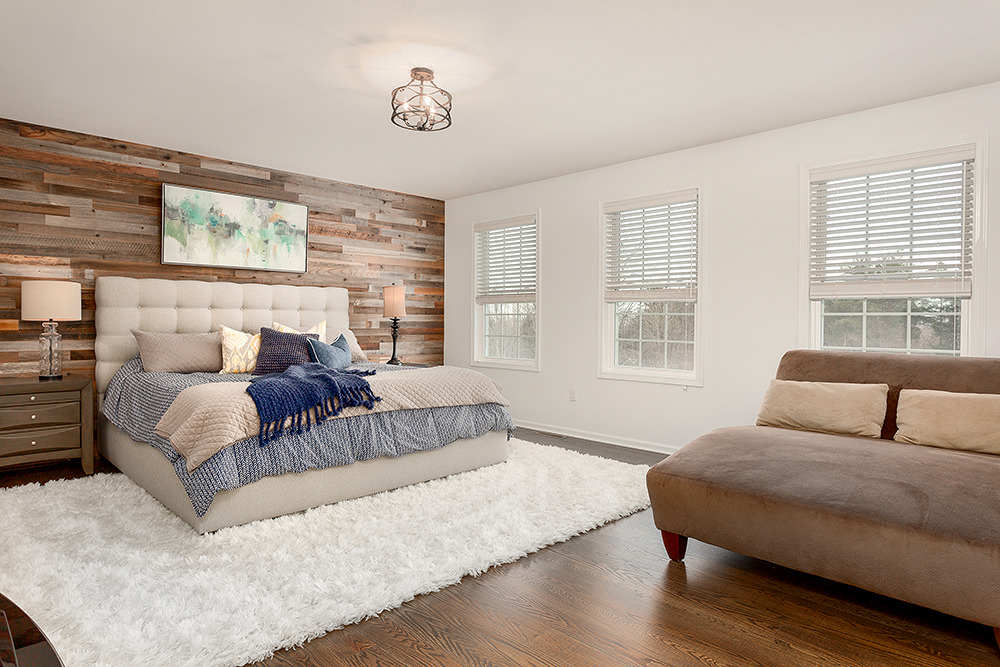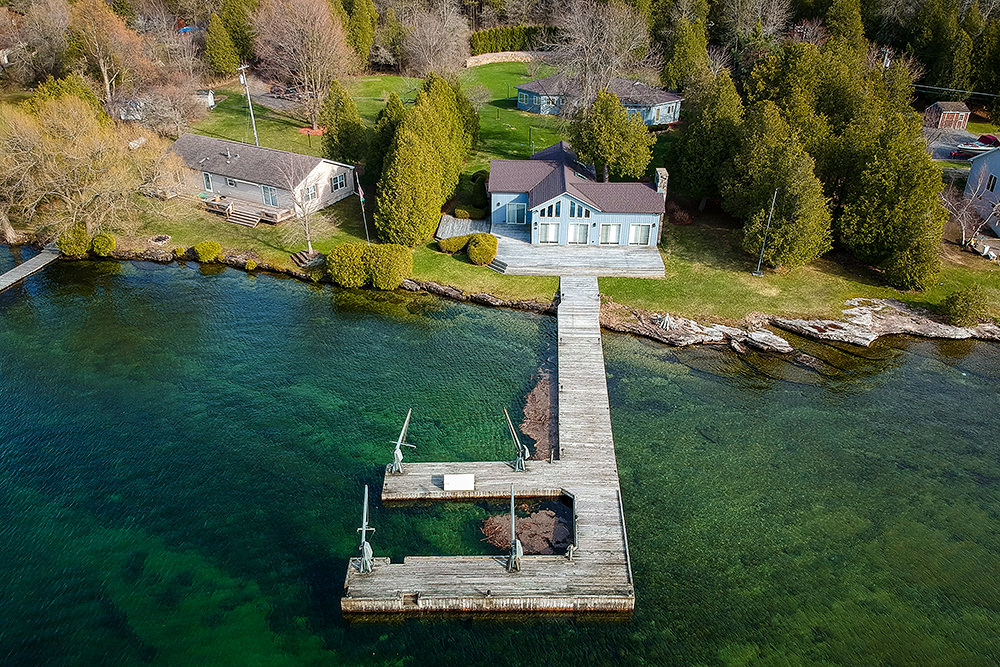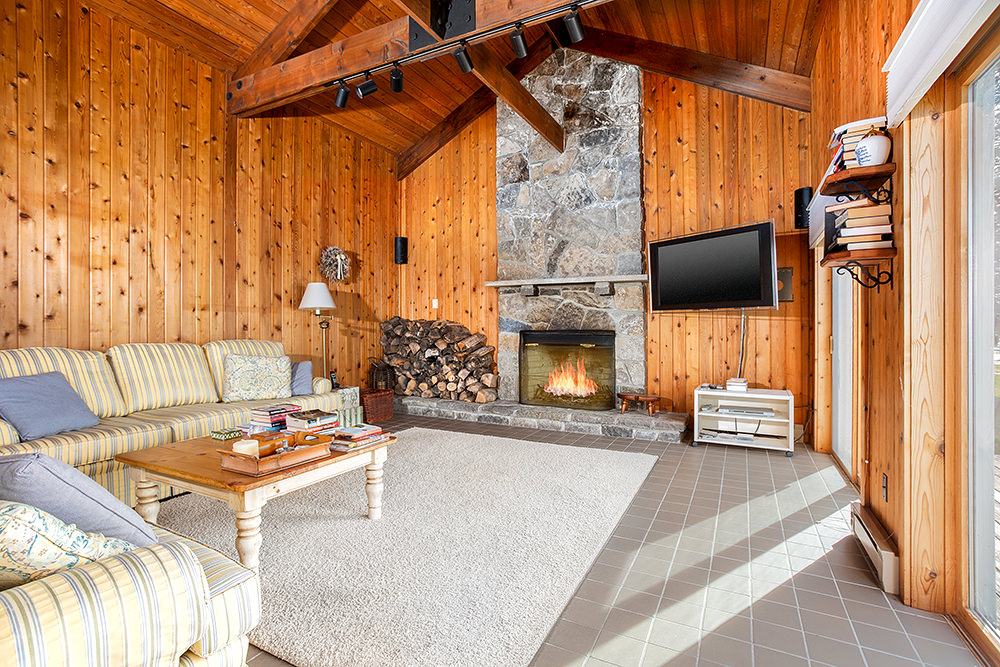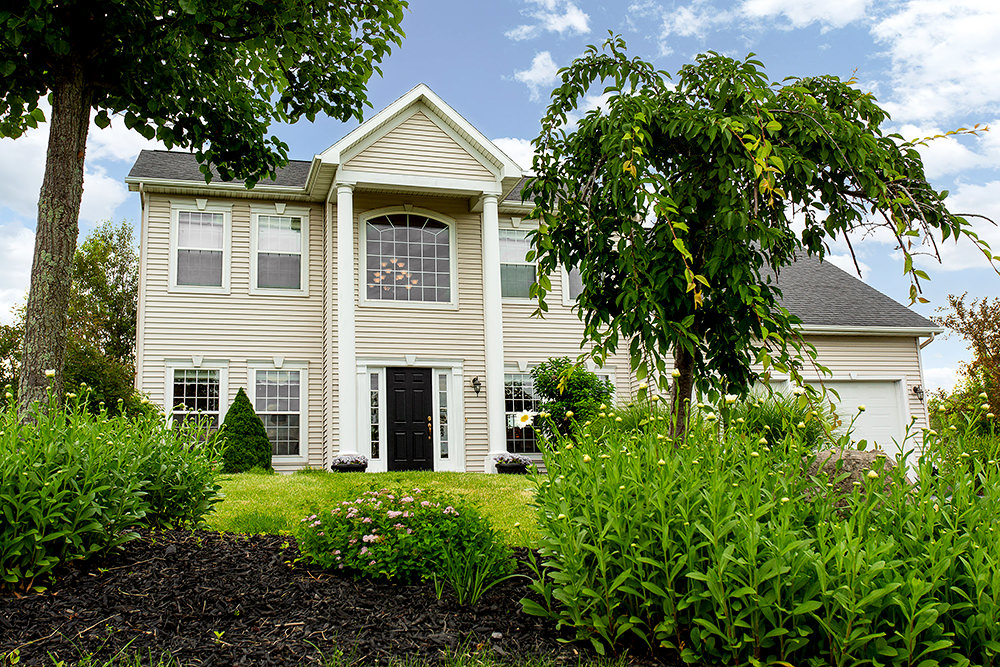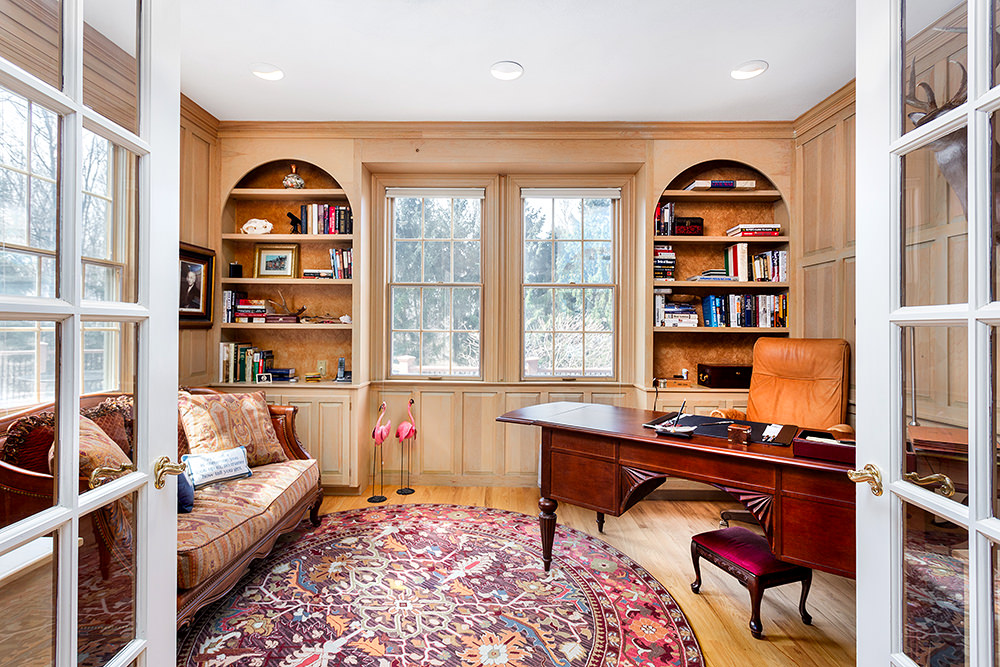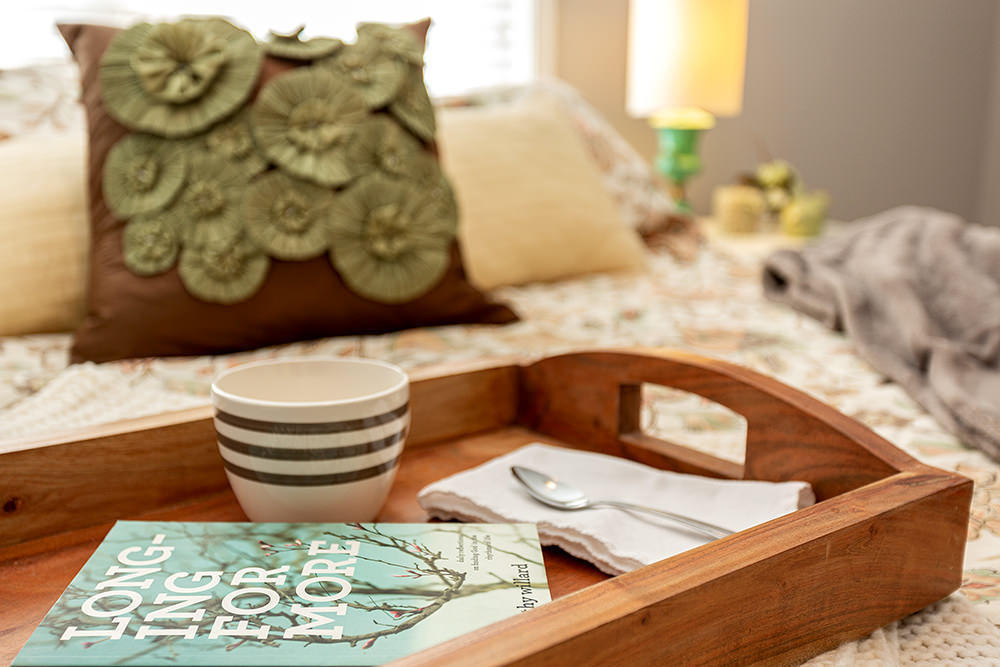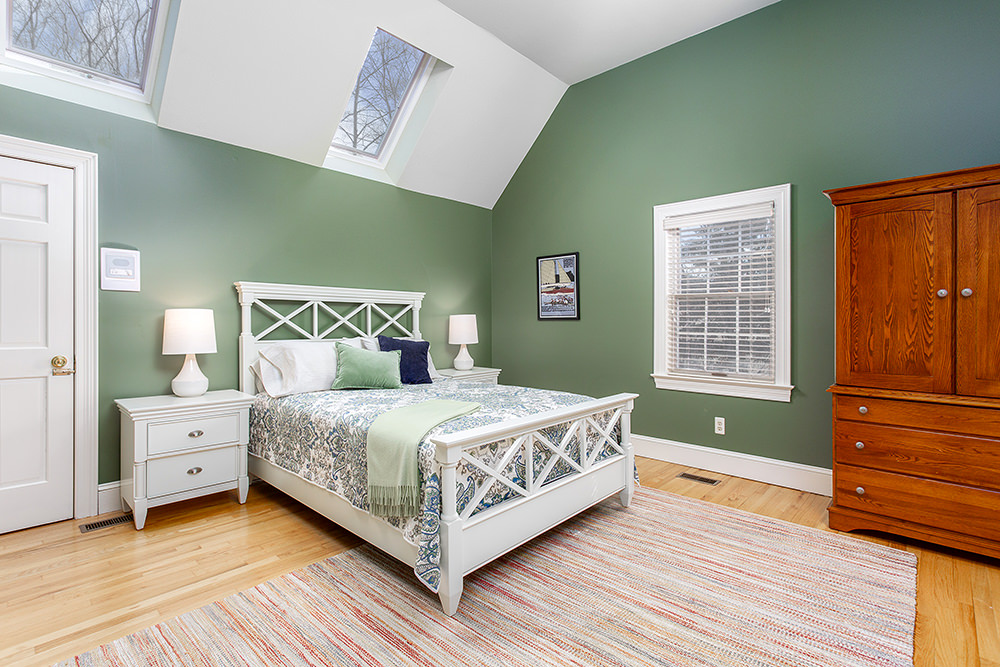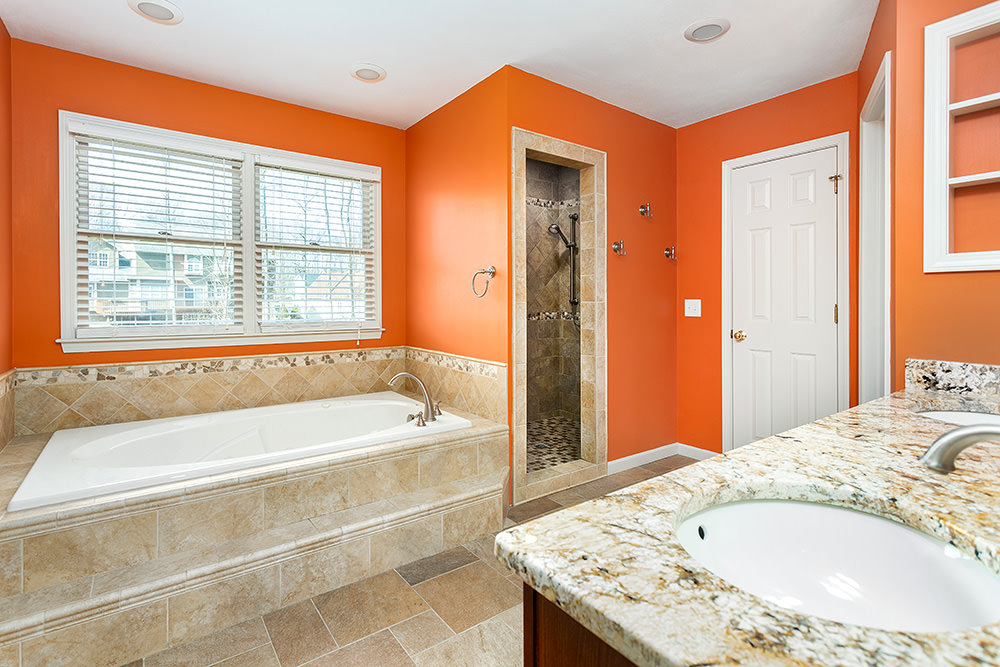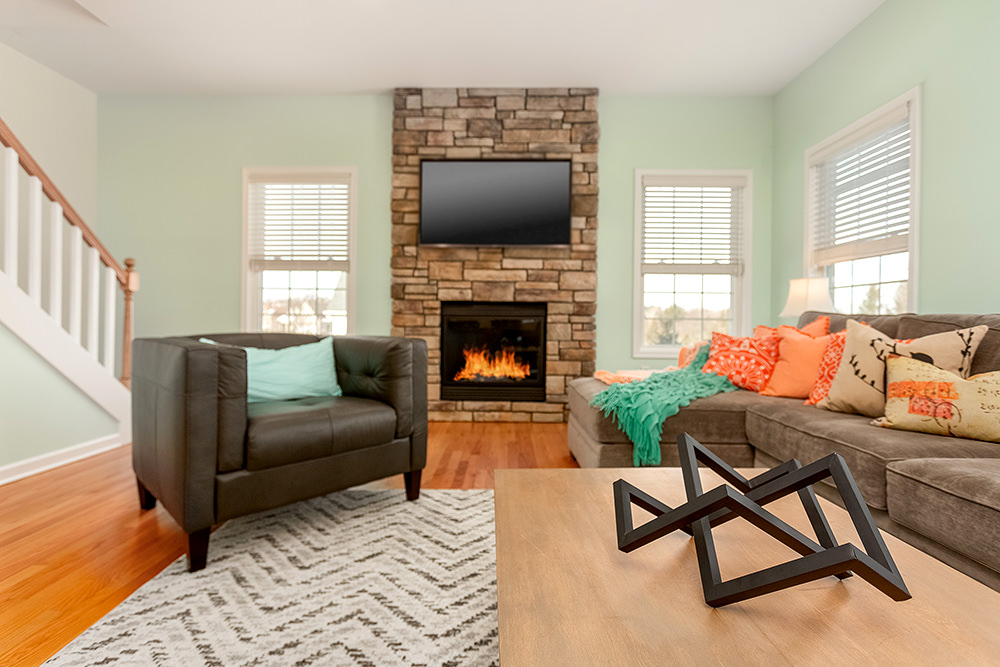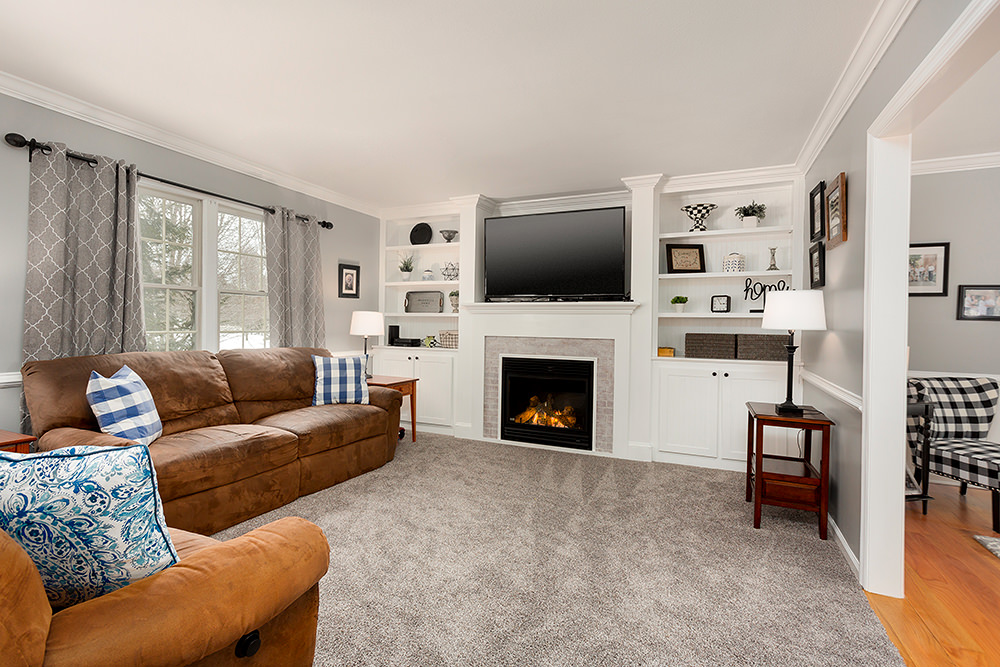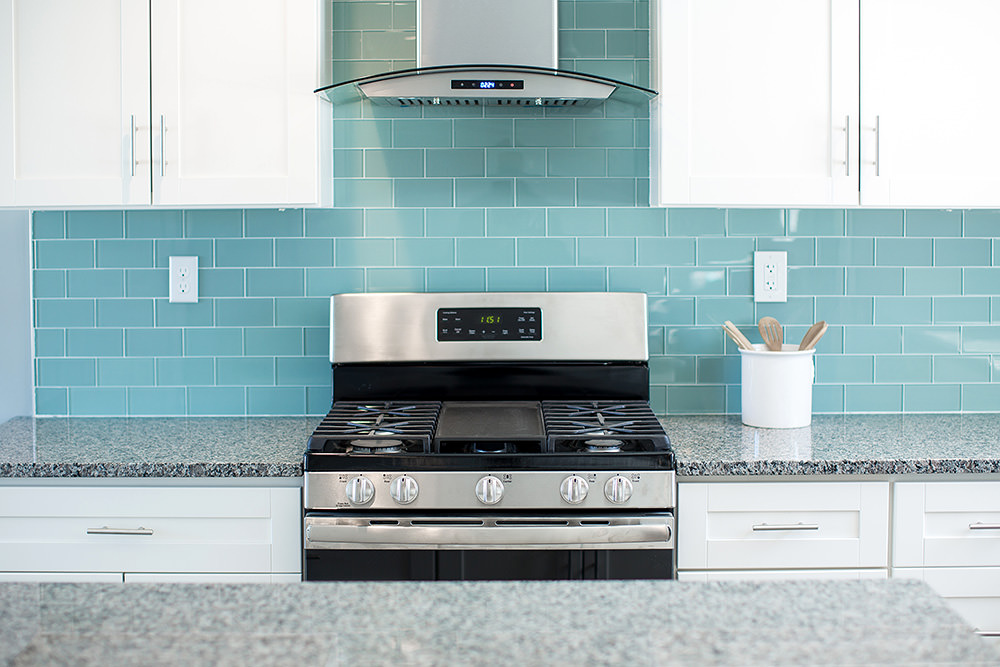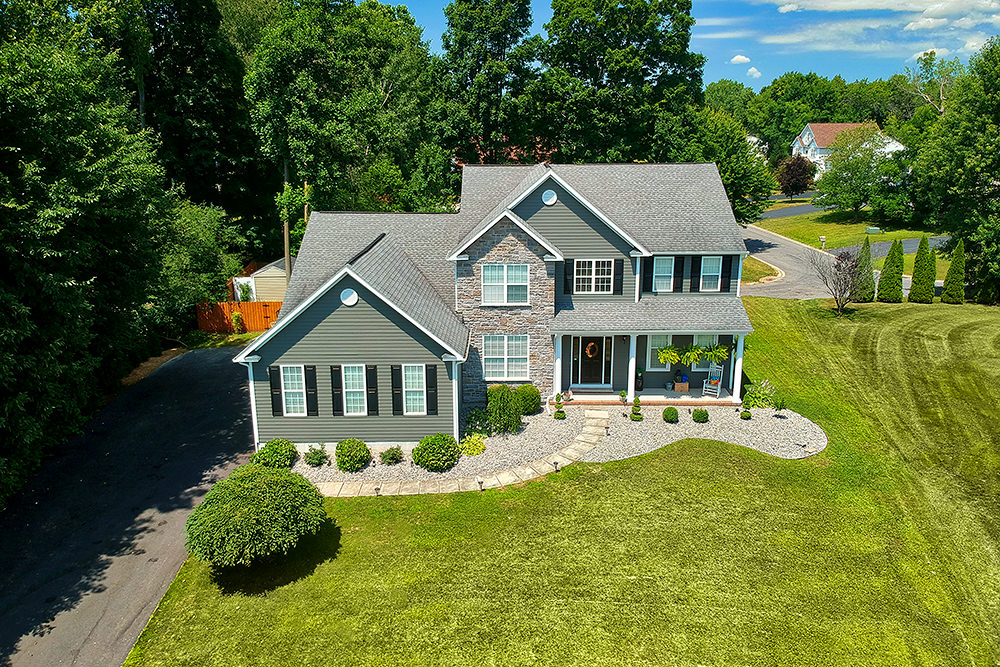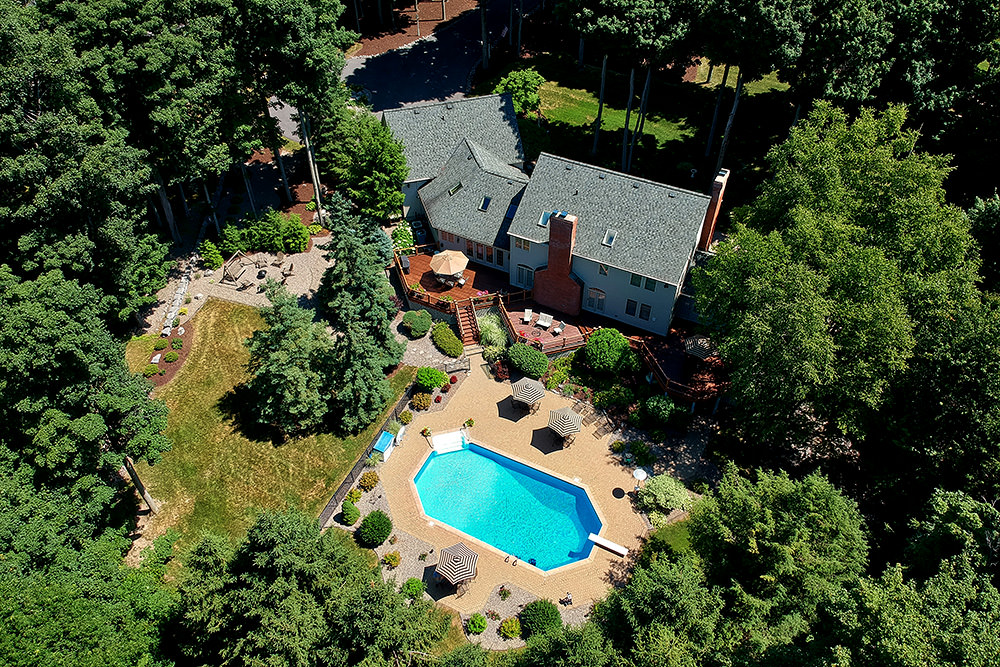 the most immersive way to explore a space online
Blow prospective buyers away with a 3D showcase virtual tour – an immersive experience that gives buyers a sense of feeling the property before they've ever seen it in person.
keep your audience captivated longer
Keep the attention of potential buyers with aerial and interior video. Great for social media or Zillow video walk-throughs.
Interior + Exterior Photos
Starting at $200
Aerial Photos
Starting at $175
Video
Starting at $350
Matterport Tour
Starting at $200
…or save up to $325 by combining multiple services into a package!
Unique to Upstate NY, we use a special photographic process for interior photography that was first made popular in Los Angeles. This technique calls for us to bring advanced lighting equipment with us for the interiors of all real estate photo sessions, and to blend lighted photos together with natural light photos to give the best appearance to your interior real estate photos as possible.
Below, you can see the difference between a standard real estate photo, and one taken with this method: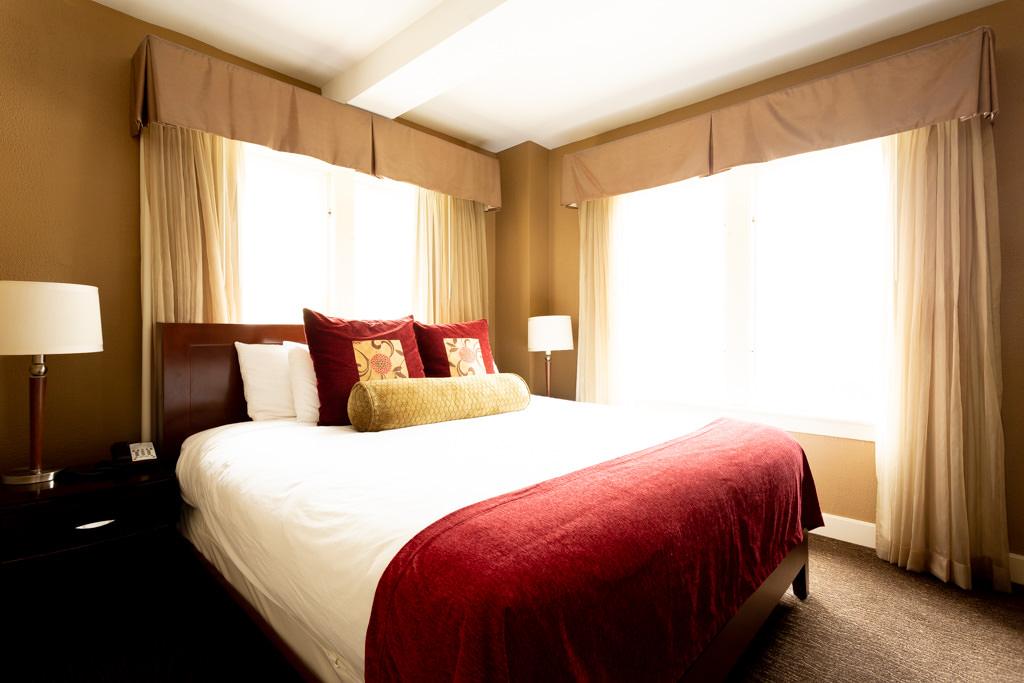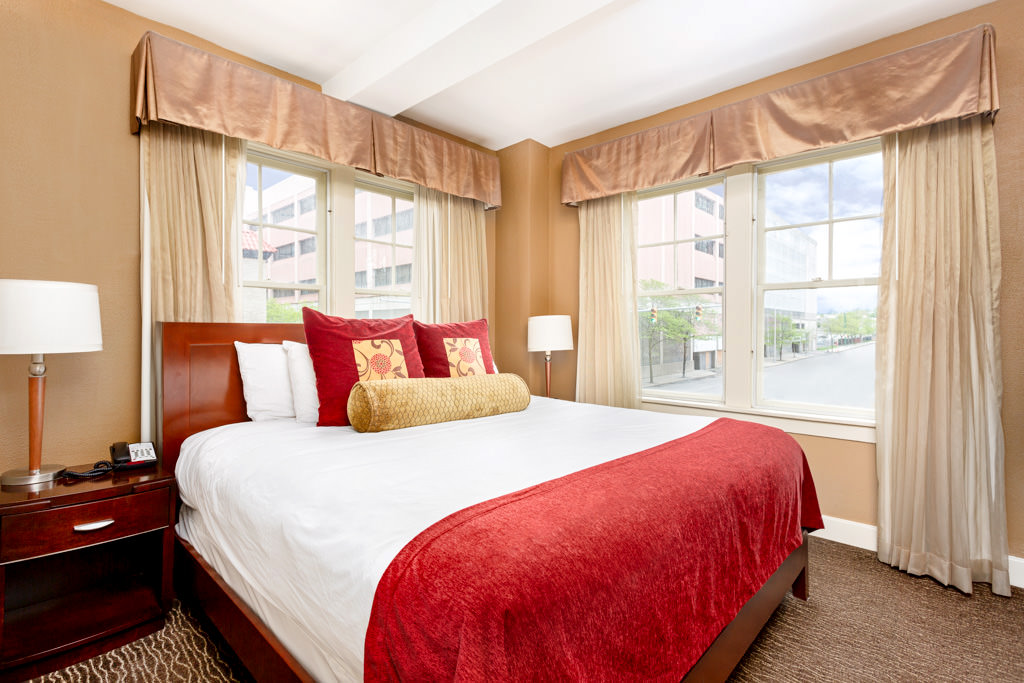 We edit every single photo to give the best appearance, and this is included at no additional charge. We add in blue sky if necessary, clean up dirt and dust if present, and fix other small imperfections. We do not edit out any "structural imperfections" in photos of property for sale as this is considered a misrepresentation of the property.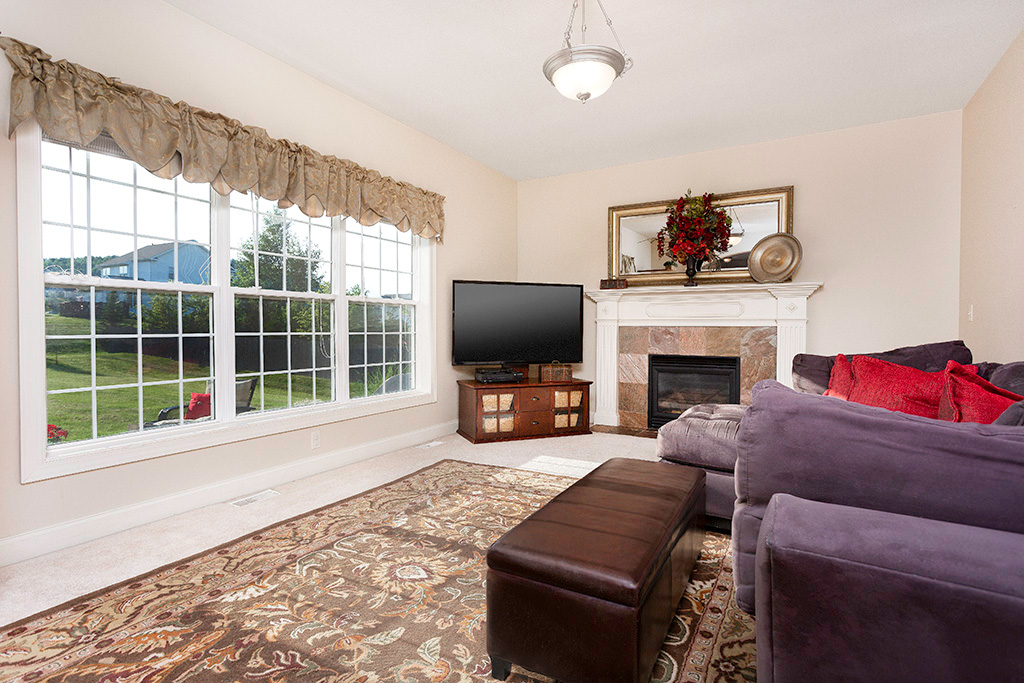 We do not leave exterior photos untouched either. Overcast skies happen often in Upstate New York, and for all outdoor photos we add in a realistic blue sky if necessary. We also remove polarized reflections from driveways to give a more natural darker appearance, and retouch grass to show the potential of a freshly manicured landscape.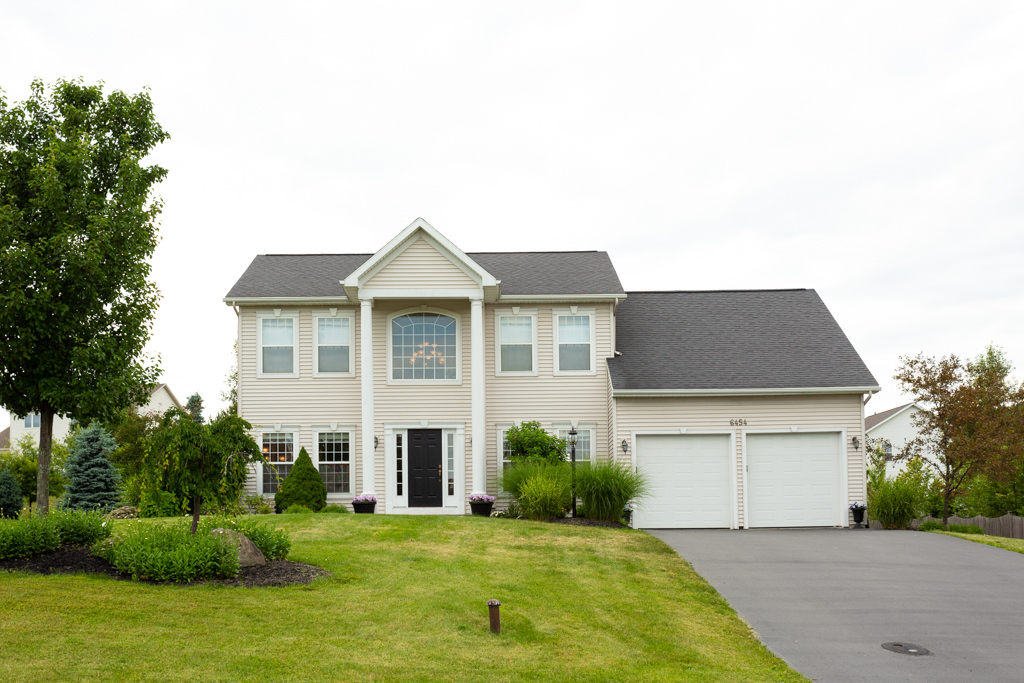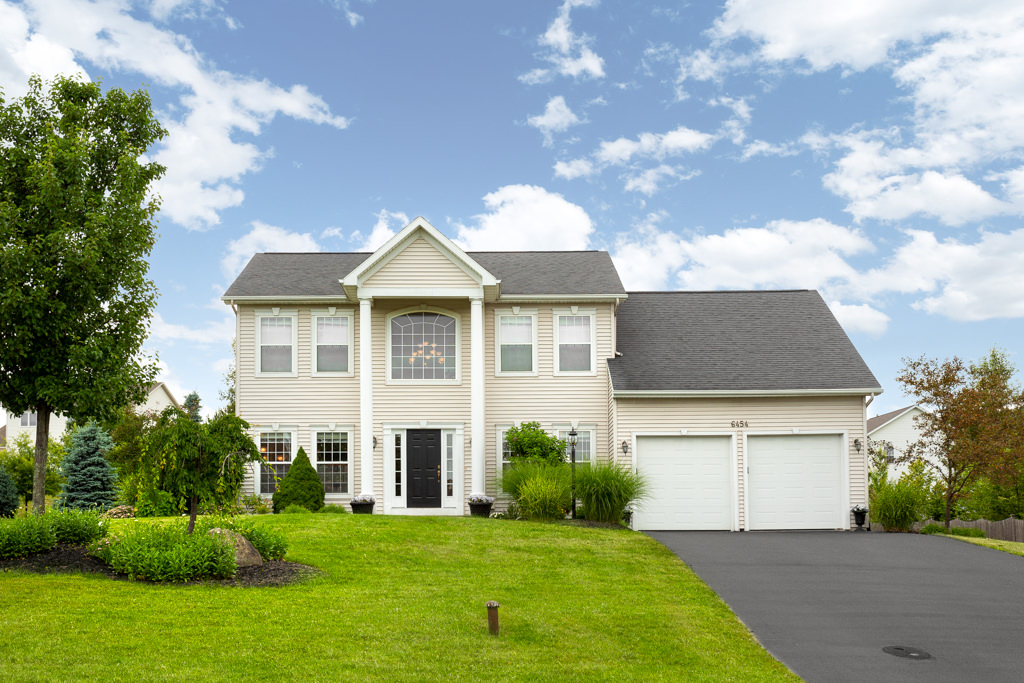 Please note that extra editing requested beyond our typical scope may be subject to an additional fee.
fill out the form to contact us and receive a quote

We specialize in real estate photography, realtor photos, property photography, aerial photography, drone photography, and MLS photos in Syracuse, NY. We serve all of the Central New York and Upstate region including but not limited to Syracuse, Fulton, Oswego, Rochester, Buffalo, Rome, Utica, Oneida, Watertown, Binghamton, and Albany, NY.