COMBINE AND SAVE!
Combine different services you may need and receive a discount off of the total price.
What our clients say
In marketing a product, imagery is critical. In my case, creating a visual that transforms an extremely mundane product making it unique and beautiful requires a talented photographer. It's all about the image. Getting a prospective client to stop turning the page or stop clicking the mouse is the only way to get ahead of your competition. The images that Greg took for my product were able to bring the concepts in my mind to life. Without the details you see in his photography, the time invested would have been time wasted. The photographer has to "get it" in order to have the product jump off the page and into the viewers mind. Fortunately, Greg "gets it".
Special Dental Products, Inc
Taylor Clark, President
I have used Greg Dunbar as my company's preferred photographer throughout the years. I have used him for many different types of projects, including head shots for my business cards, in-action photos showing me sharpening knives for my website, product shots of the various knives and tools that I sell, and even photos of my business location. Greg really excels at what he does and is a very talented photographer that will help bring your dreams to life. He and his company have earned an A+ rating from me.
All Around Sharpening Service
Ken Sweeney, Owner
Our skills
We strive for only excellence; we are proficient in every skill. We will work with you to make sure that get exactly what you need for your commercial photography project, no matter how big or small.
Real Estate Photography and Virtual Tours:
Product and Advertising Photography:
Head-shot and Portrait Photography:
A message from Gregory A. Dunbar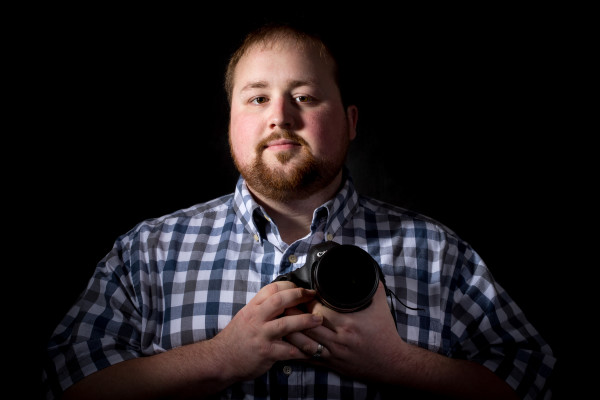 I have been practicing professional photography for more than 15 years. From commercial photography to wedding photography, I have aspired to be the best in my craft. If you are interested in learning what my commercial photography services can do you for you or your business, please don't hesitate to contact me.
Greg