What our clients say
Greg at Syracuse Commercial Photography comes highly recommended. He took amazing photos of my knife products and my commercial real estate.
All Around Sharpening Service
Ken Sweeney, Owner
Greg was great! I will be using him again.
Colleen D.
Colleen D.
Our skills
We strive for only excellence; we are proficient in every skill.
Ground Photography:
Aerial Photography:
Photoshop / Image Editing:
A message from Gregory A. Dunbar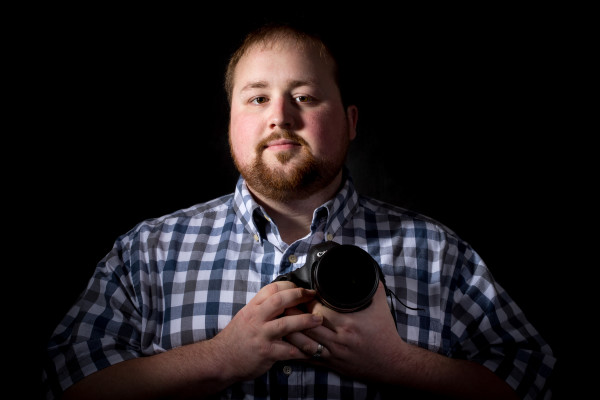 I have been practicing professional photography for more than 15 years. From commercial photography to wedding photography, I have aspired to be the best in my craft. If you are interested in learning what my commercial photography services can do you for you or your business, please don't hesitate to contact me.
Greg