Real Estate Photography In Upstate New York
Maybe you're thinking about selling your home, or maybe you're a realtor. You might be the owner of a winery who wants photos of your winery for advertising purposes. Or maybe you just want a beautiful photo of your house and property to display on your mantle.
Our primary goal is providing you with high-quality photographs showcasing your property, or the property you are selling. We offer real estate photography for homeowners and businesses that would like professional photos of their property for posterity, new and existing property listings, insurance claims and documentation, advertising, or display.
We fully edit each photo, never delivering under-processed photos. All of our real estate photos are full HDR, showing the property as the human eye sees it. We travel to all of Upstate New York, providing real estate photography services including but not limited to: Syracuse, Watertown, Ithaca, Binghamton, Rome, and Utica.
Samples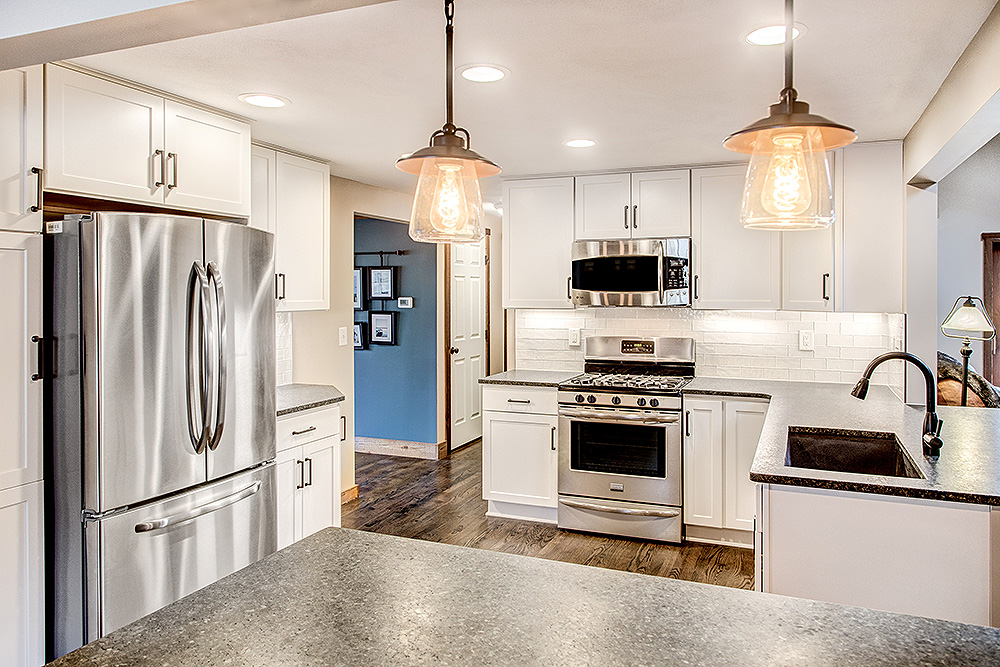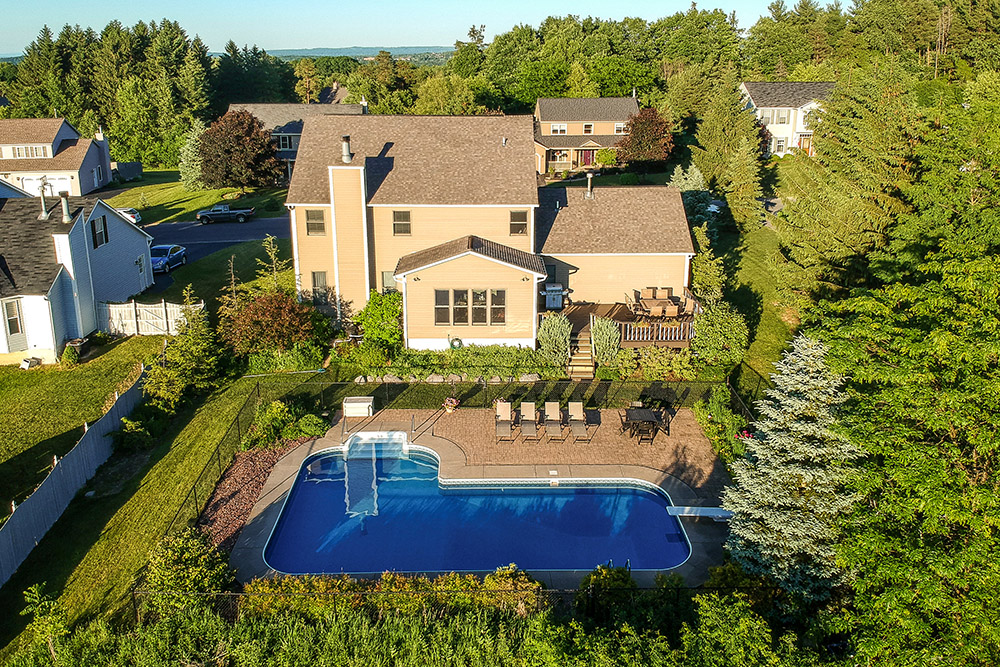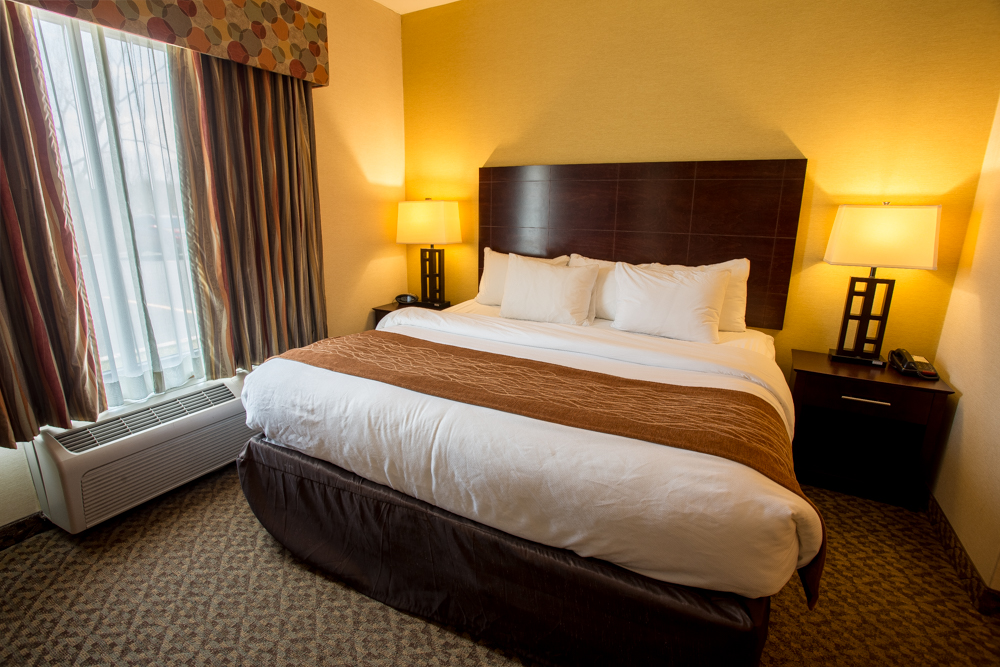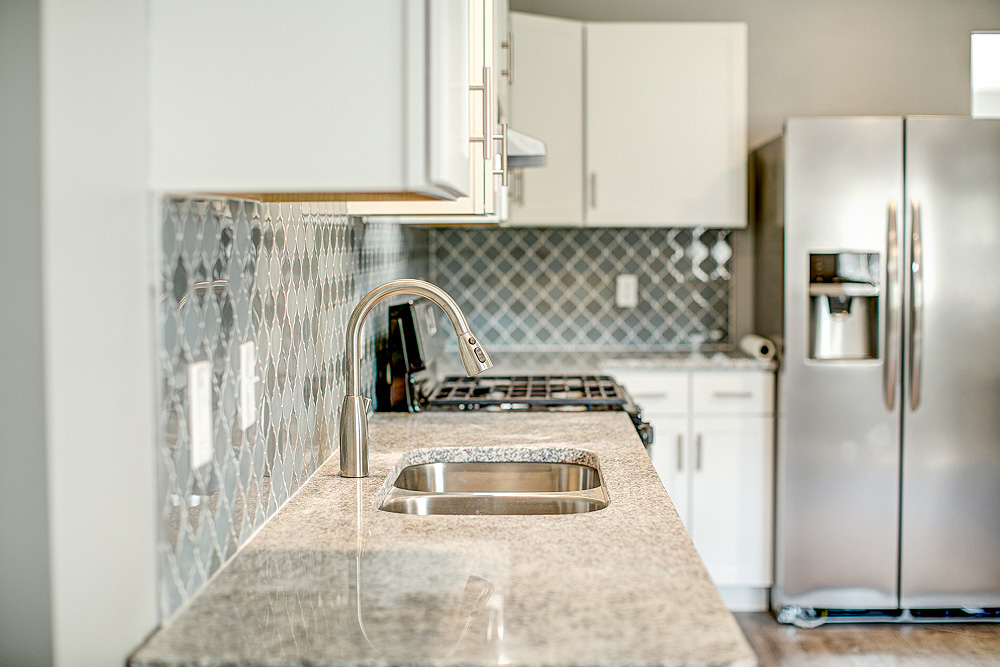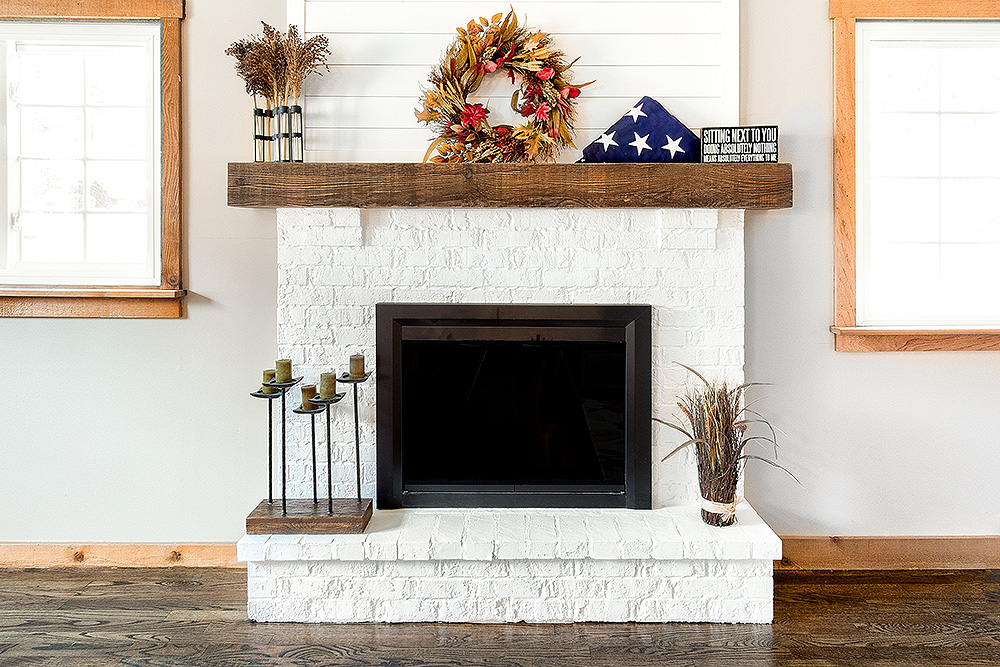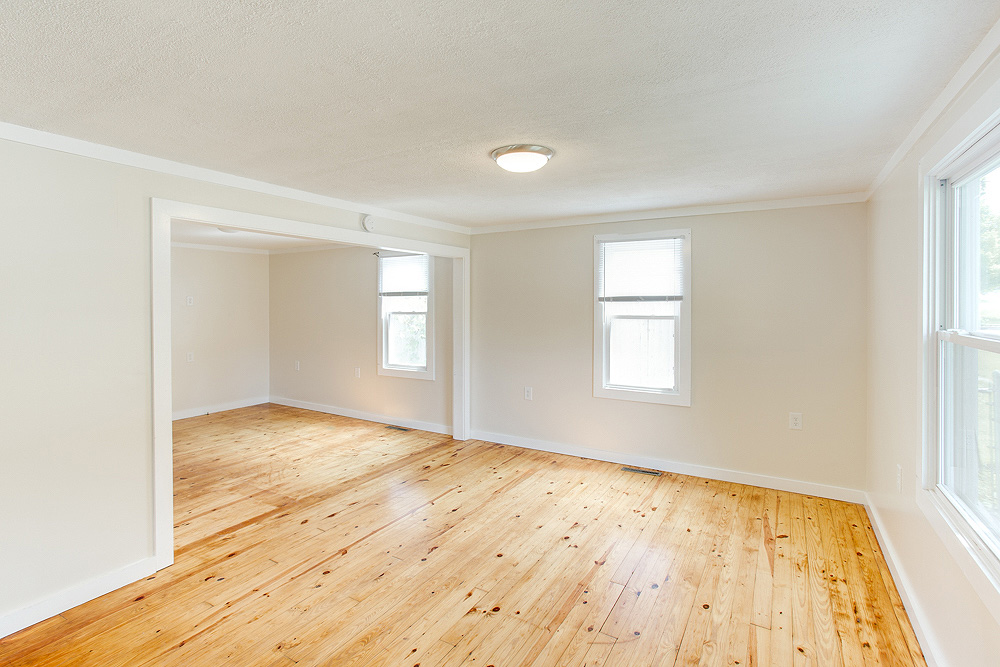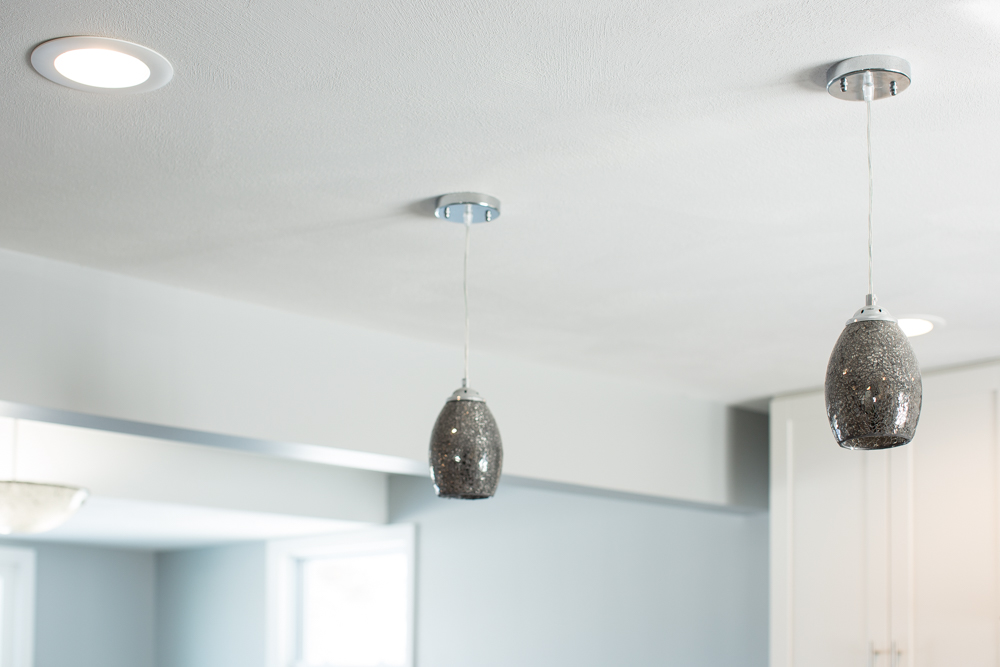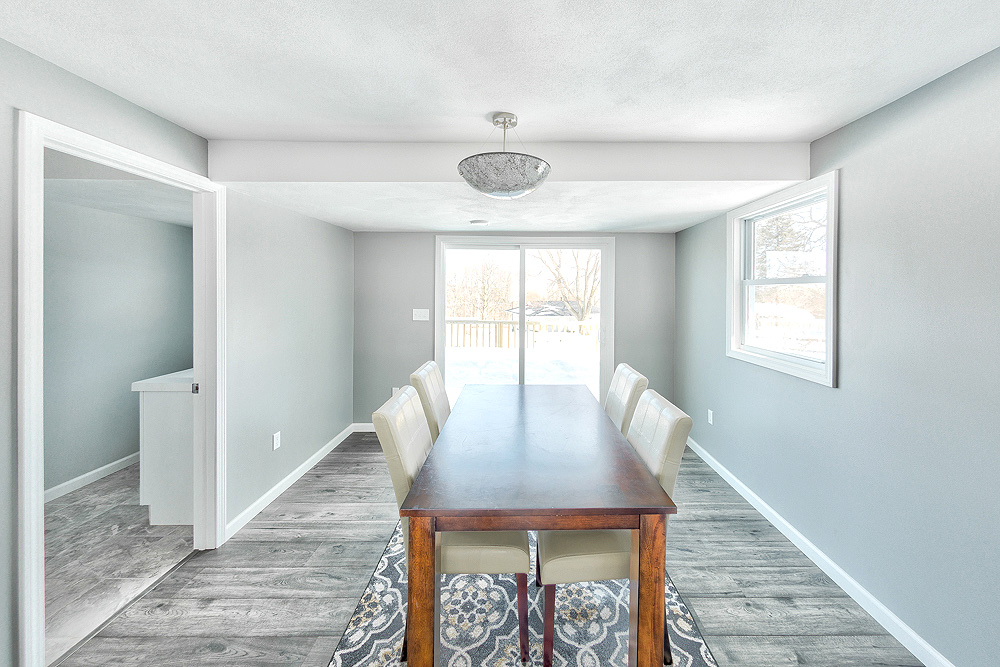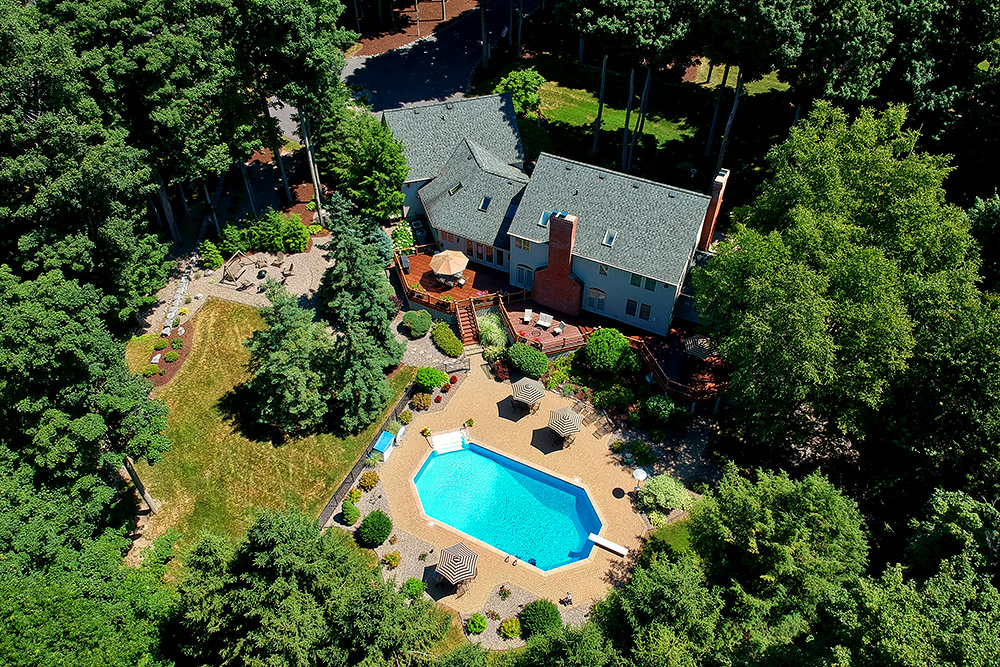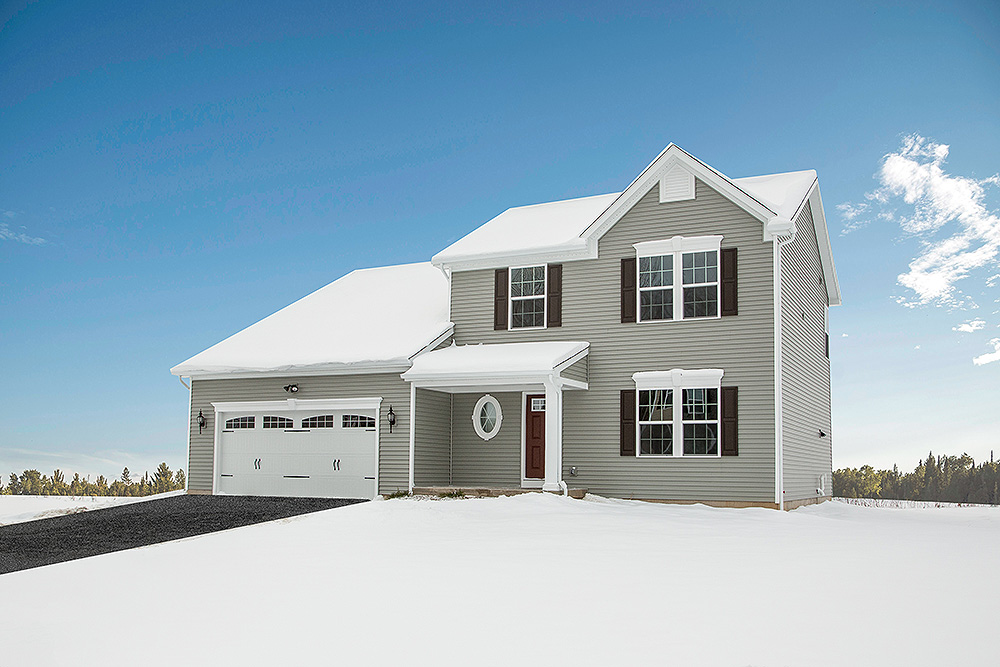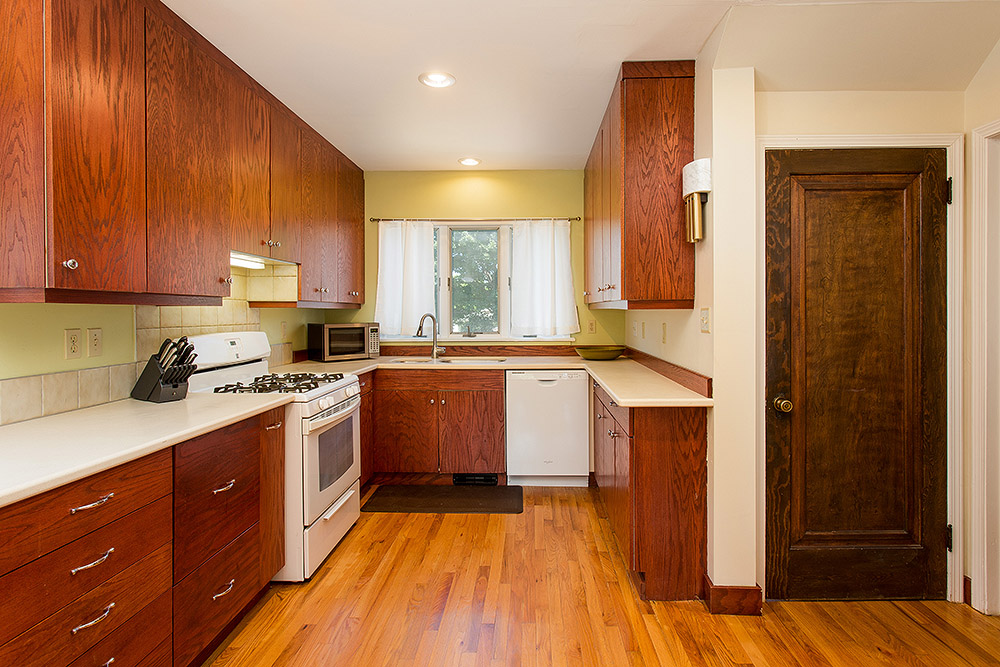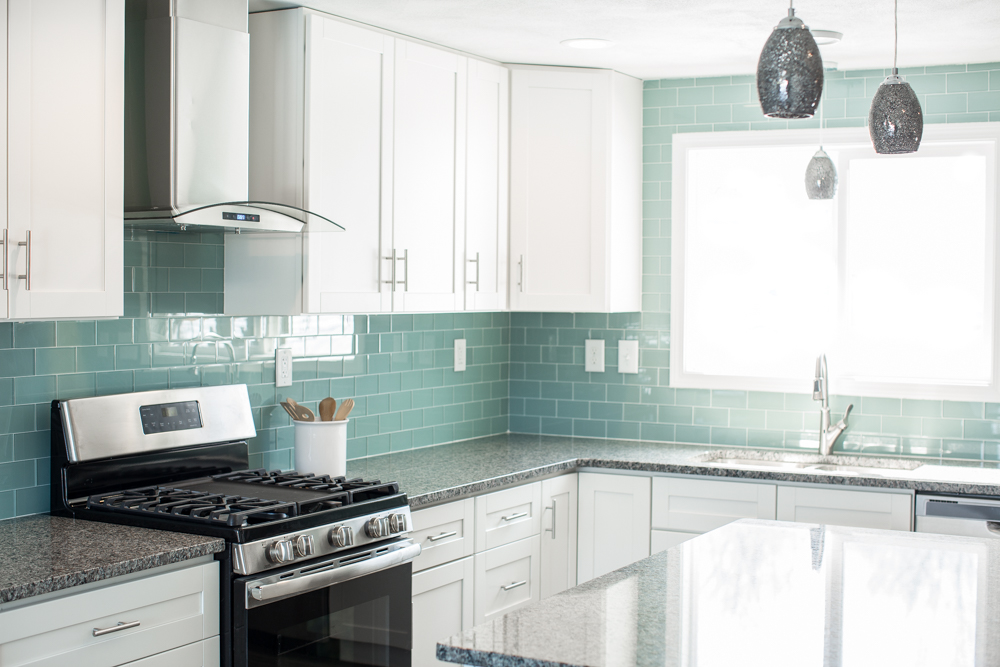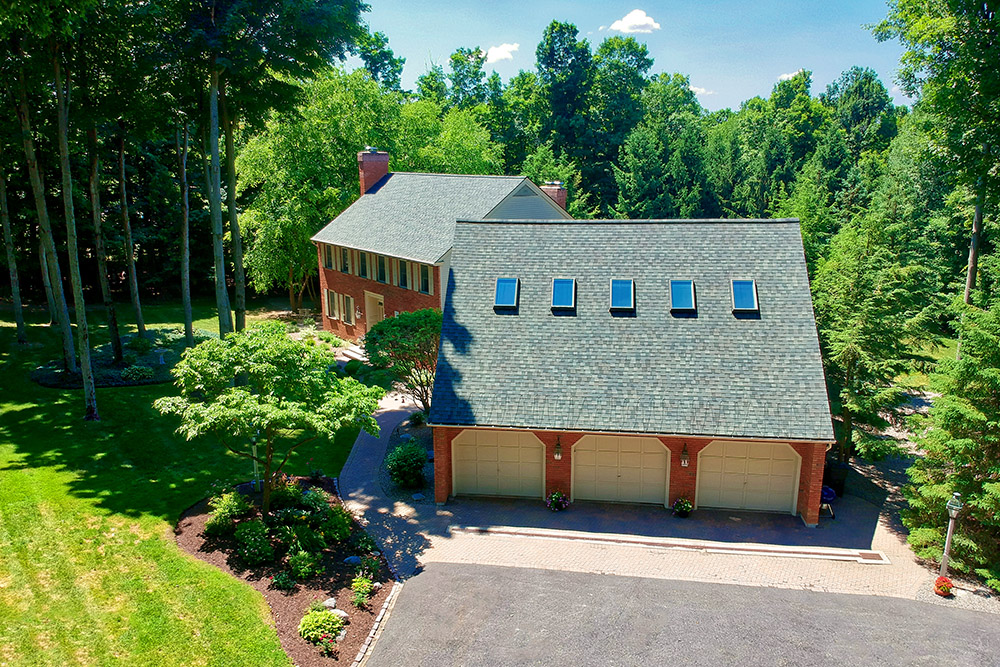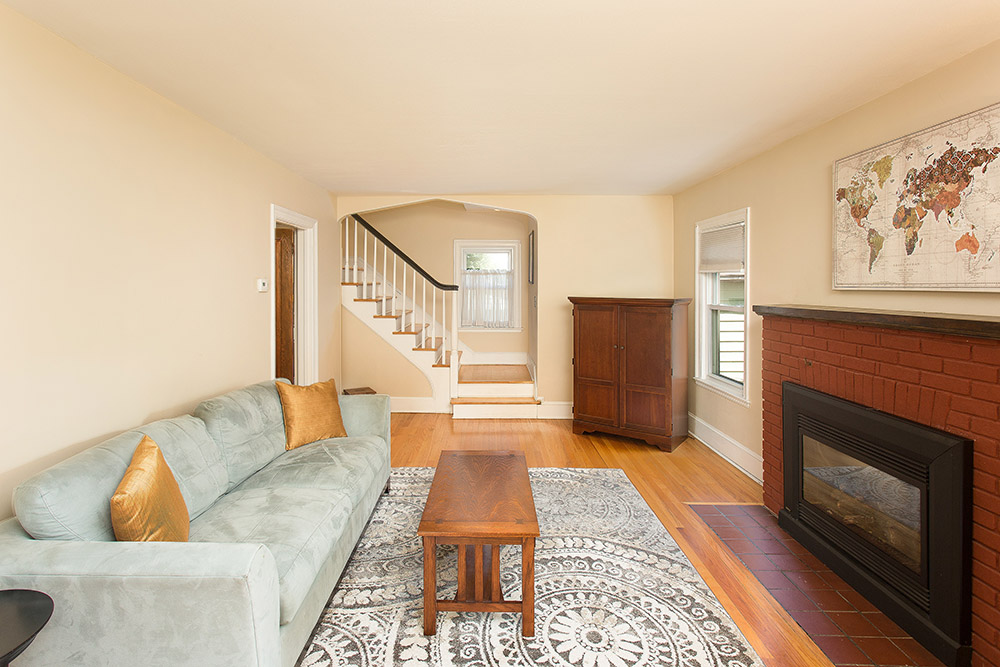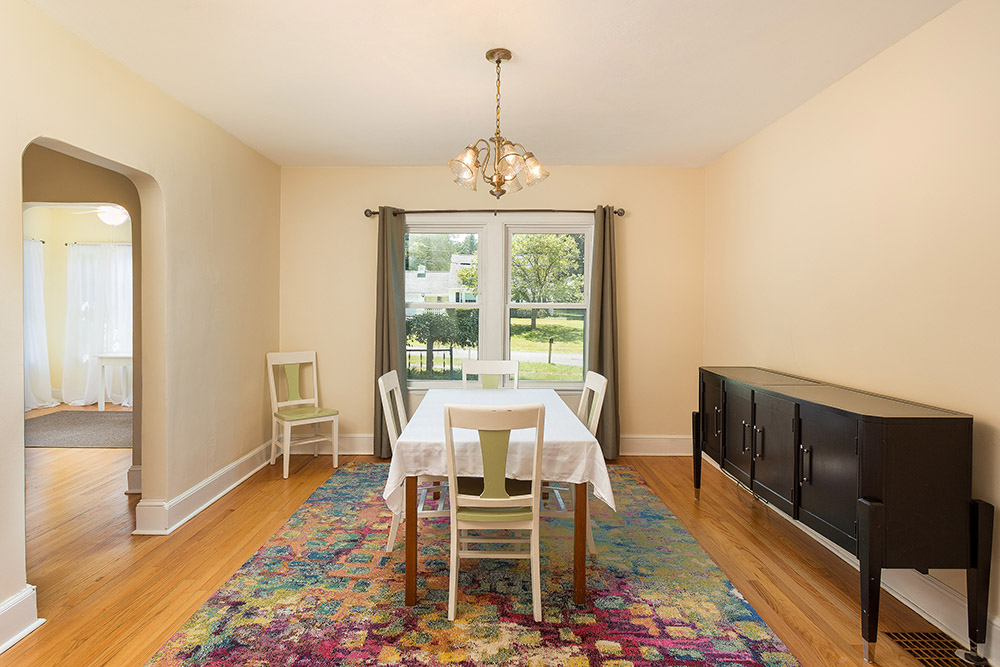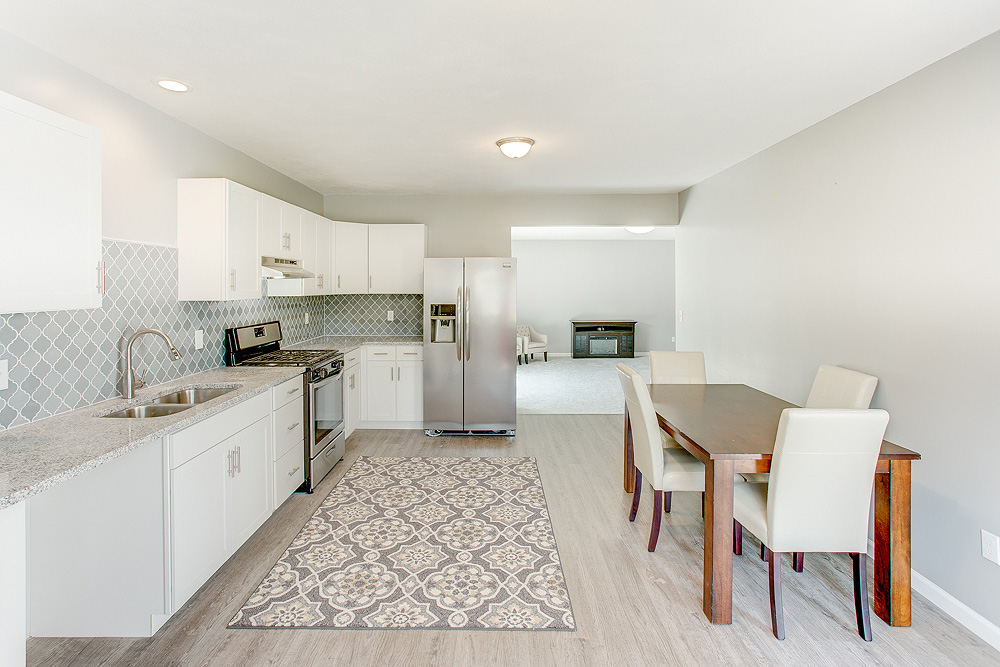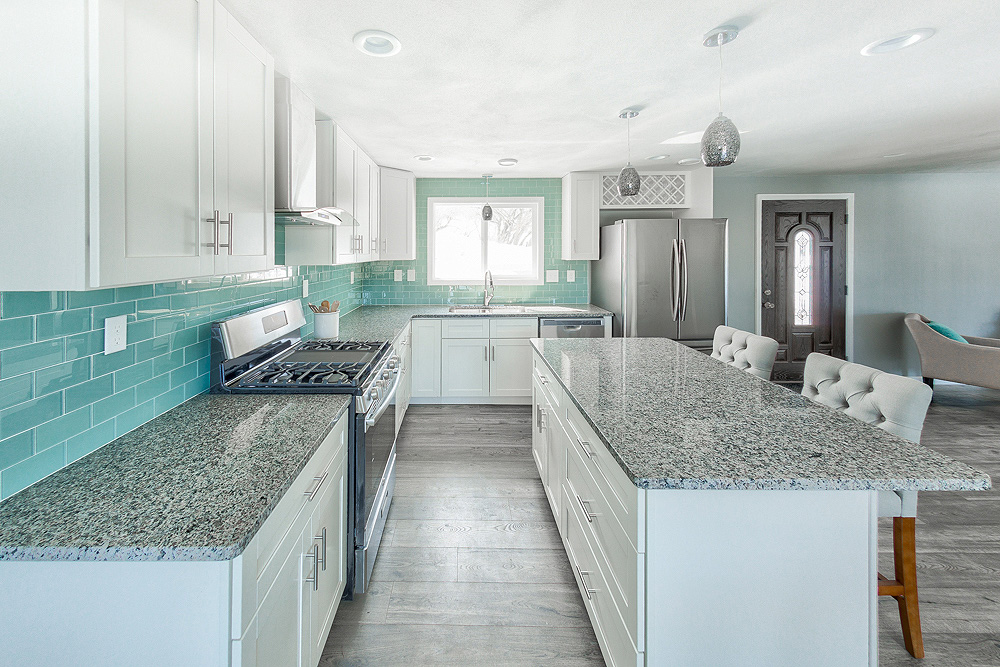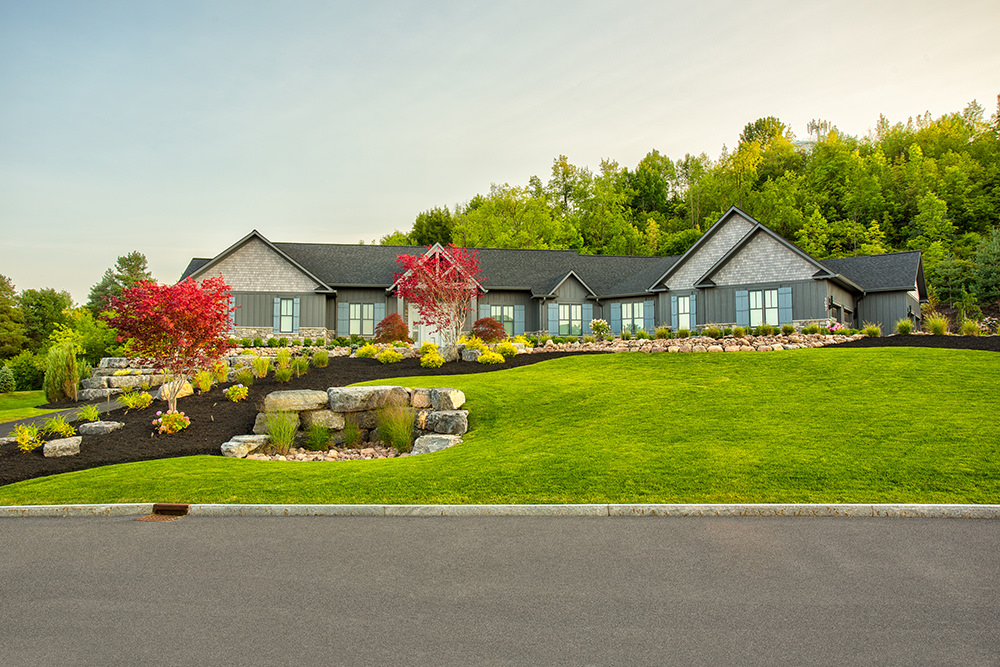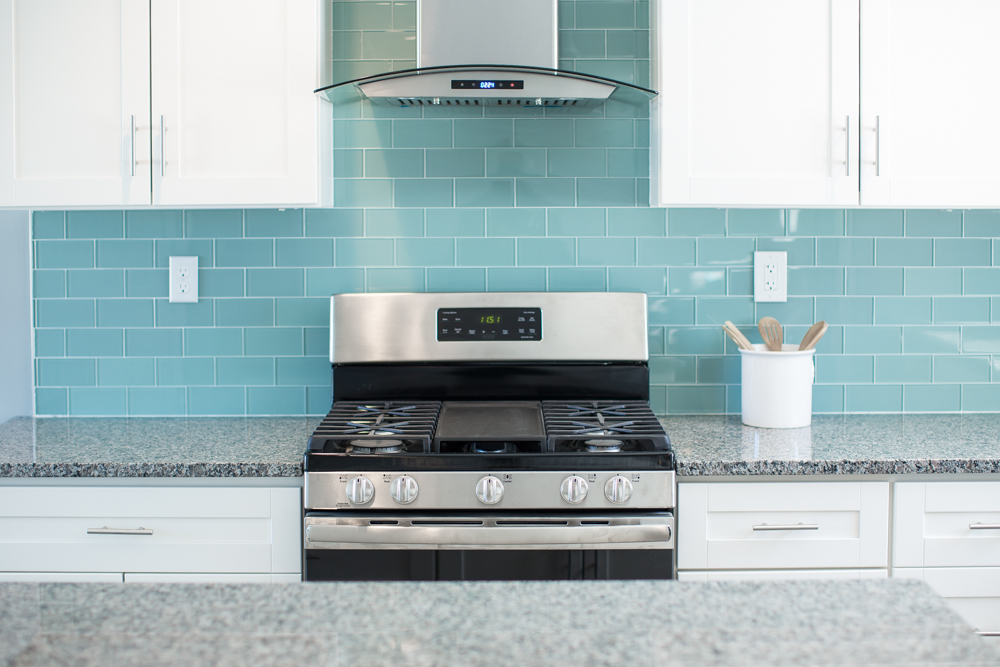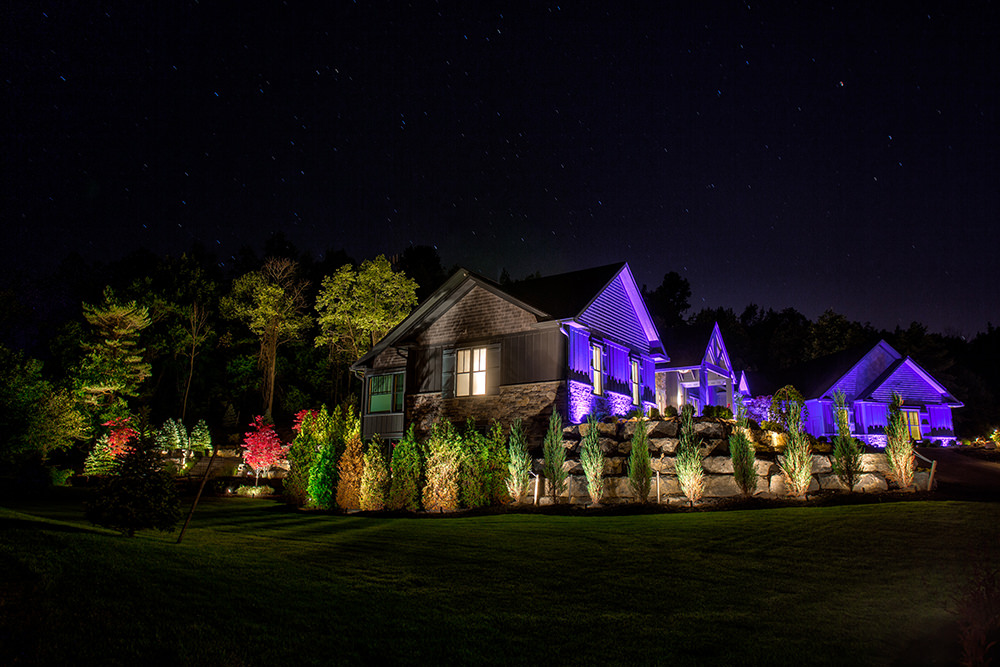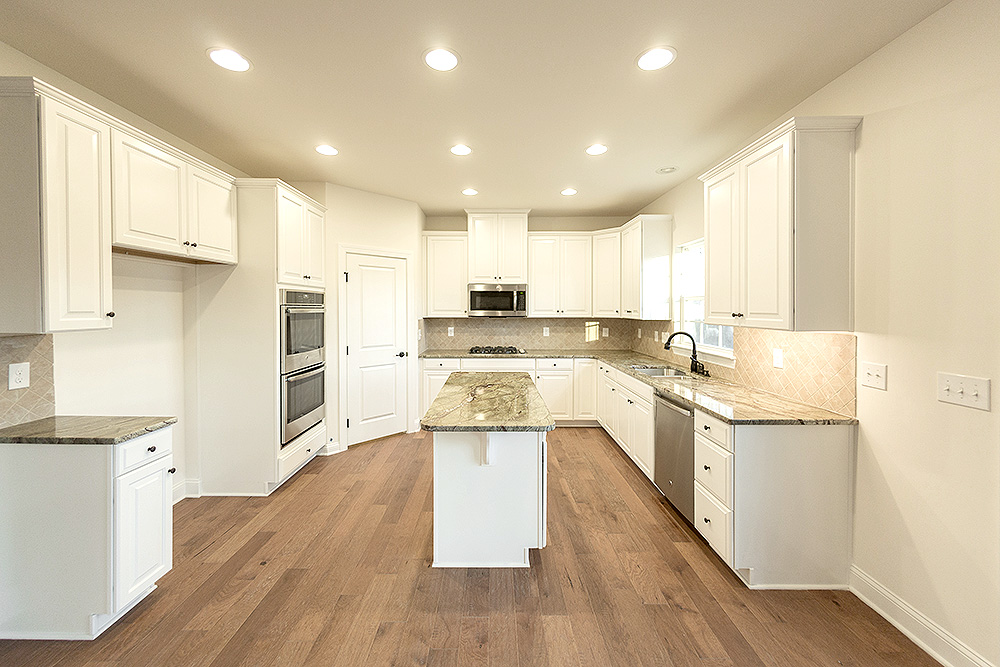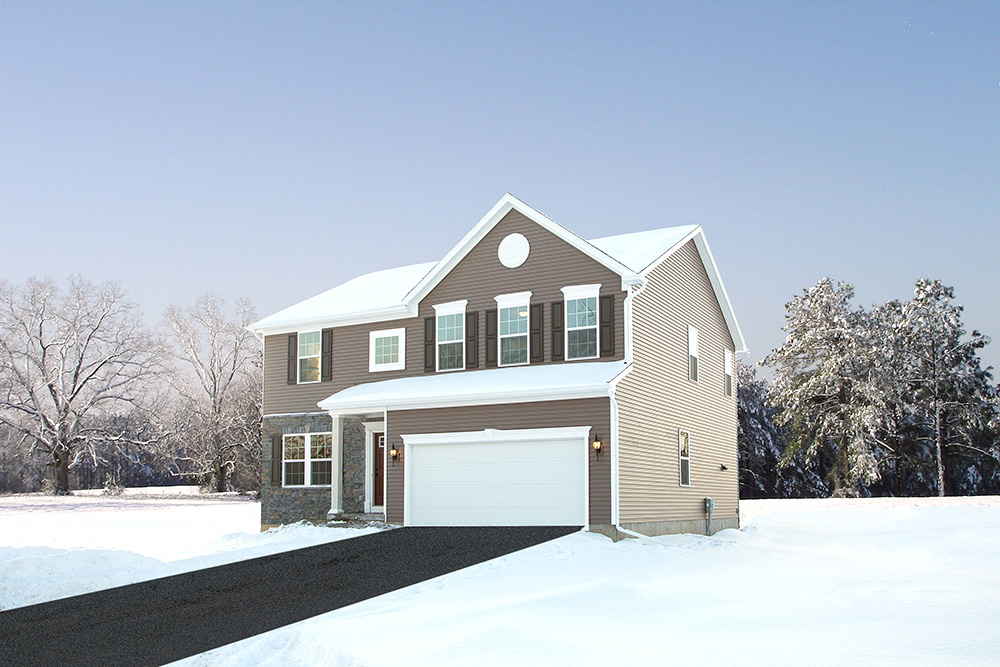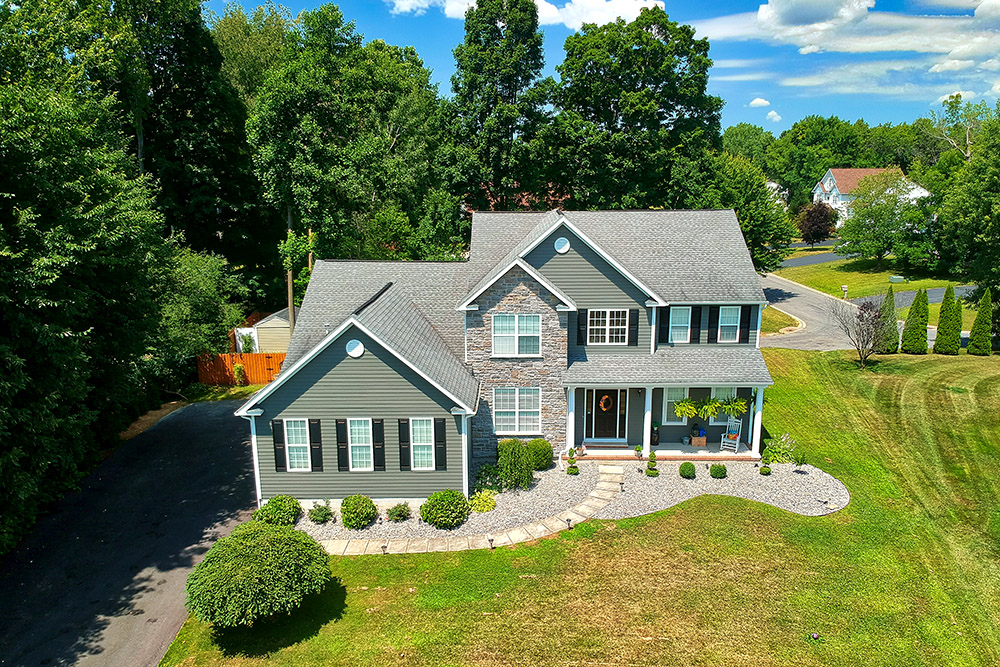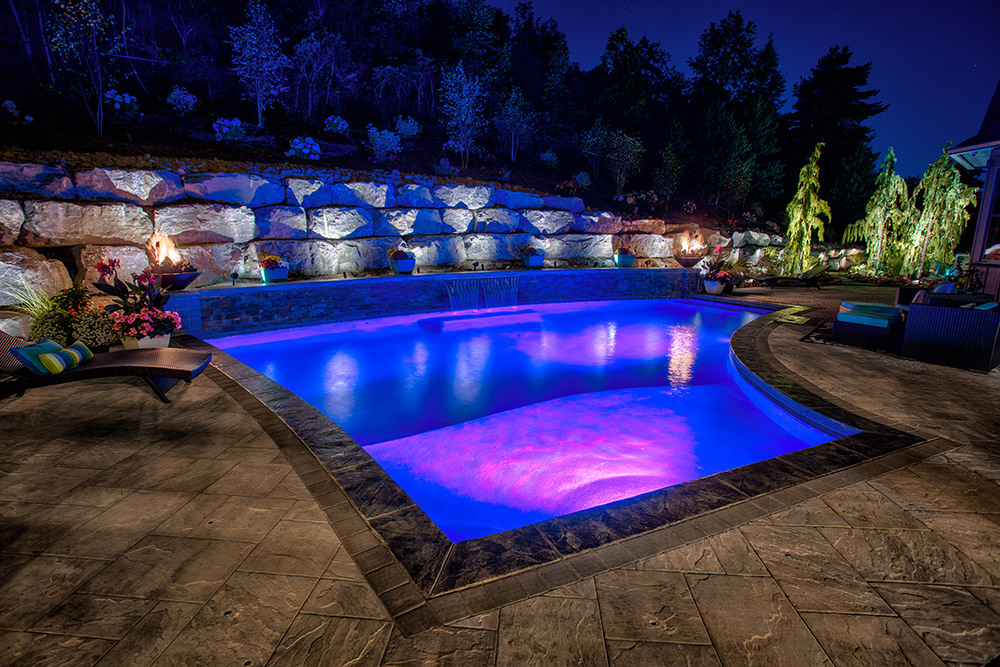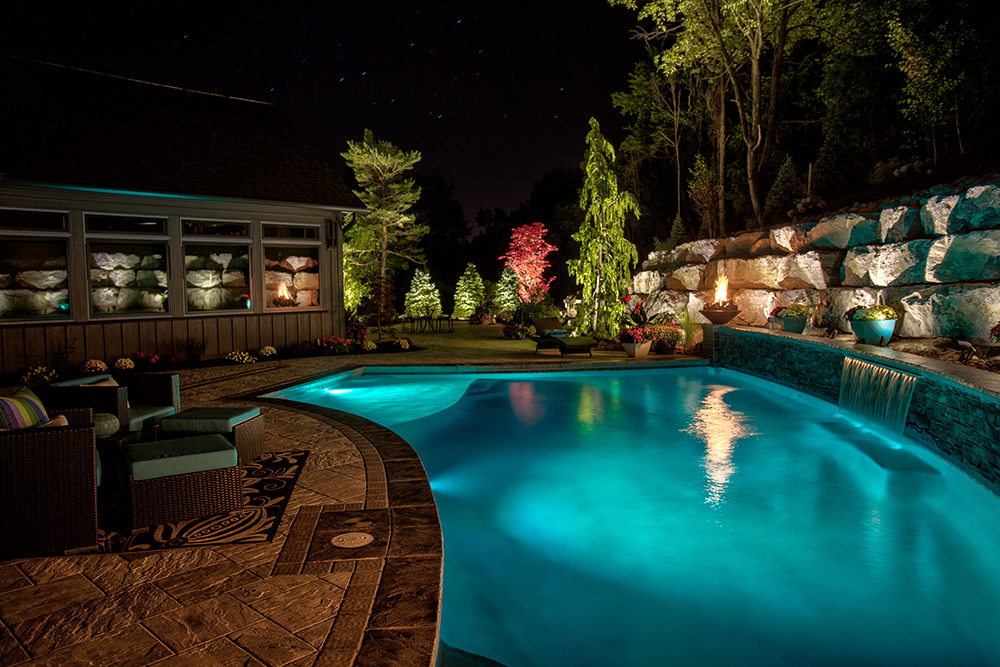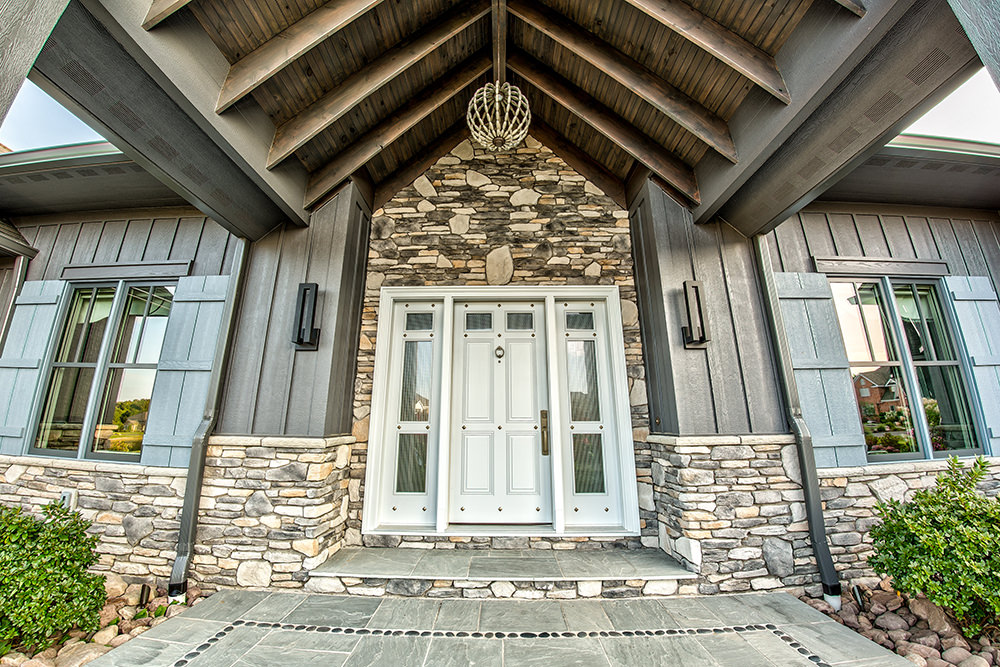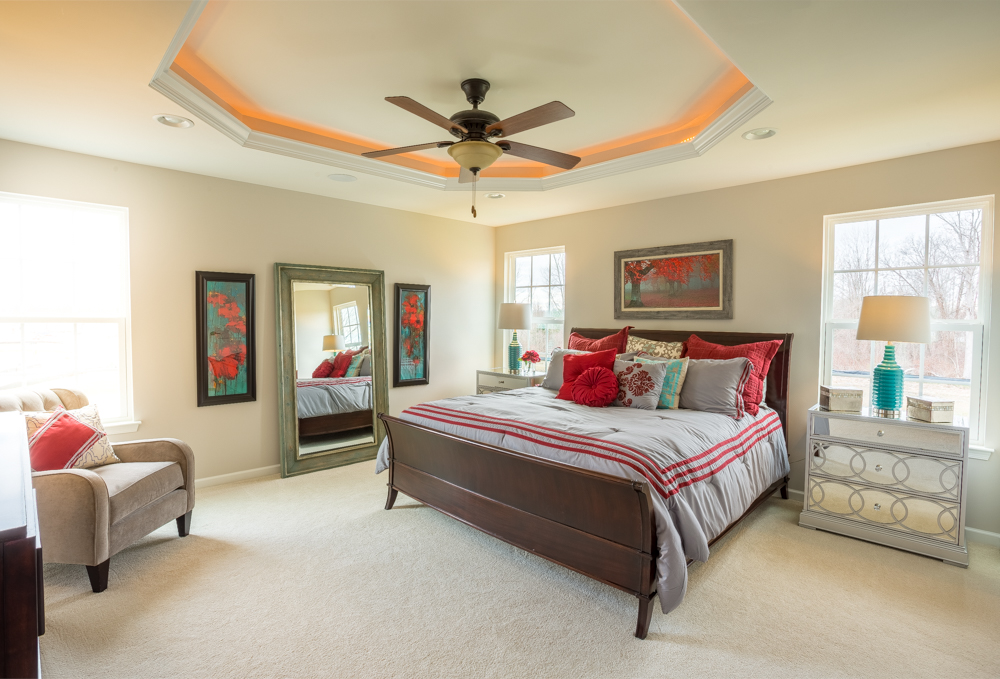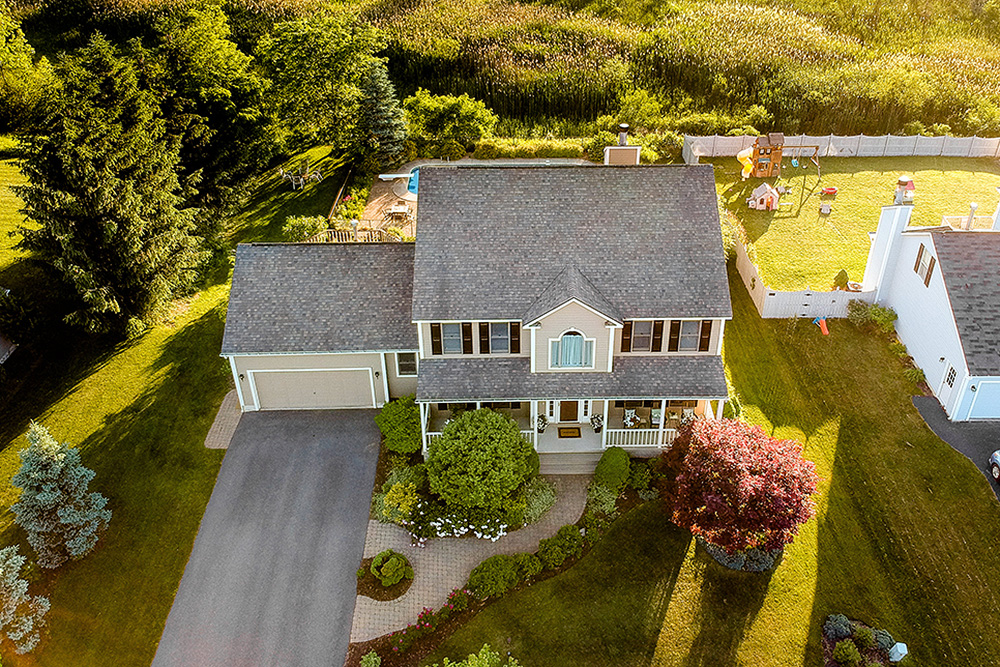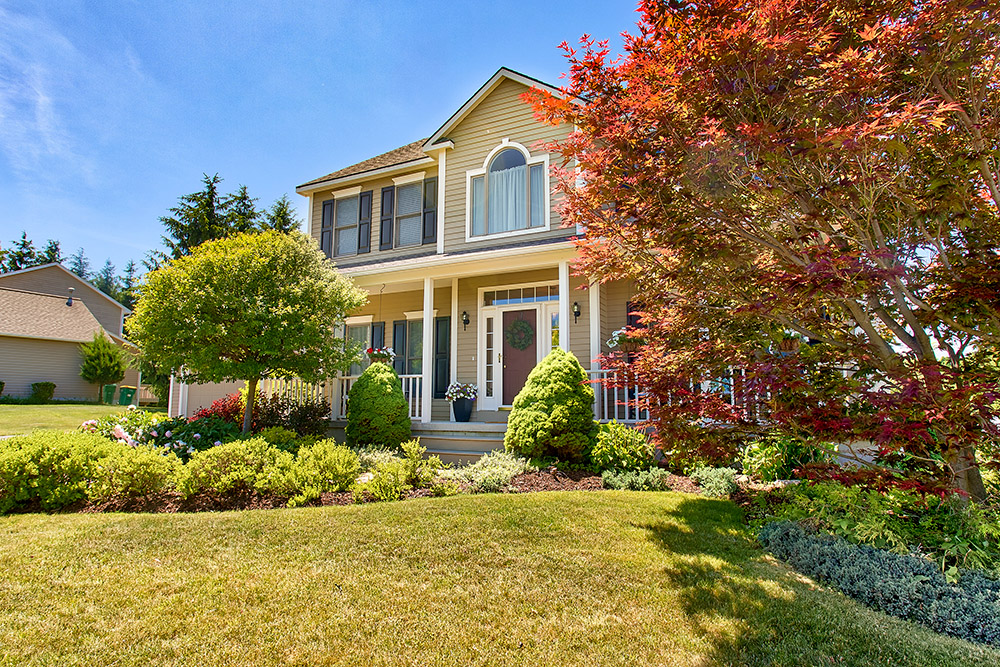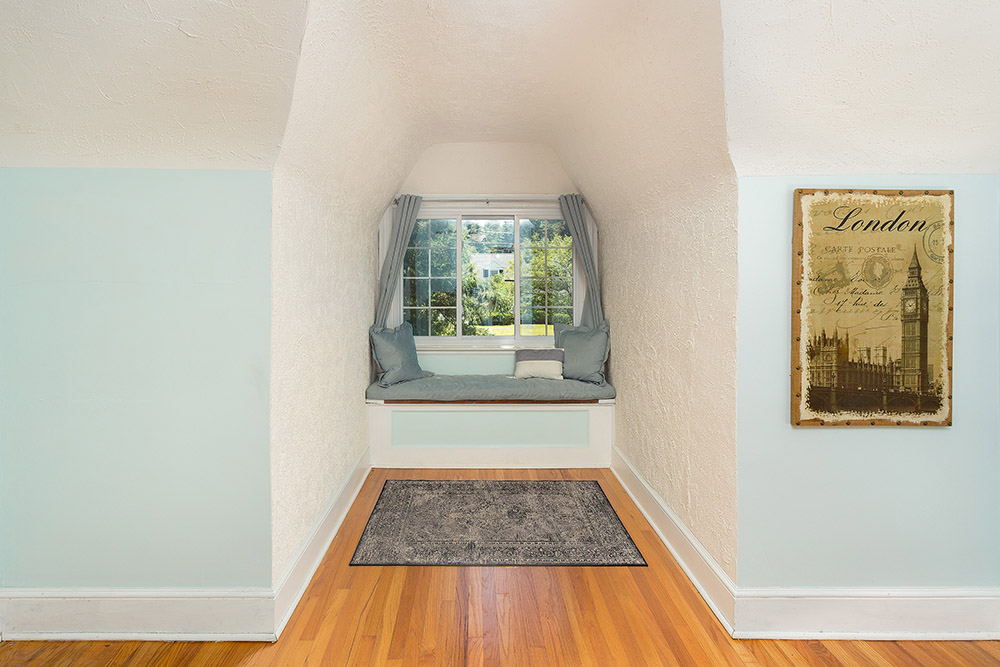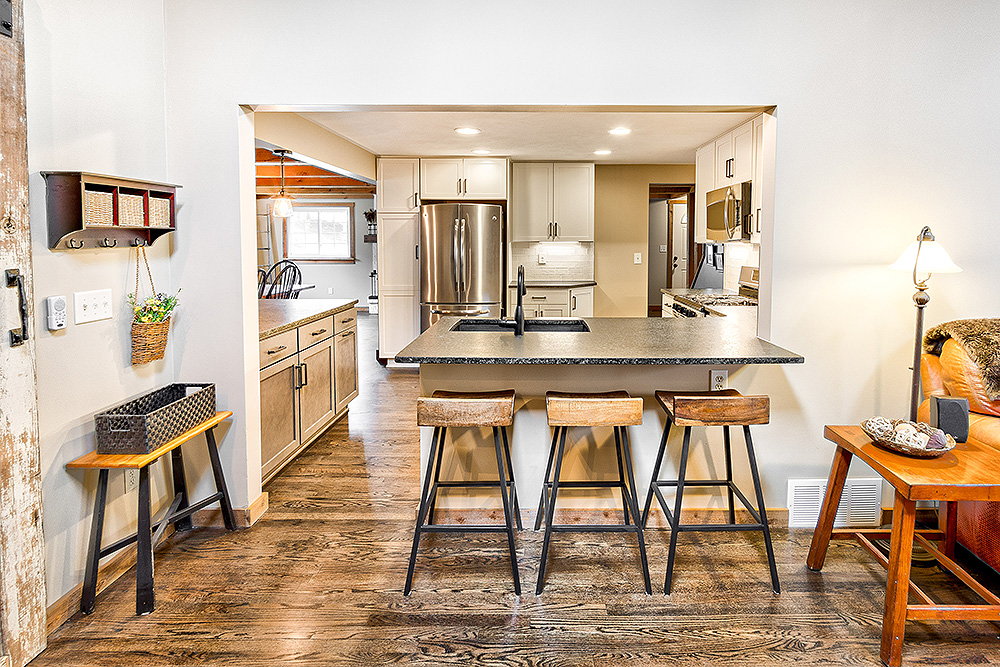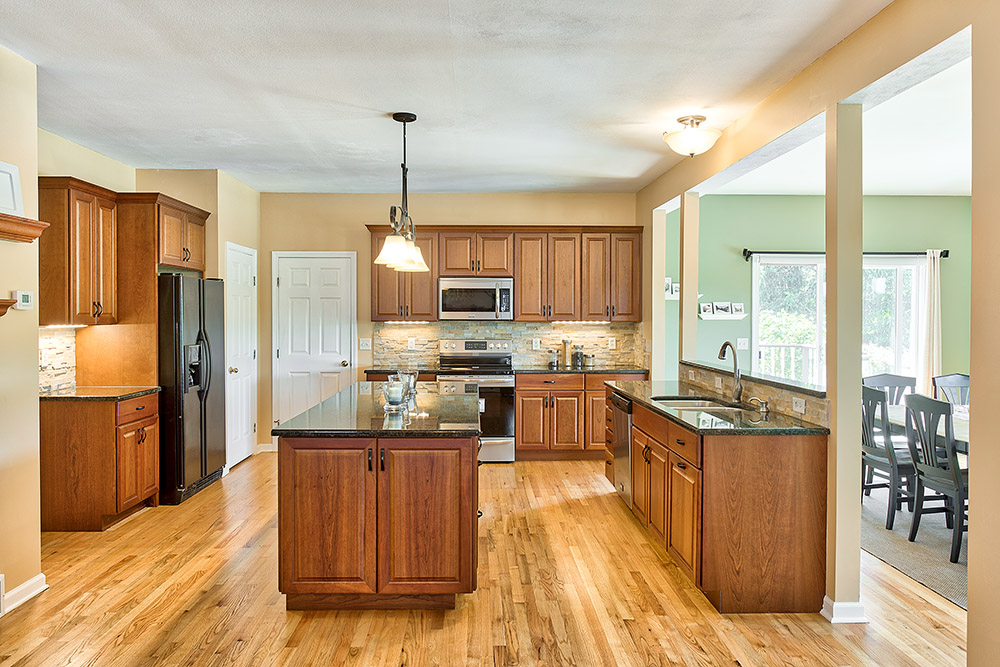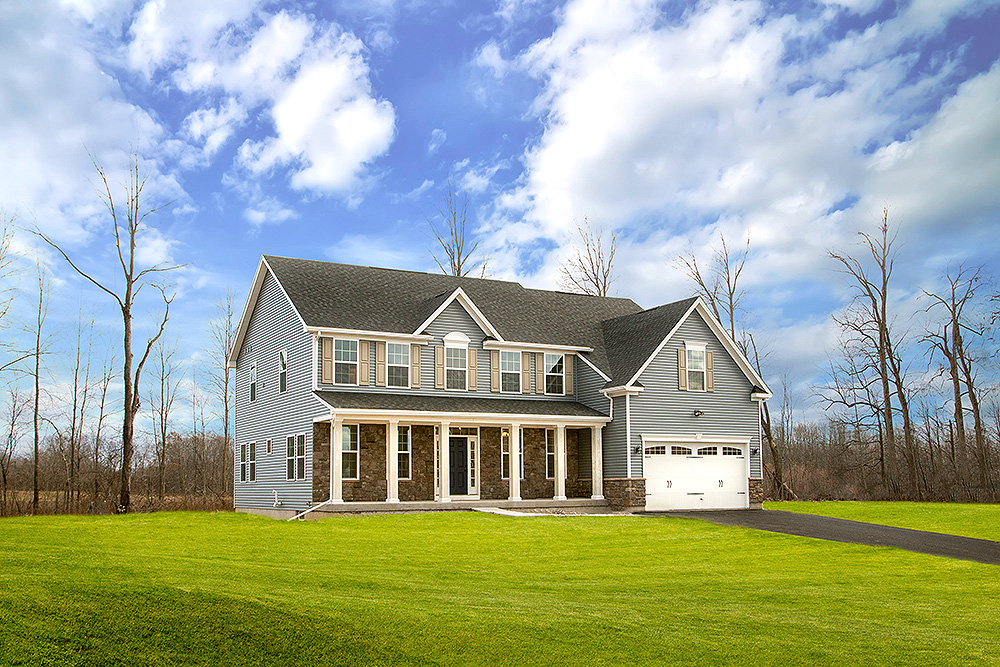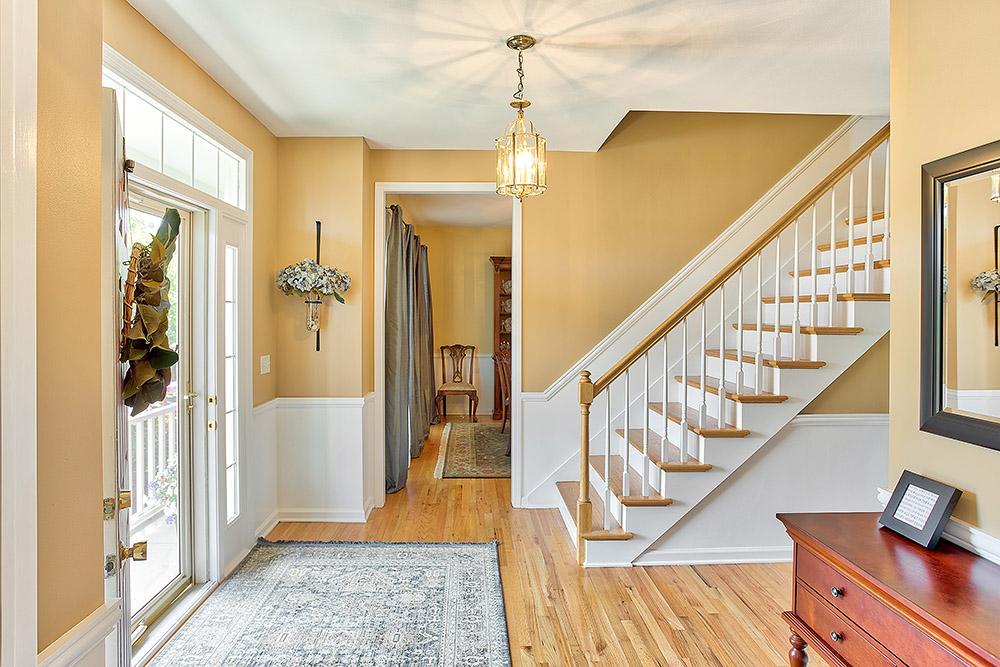 Pricing
Our real estate photography services start at $200. Please contact us for a customized quote!
Add-on aerial drone footage and save!
If you are also interested in aerial photos or video of the property, we offer that service as well. You can add it on to any real estate photo package for a lower rate.
Contact us to book now!
Prefer to chat over the phone? Call us any time: 315-303-2273