About our real estate photography services
Maybe you're thinking about selling your home, or maybe you're a realtor. You might be the owner of a winery who wants photos of your winery for advertising purposes. Or maybe you just want a beautiful photo of your house and property to display on your mantle. Our primary goal is providing you with high-quality photographs showcasing your property, or the property you are selling. We offer real estate photography for homeowners and businesses that would like professional photos of their property for posterity, new and existing property listings, insurance claims and documentation, advertising, or display. We fully edit each photo, removing imperfections in the structure the amateur photographer may have missed. All of our real estate photos are full HDR, showing the property as the human eye sees it.
Facts about real estate photography
0
Over 5 million homes and commercial buildings are sold each year in the US.
0
Homes with professional photos on average sell for 3% MORE than home listings with amateur photos. For a $200,000 home, that's an extra $6,000.
0
Homes and commercial property are 18% more likely to sell within 6 months if the listing has professional photos in it.
0
On average, homes and commercial property with professional photos sell 22 days faster.
Pricing
All Inclusive
$0.20 per square foot
We take the total square footage of the building and multiply it by 20 cents. For example, if your building is 1000sqf, the rate would be $200.
Includes up to 2 wide angle "room shots" per room, 3 outdoor images of the building and property, and up to 5 close up shots of decor or other fine details.
Additional images can be taken at $20 per image. All pricing includes full professional editing of each photo, and digital delivery of the high resolution proofs.
Per Image
$50 per image (4 image minimum)
A flat rate of $50 per delivered image.
Includes all image editing.
Minimum of $200 / 4 images applies.
Samples of previous work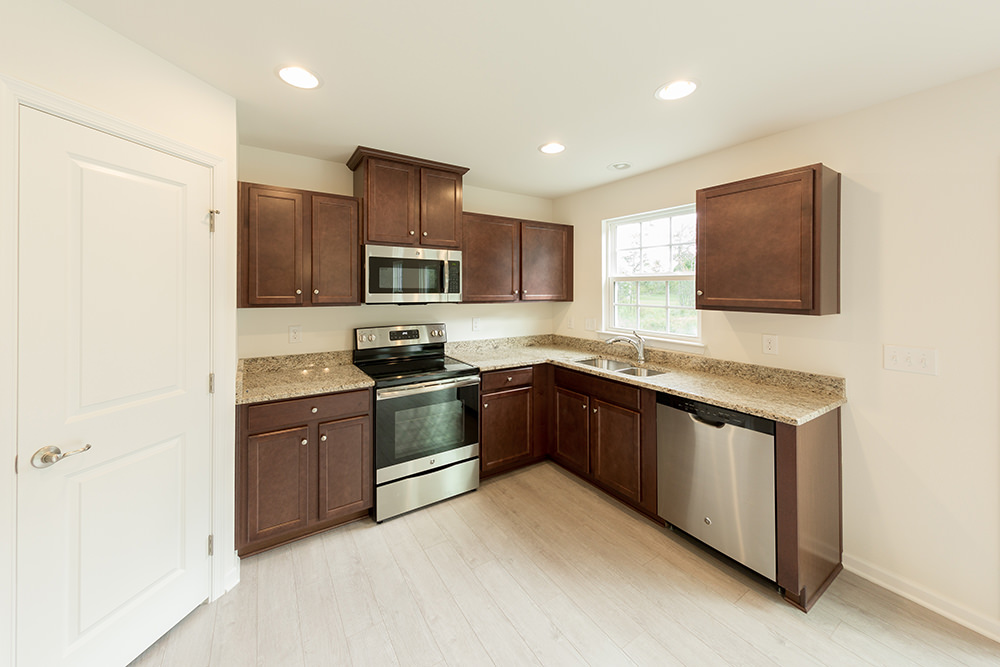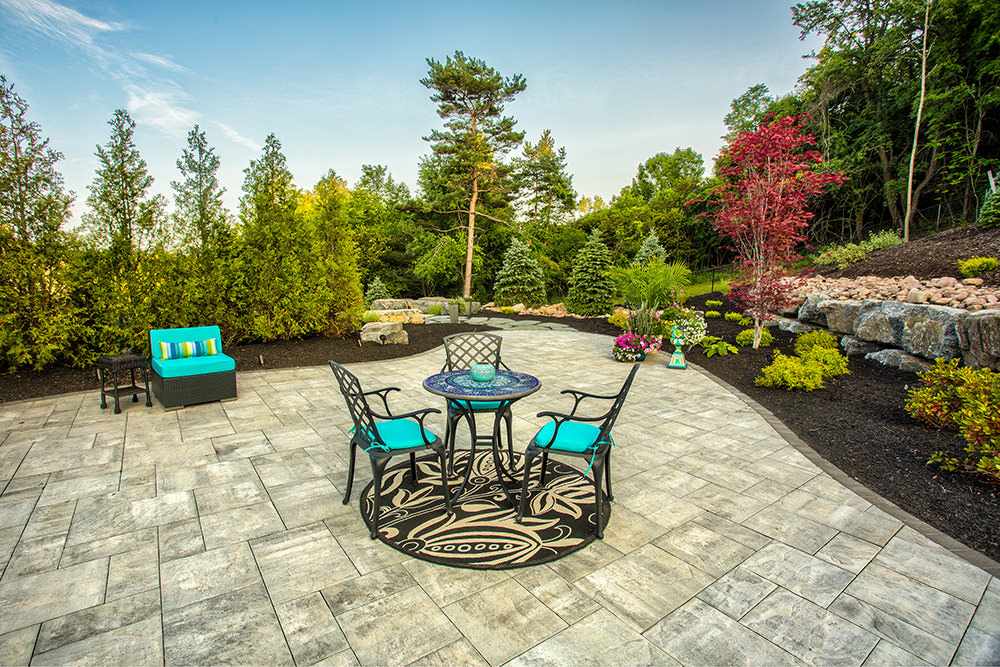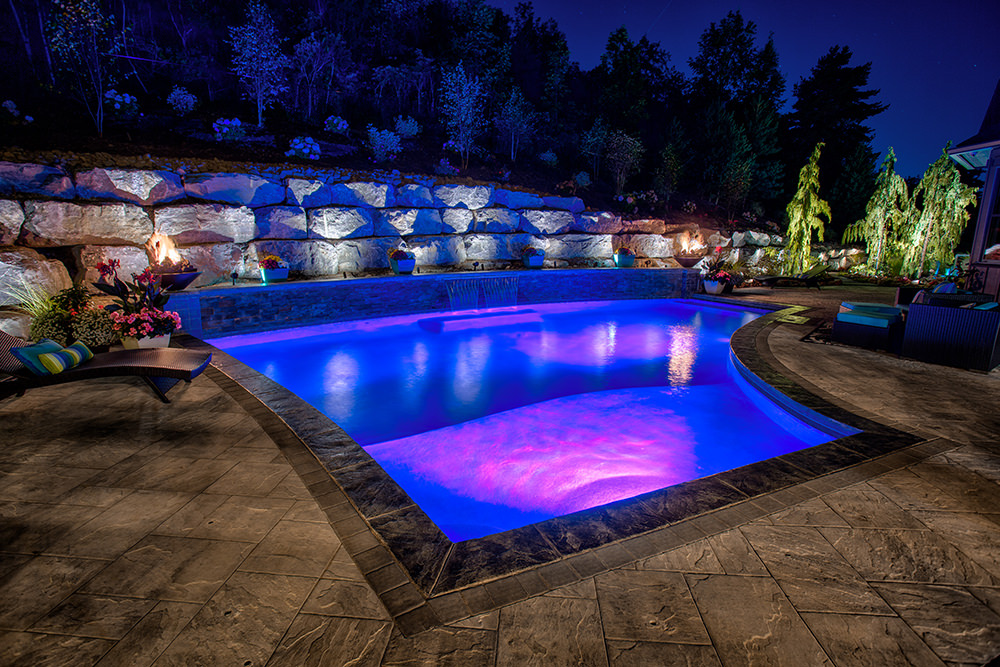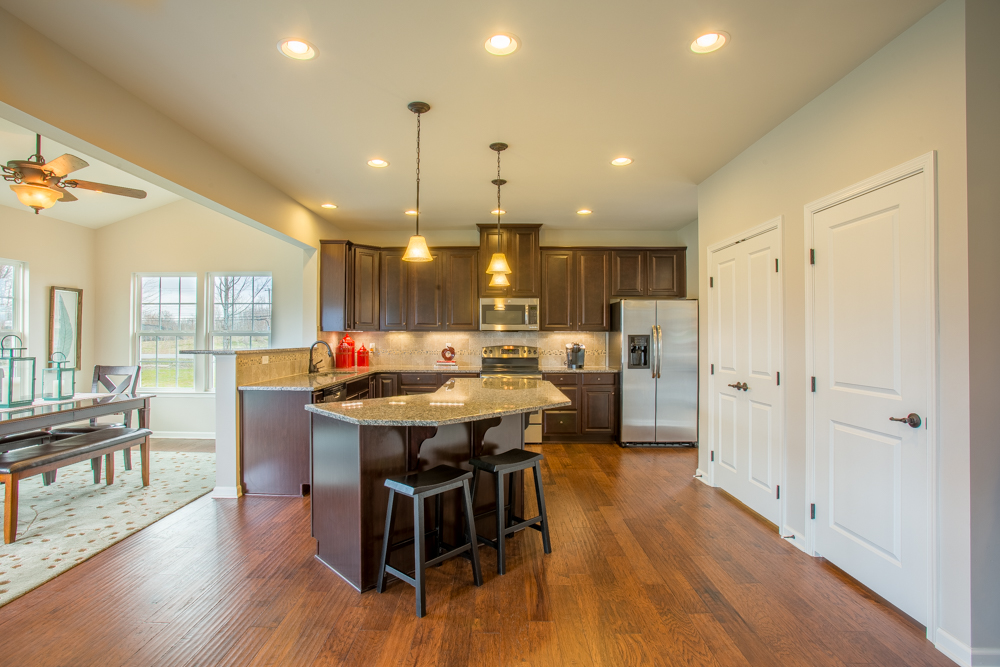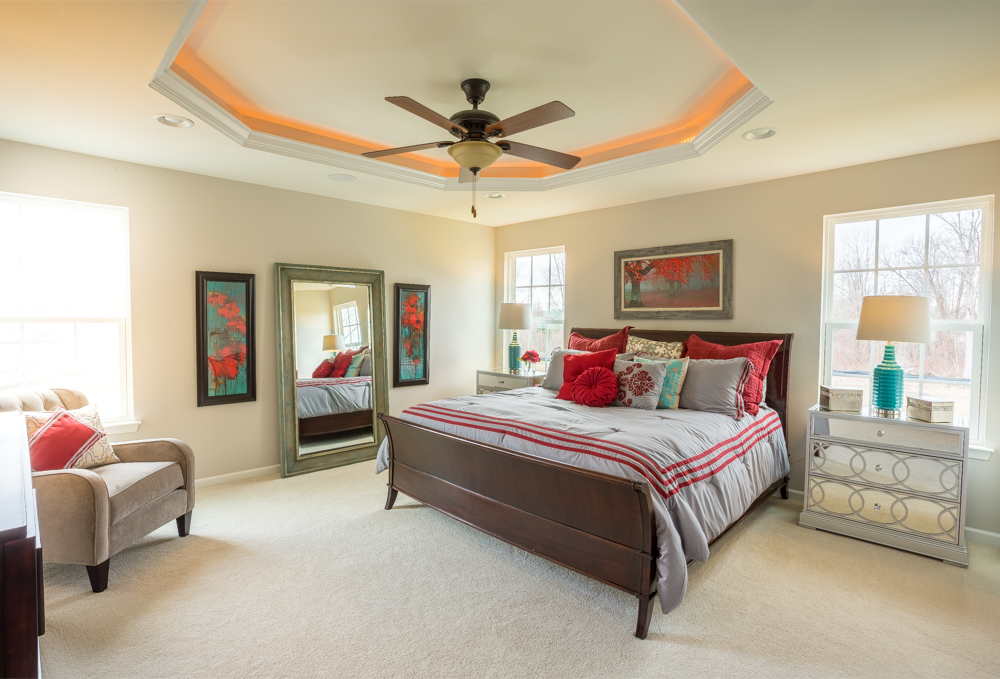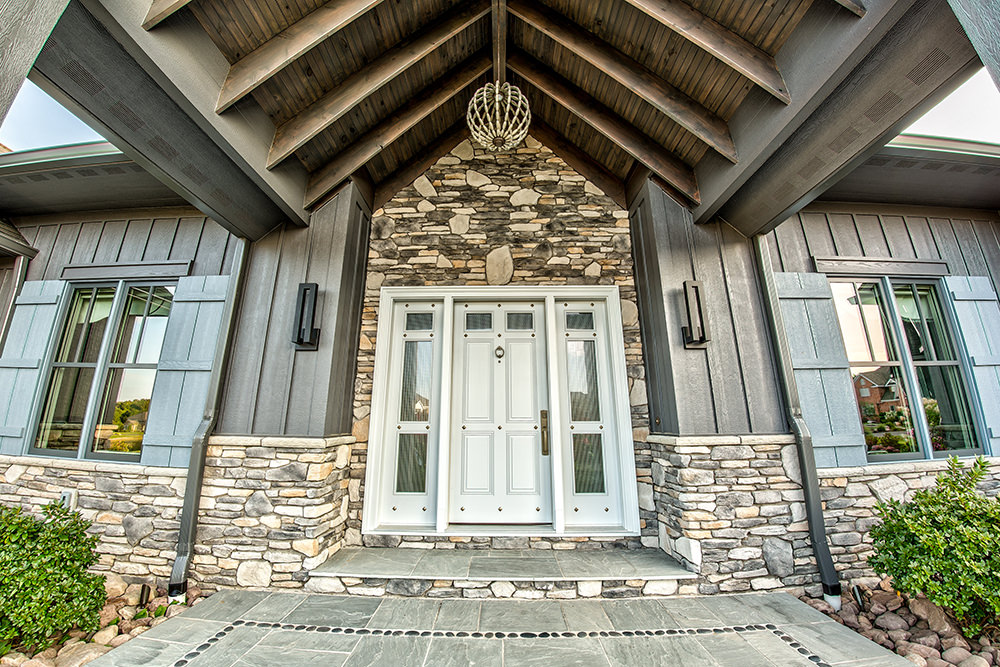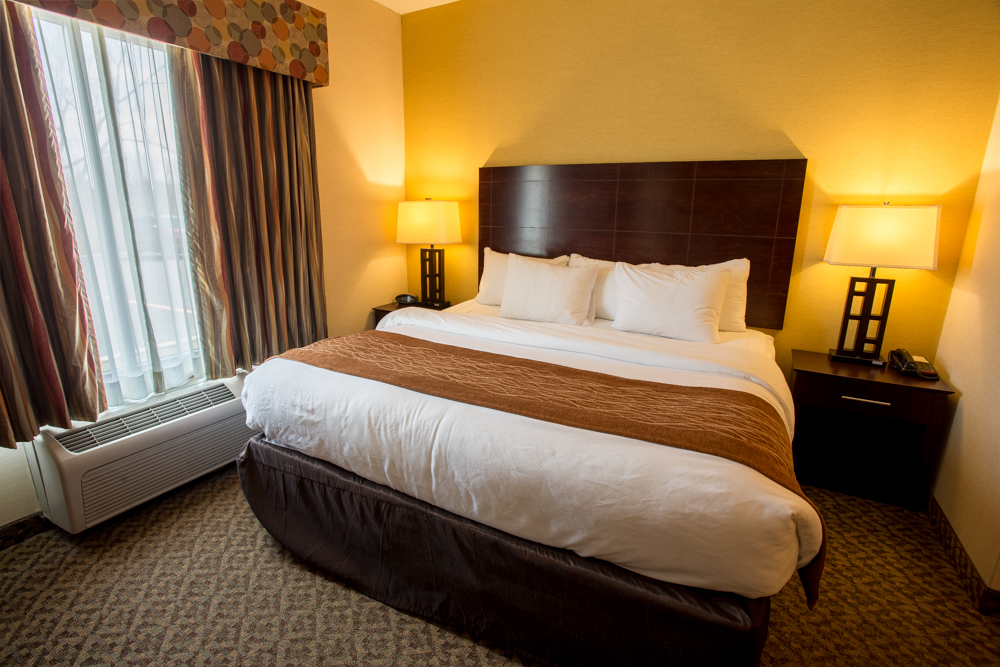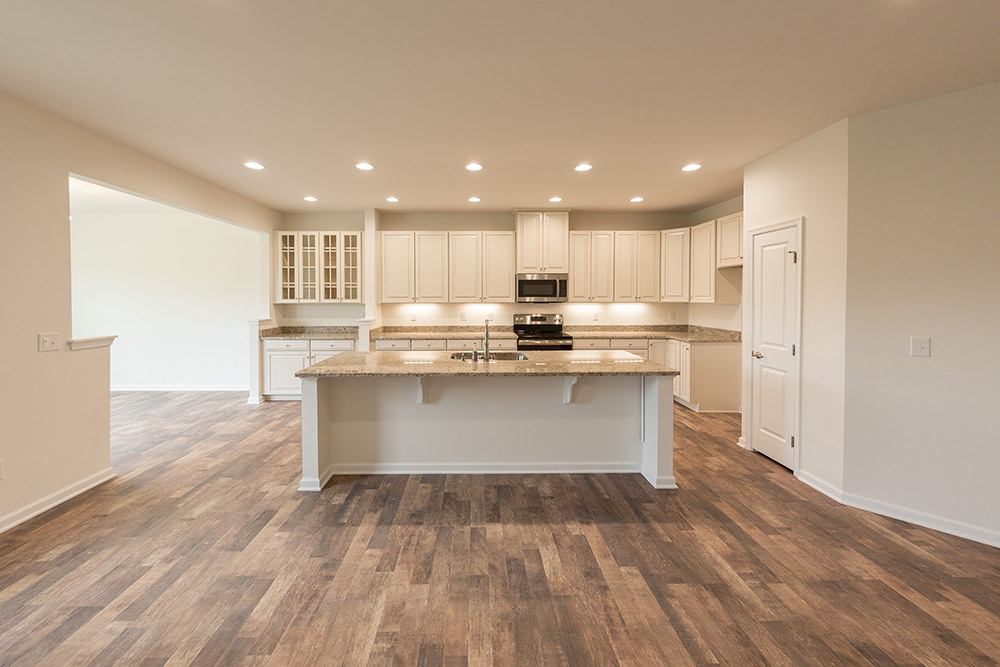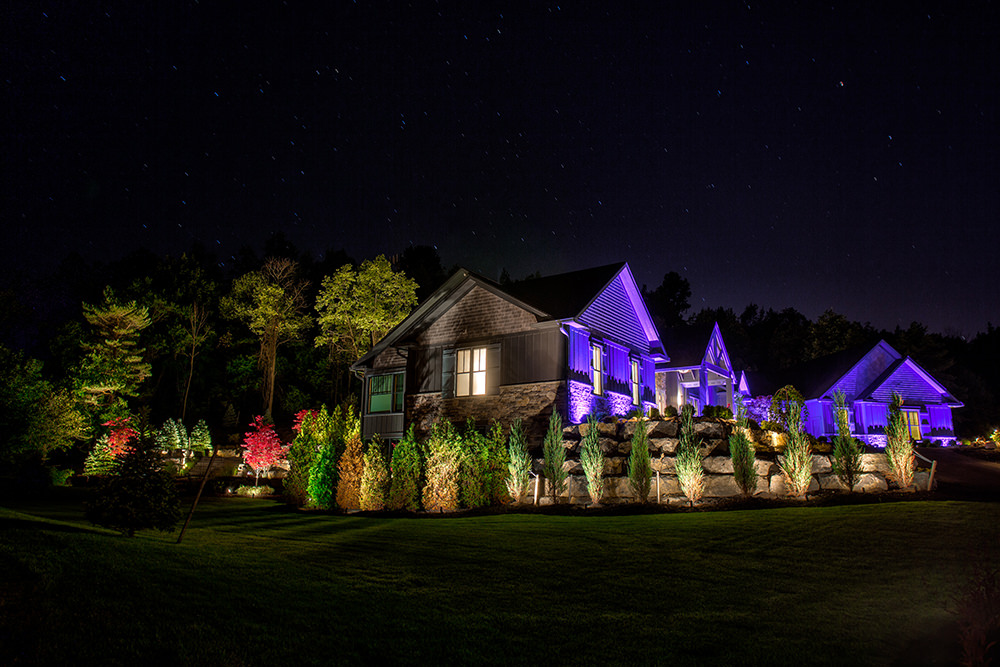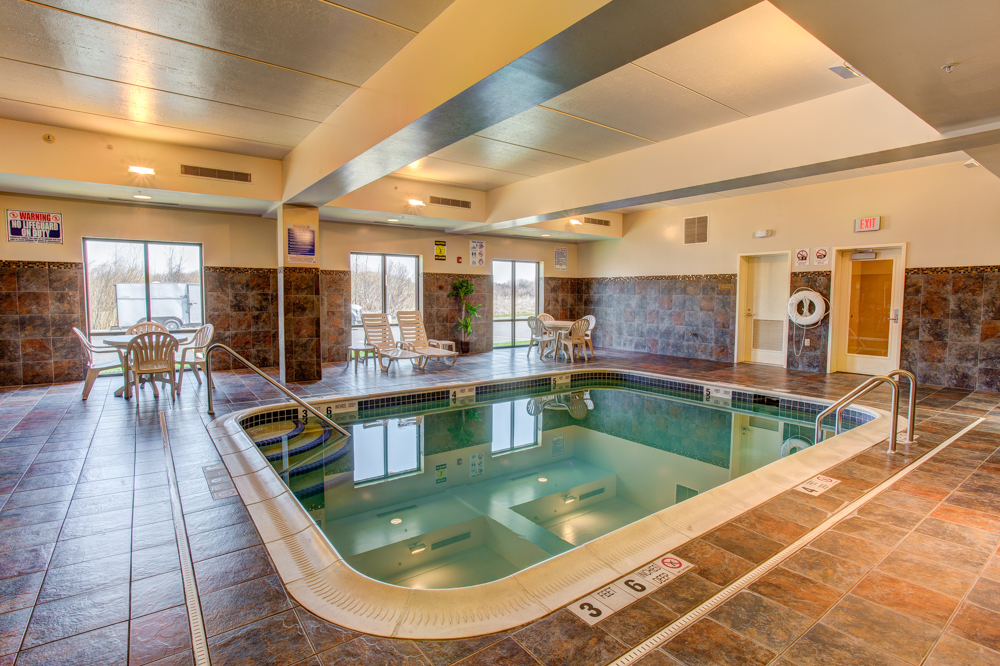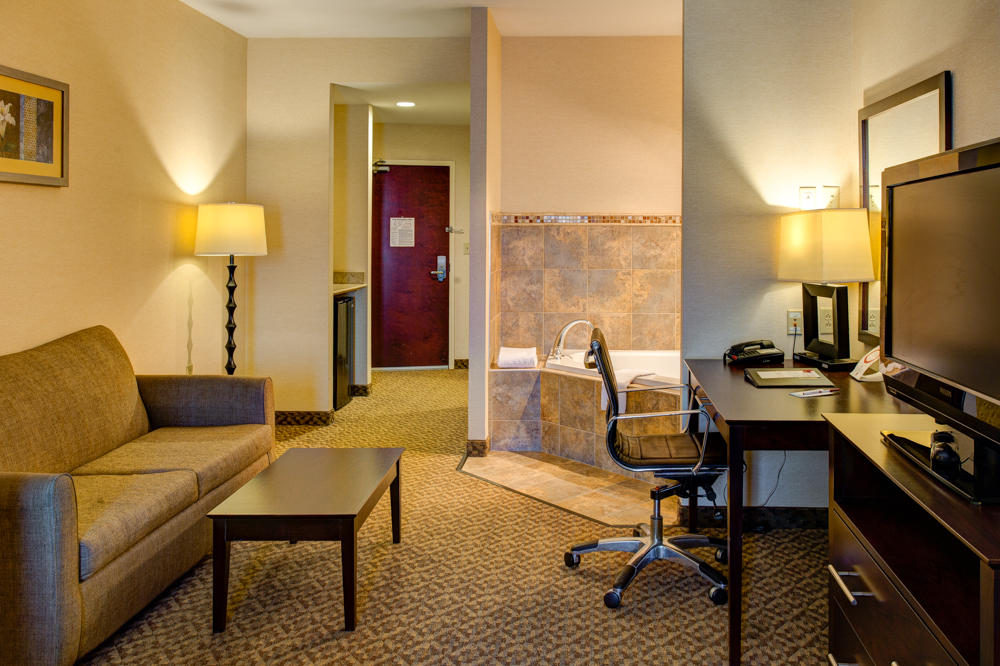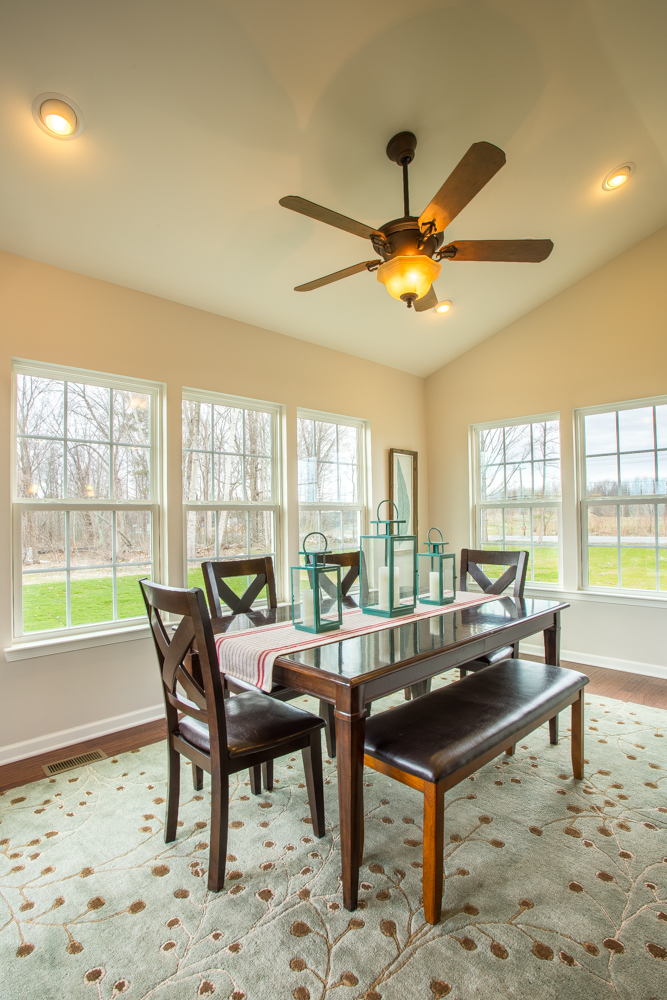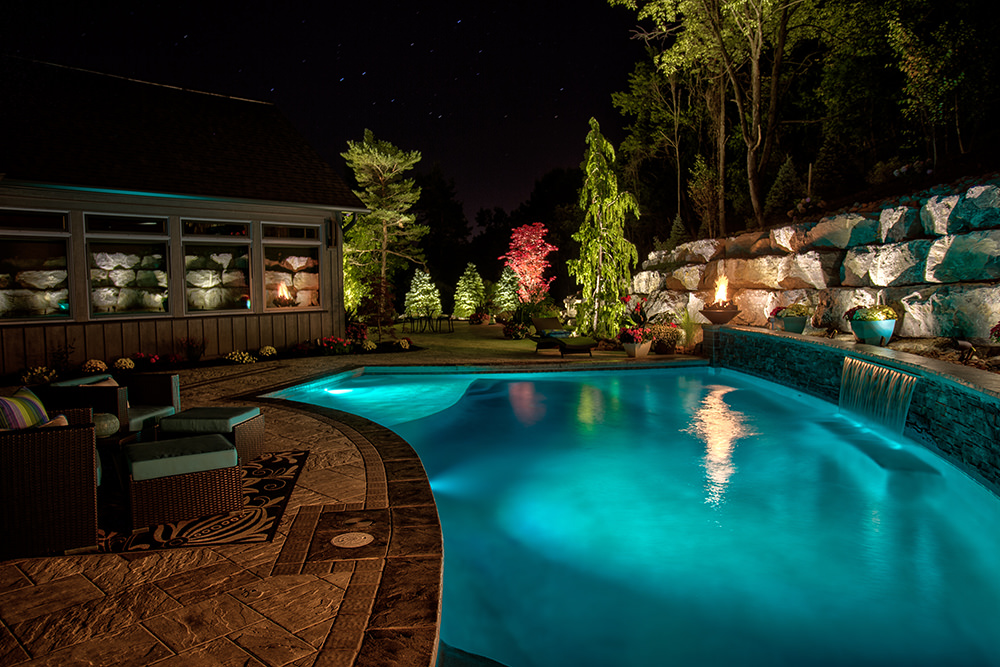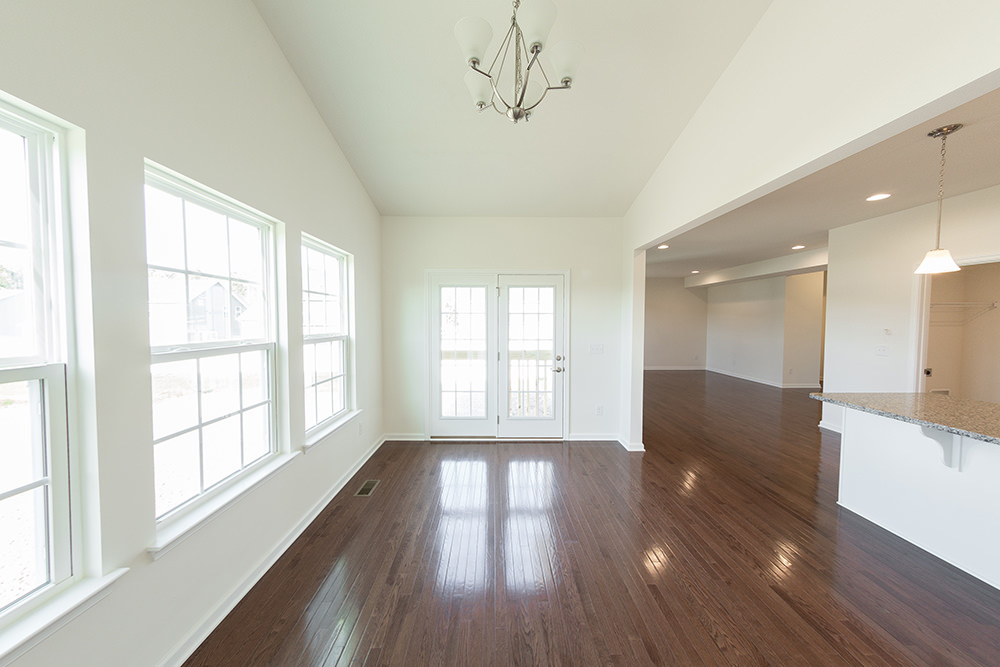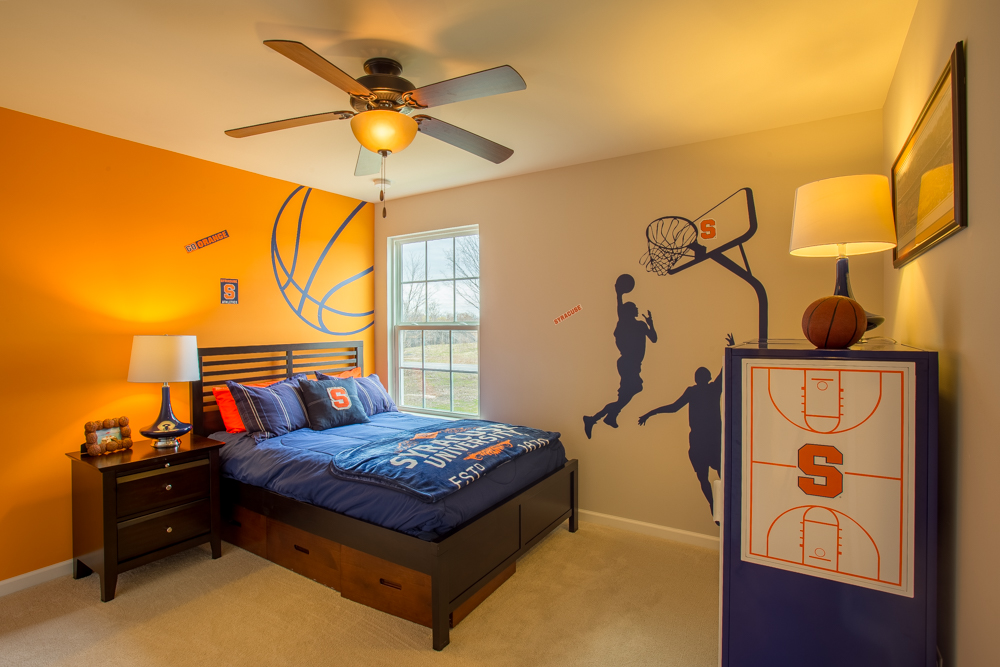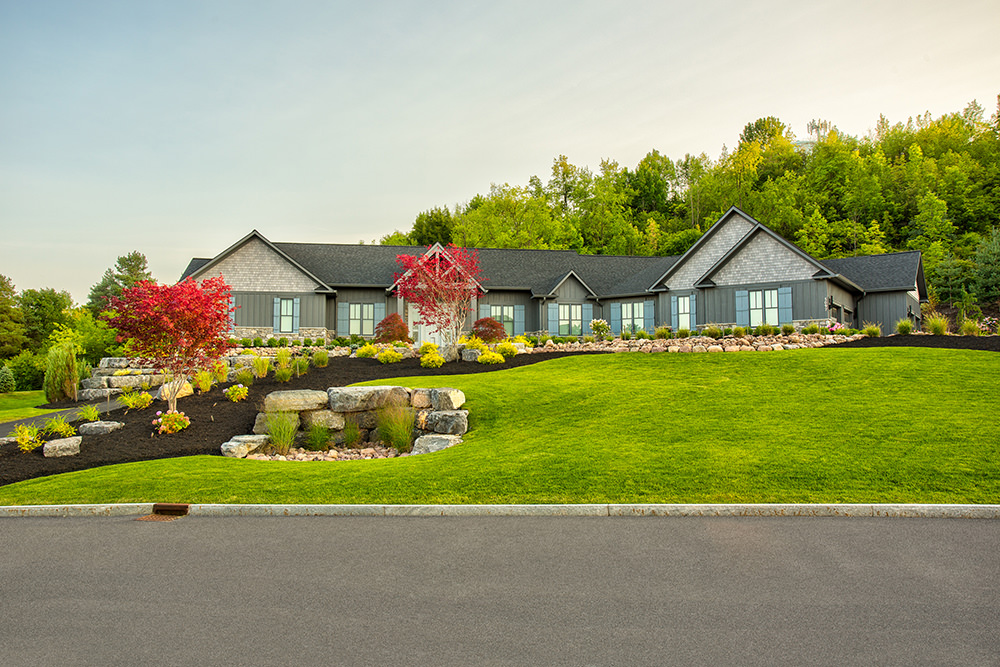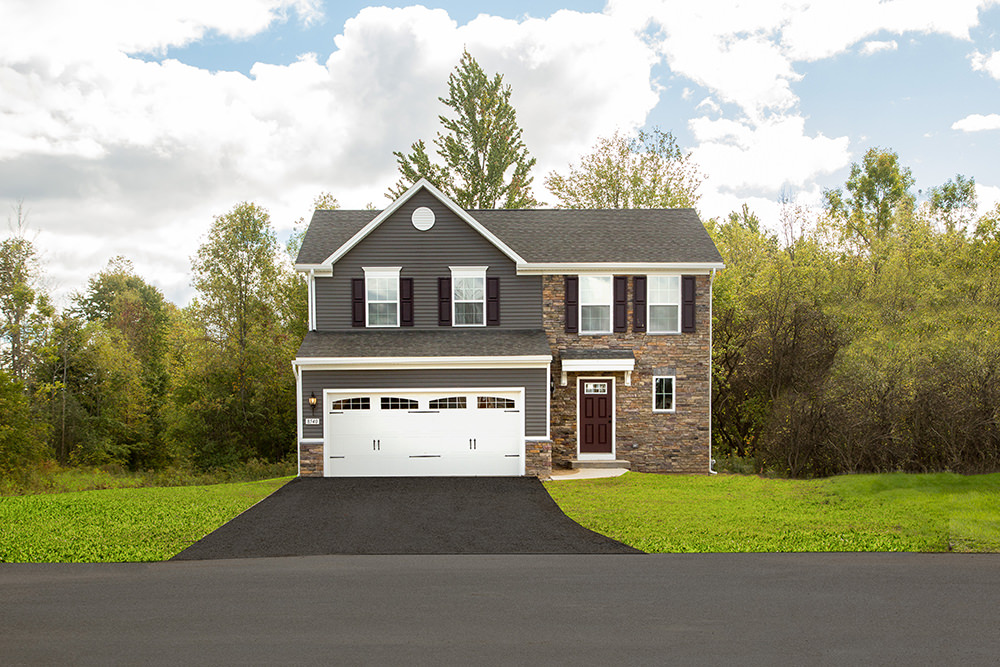 The next step…
Interested in hiring my services?
Contact me.