Aerial Drone Photo & Video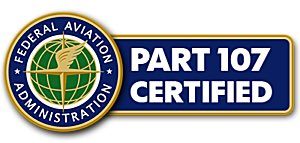 We provide aerial photography and video services in Syracuse, Upstate New York, and beyond. We are fully licensed by the FAA for commercial flying, and use the latest remote aircraft technology. No project is too large or small. Contact us today for more information!
Real Estate Photography & Video
In 2019, potential home buyers expect aerial photos of property they are interested in buying, so they can get an accurate sense of the size of the property and see what is in close proximity. Studies have shown that real estate listings with aerial photos are more likely to be contacted by interested home buyers. Here at Syracuse Commercial Photography, we provide high quality drone photos of any property for a modest fee. We can also provide high quality 1080p HD video flybys around and throughout the property that you can share on social media to attract more interest in your property listing. In today's highly competitive real estate market, improved sales effectiveness is a major priority. Traditional forms of marketing are being shelved in favor of mobile smartphones, YouTube, Twitter, Facebook, Instagram and other social media. Aerial drone photography and video gives real estate companies a distinct advantage over their competitors.
Roof Inspections
Need to see what condition the roof of your home is in, but have a roof that is difficult or dangerous to get on? Our compact drones can fly close to your roof and take detailed photos of different areas of your roof so you can see the condition of your roof and look for any damage.
Industrial Inspections
For cell towers, water towers, and power lines, aerial inspections eliminate the need for your crew to risk their lives by climbing during visual inspections & will substantially diminish your liability exposure.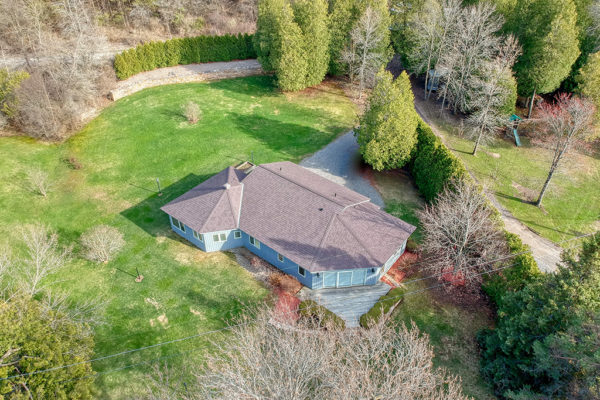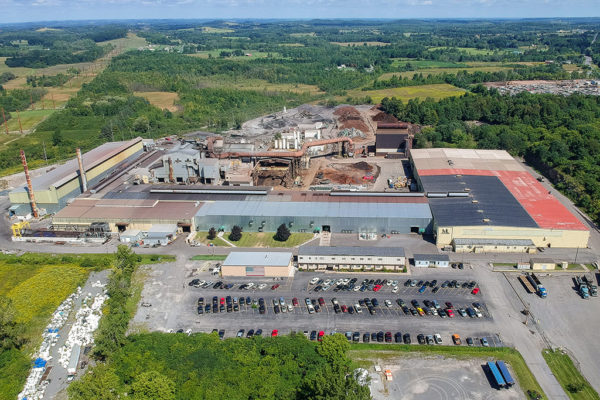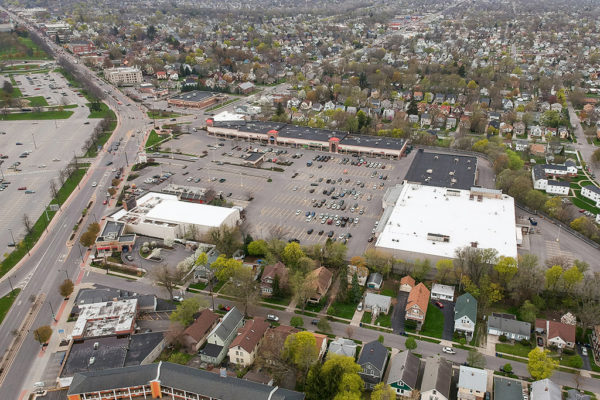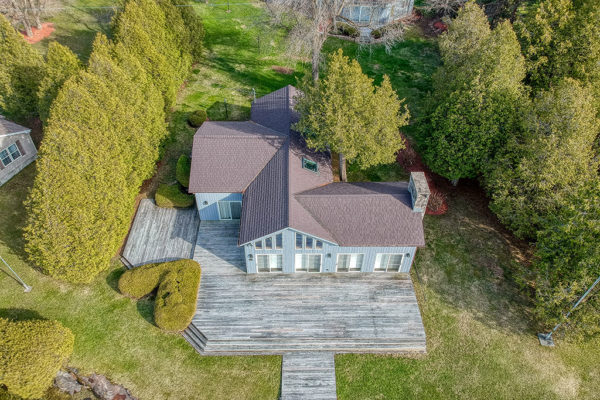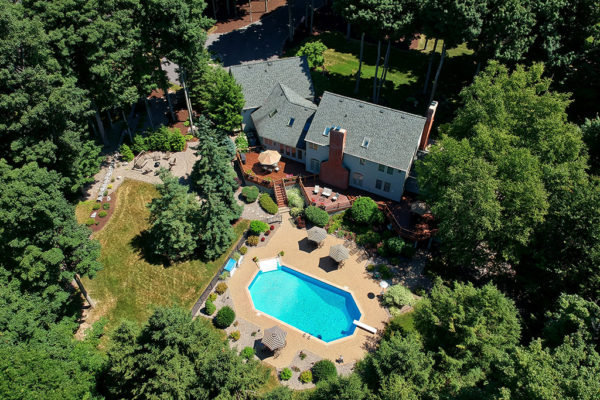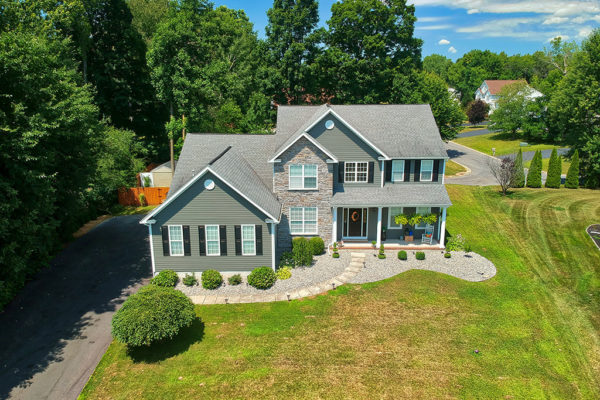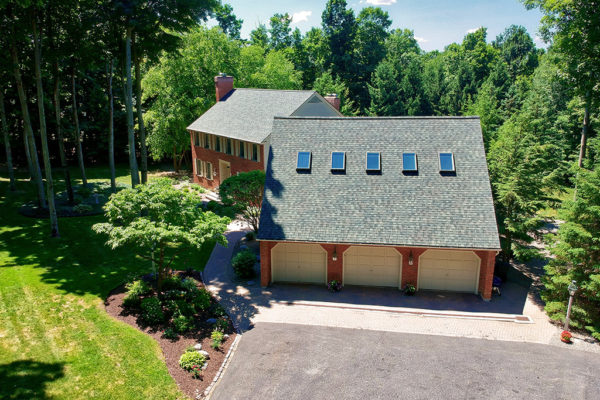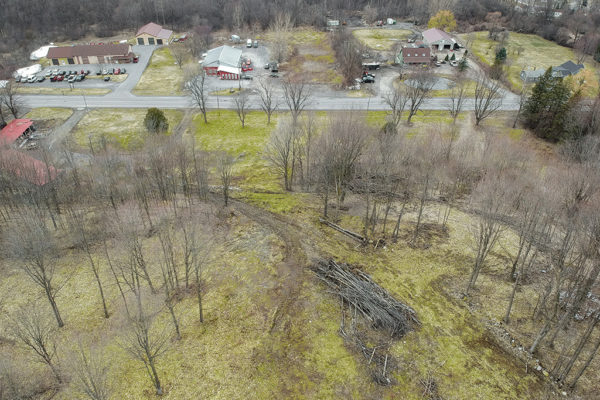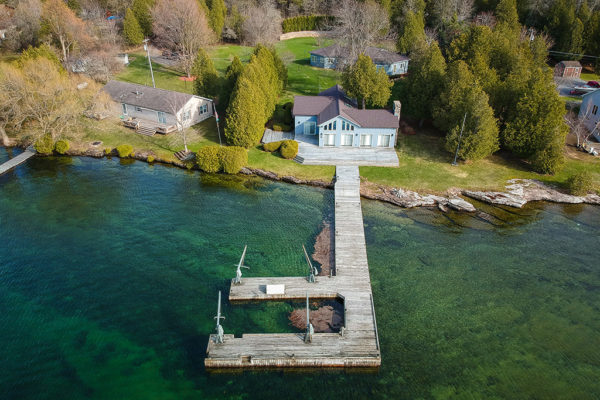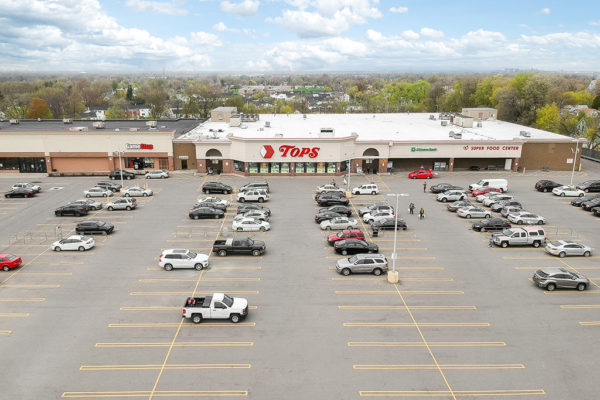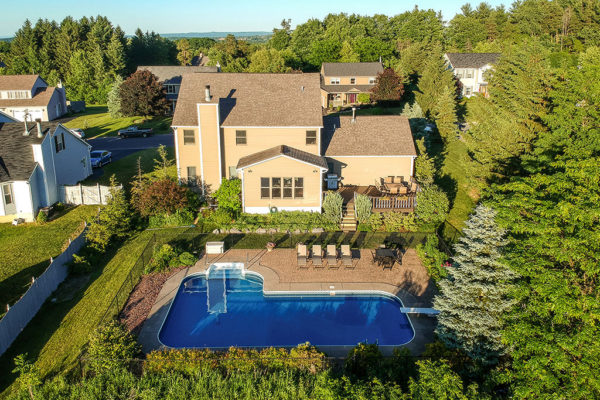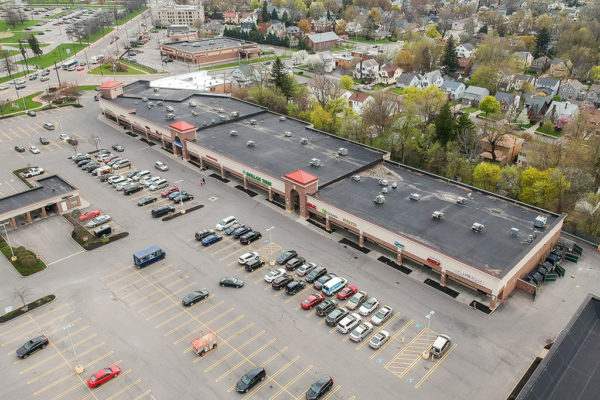 Residential Real Estate
Photos – starting at $125
Videos – starting at $200
Commercial Real Estate
Photos – starting at $200
Videos – starting at $300
Contact us today for a customized quote!