Product, Advertising, Food, Still Life Photography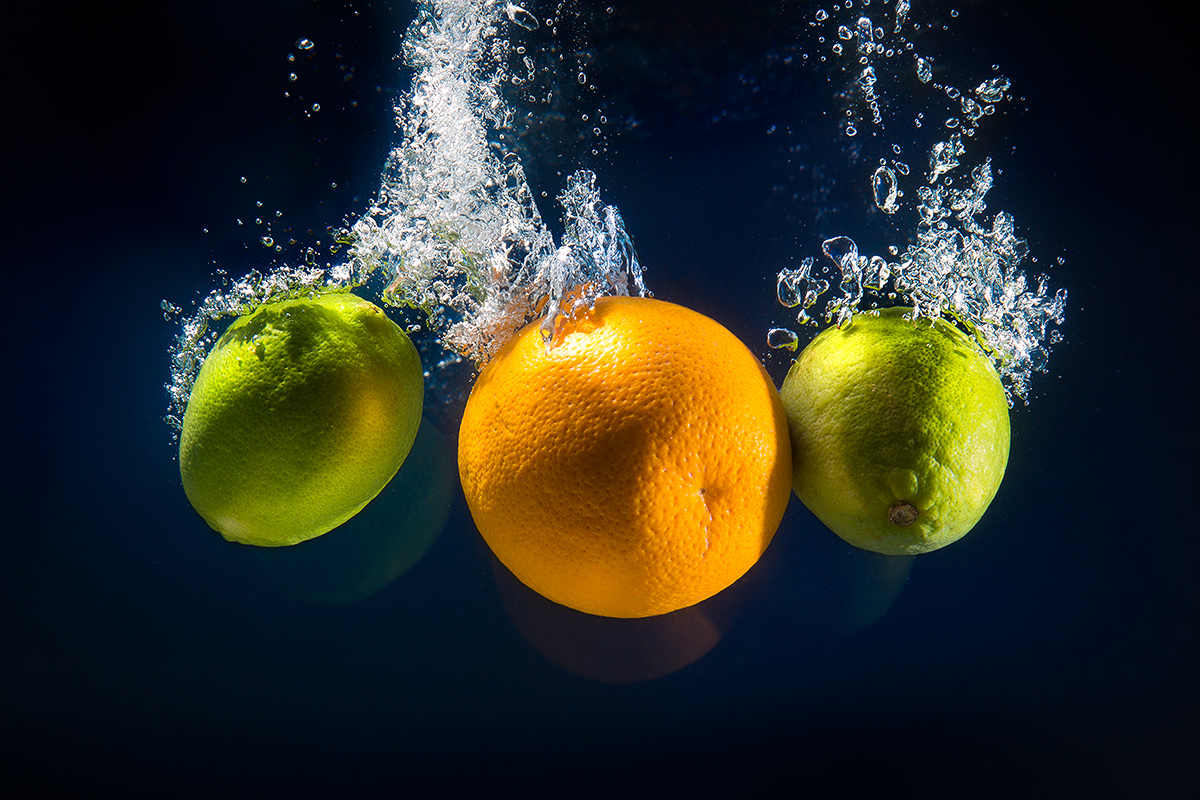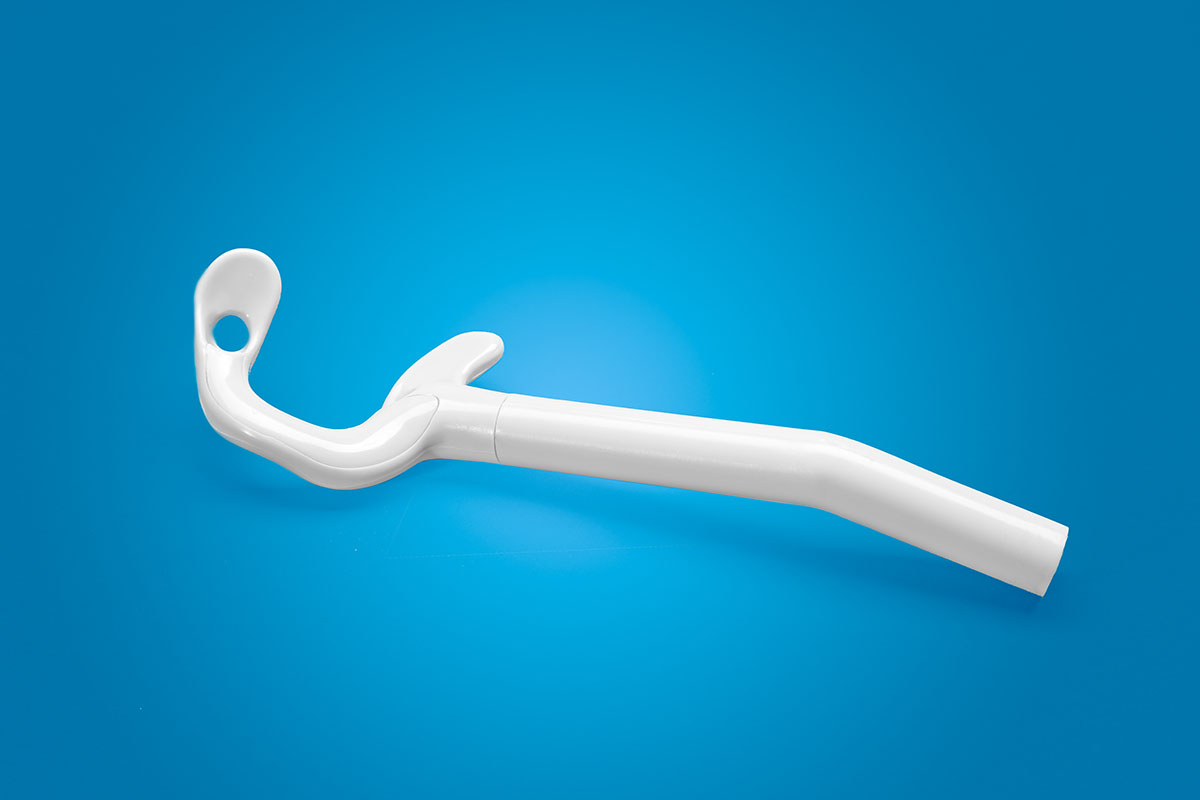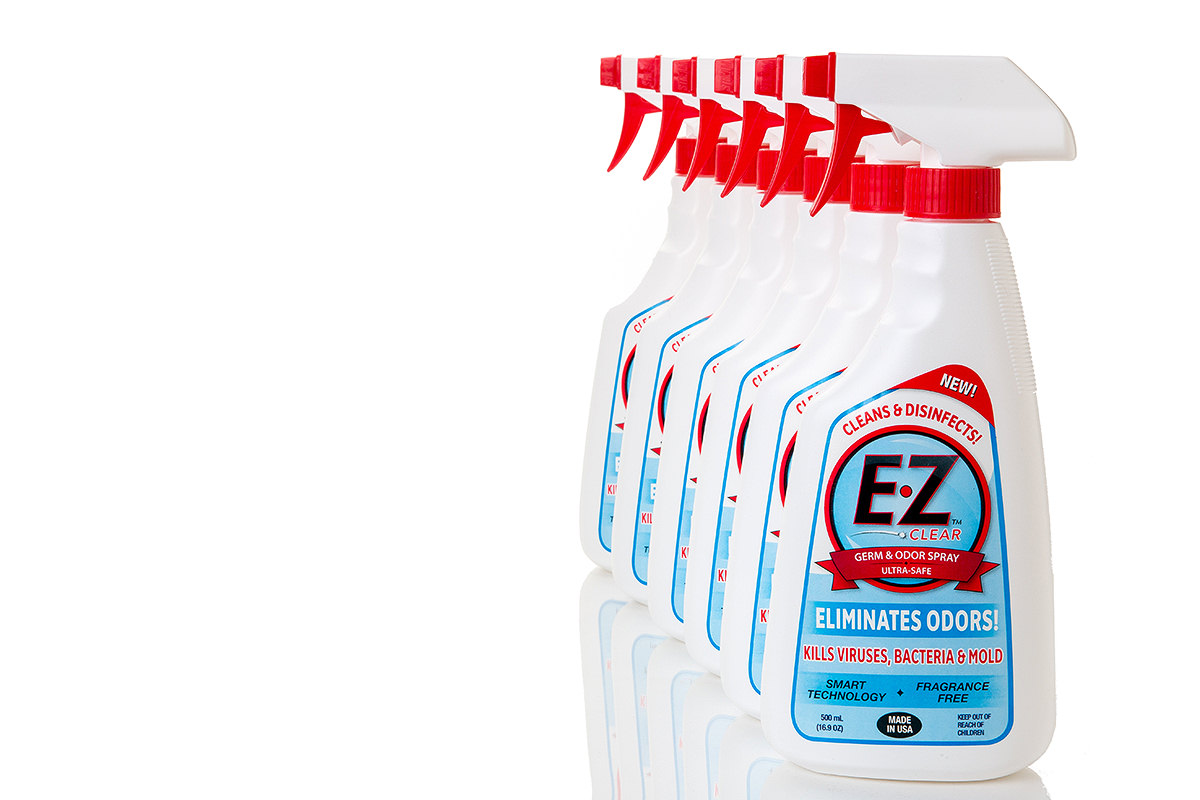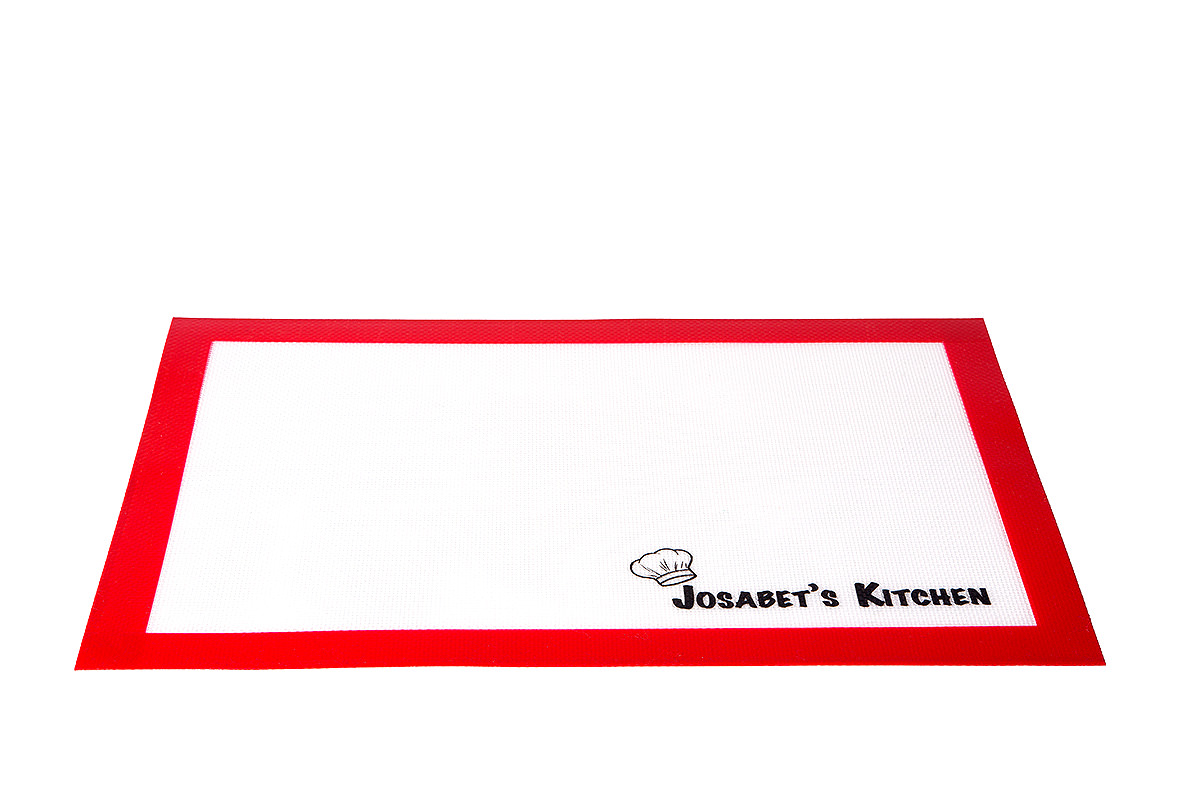 Details
For larger corporate projects, usage fees may also apply. Basic services include:
Your choice of solid color background.

A basic lighting setup.

Color correction, sharpening, exposure balance, etc.

Basic retouching such as removal of dust present during shooting.

Full-size JPEG files provided via digital download

Masking, clipping, digitally imposed "false backgrounds", advanced retouching, and advanced effects are available for an additional fee of $100/hr on top of the basic hourly rate for photography and post processing.
The time required for your project will vary based on the difficulty of photographing each product. After getting more details about your project, I can provide a rough estimate to the amount of hours and cost. The final amount will be billed to you after the project has been completed.
For on-site product photography at your location, an additional setup fee of $250 is required. A travel fee of $100 per hour (minimum of $100) may also apply for on-site product photography more than 15 miles from my studio in Baldwinsville, NY.
State sales tax is not collected on digital delivery of all files.
Pricing and policy information is subject to change without notice.
Contract signing required prior to scheduled shoot.

Pricing & Estimates
To receive a basic estimate, please contact me and provide the following information:
What kind of object(s) need to be photographed?

How many object(s) need to be photographed?

How many angles would you like for each object?

How much precision is required with scale and angles of each object? Does the size of the object need to be accurately reflected in the images?

Is the object(s) translucent, clear, opaque, shiny, metallic?

How large is the object(s)?

Where do you need the object(s) photographed?

What kind of retouching or post processing will you need?

Will the images be used in a magazine, billboard, online, etc?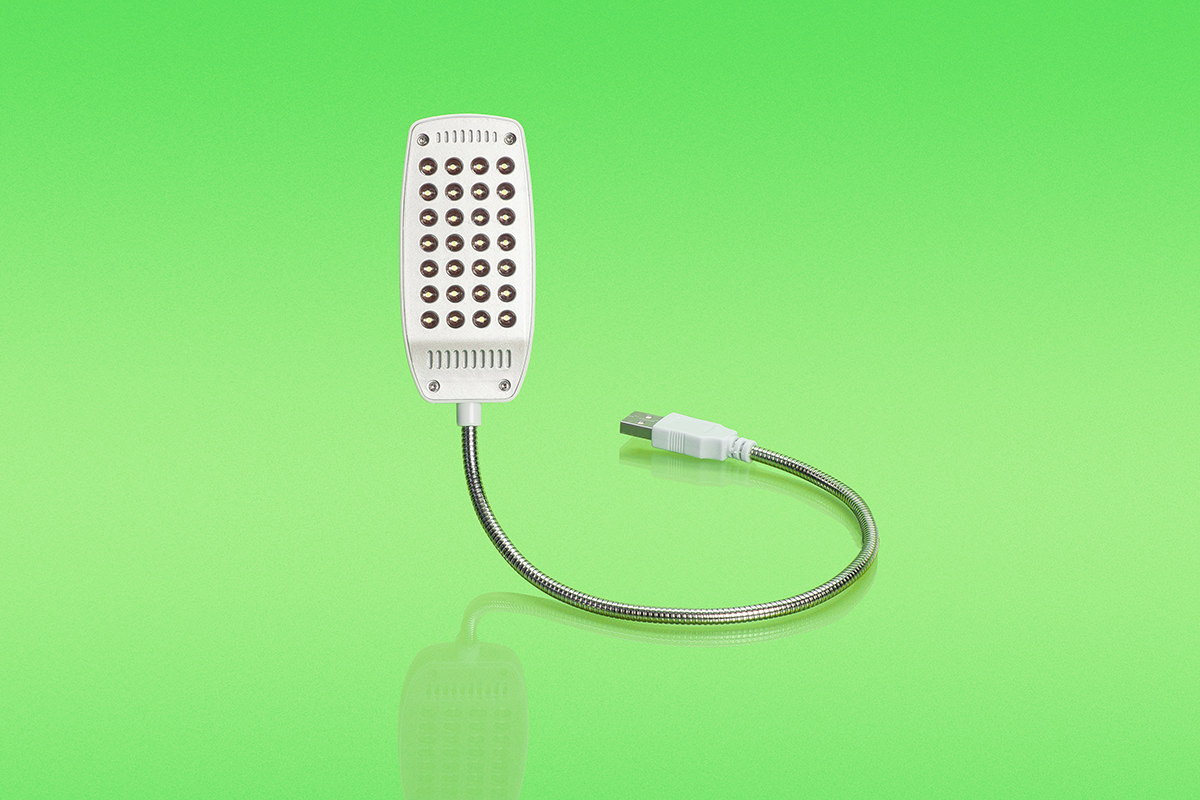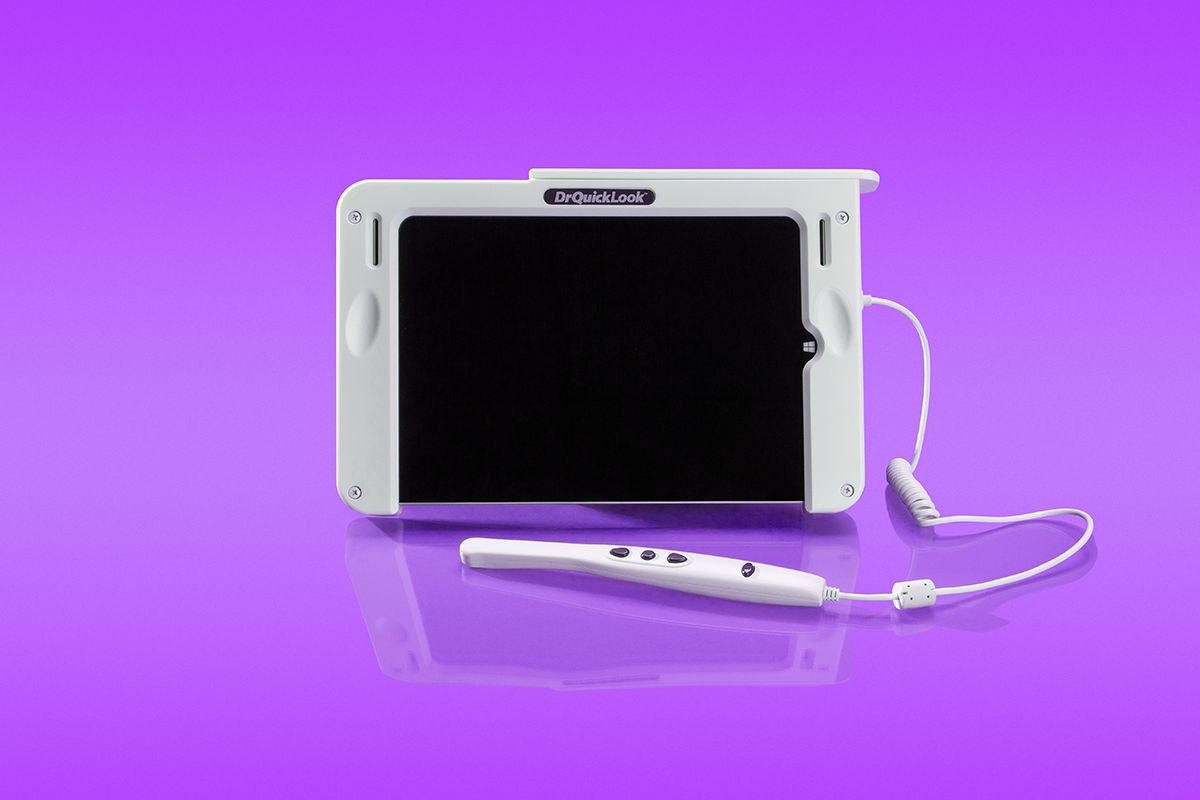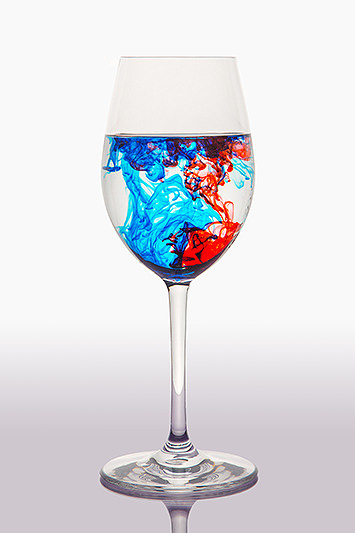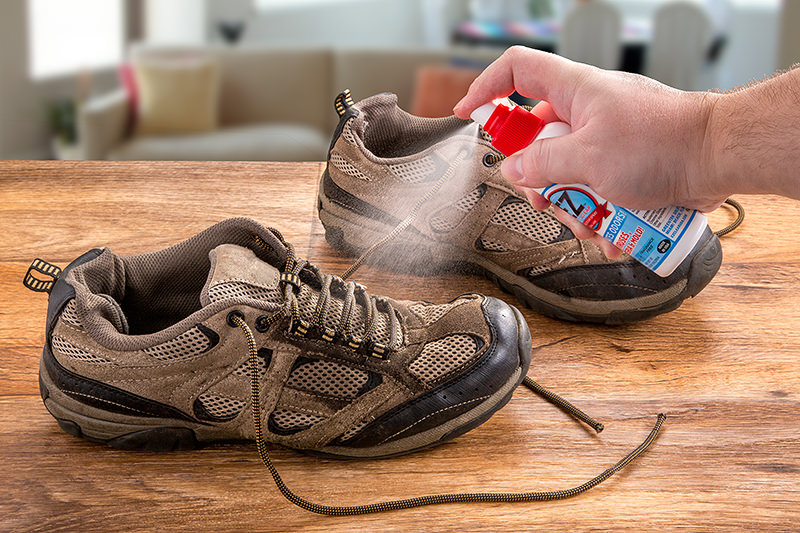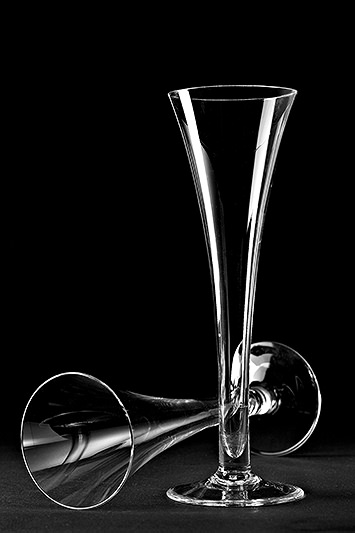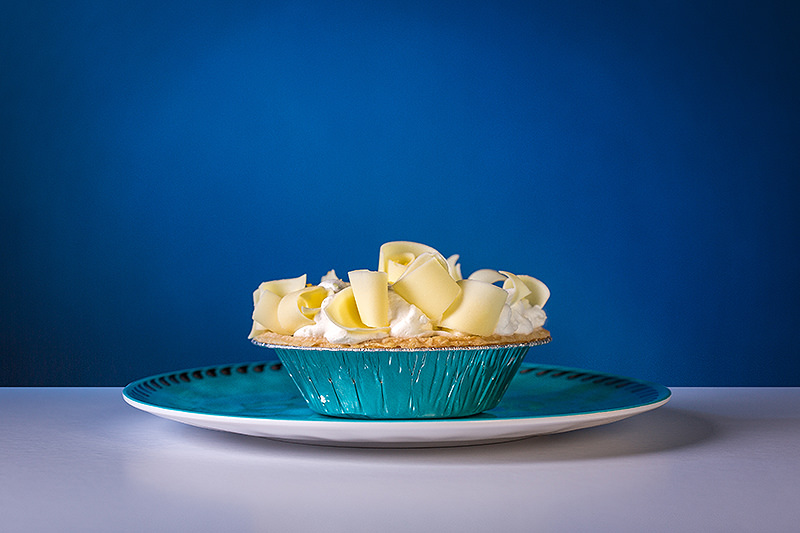 Contact us to book now!
Prefer to chat over the phone? Call us any time: 315-303-2273
SEMI-FREQUENTLY ASKED QUESTIONS
ESTIMATES, CONTRACTING, BOOKING
Q: Why do I have to give you so much information to receive an estimate?
A: I want to give you the most accurate estimate that I can possibly can, and I need lots of details about your product and your expectations to do so. Some products are much easier and quicker to photograph than others. At the bottom of this page you will find a great list that has the information I will need to give you an accurate estimate.

Q: Why do I have to sign a contract and schedule a day to bring the products in to be photographed?
A: You will sign a contract to protect both you and me; contracts are standard for any professional service. You must schedule a drop-off day because I am not always available - I have other clients that I work hard for too.
Q: Why do I have to pay a non-refundable retainer for amounts over $500, and how much is it?
A: You will pay me a retainer so that I can guarantee the dates I will be shooting your product, and so that if for some reason you cancel on me I will not incur a loss for those dates that I could have booked another paying client. Retainers are typical for most creative professional services. My retainer is $250 for estimates between $500-1,499 and 25% for estimates $1,500 and higher. The retainer gets applied to your total job balance at completion, it is not an additional fee.

PRODUCT DROP-OFF, PRODUCT SHOOTING
Q: Can you do the product photography at my location instead of in your studio?
A: I can, but I highly prefer to do it in my studio which is a controlled environment to achieve the best possible results. I fully understand if you have a product that is too large or not feasible to transport. For on-site product photography at your location, an additional setup fee of $250 is required. A travel fee of $100 per hour (minimum of $100) may also apply for on-site product photography more than 15 miles from my studio in Baldwinsville, NY.
Q: Can I ship my product to you to photograph?
A: Absolutely, please ship it via UPS or FedEx with insurance, and send me the tracking number. You will be billed for return shipping on the invoice.
Q: Can I bring the products in and watch you take the photos?
A: No, you can bring the products in and pick them up when I'm done taking the photos, which could be later that day or could be a few days later depending on how many products and the complexity of the project. I understand the product is yours and you want to be the director, but please leave the photography for the professionals. By being present you will also slow the process down, and I will have to charge you more.

Q: But I want certain shots and angles! What if you don't do what I need without having me there directing the shoot?
A: I highly recommend sending me a shot list of everything you need before I even begin, so I may send you an accurate estimate. If you have no idea of what shots you want, I will do my best to accurately and professionally represent your product in the images to an industry standard. I've been doing this for a while!

Q: So I can't just walk into your studio like it's a fast food joint and have my product photos done in a blink?
A: Not a chance. Product photography is a fine-art, and takes time. Every shot and every angle can require vastly different lighting setups and tools. Please remember the golden rule of business: Speed, Quality, or Price. Pick two.
Q: Will my products be secure in your studio for a few days if it's a larger project?
A: My studio has monitored surveillance, a security system, and I will keep your product locked up if it is valuable. I also carry full insurance to protect against any losses.
AVAILABLE STYLES, MODELS, STUDIO EQUIPMENT, SUPPLIES

Q: What kind of backgrounds do you have available?
A: I have rolled seamless paper in many different colors, and if you would like a certain color I can order it at no additional cost to you. If you require an exact color or tone, most colors can be manipulated in post processing.
Q: What kind of background do you recommend?
A: Most clients prefer a white background for "pack shots" with an optional reflection on plexiglass underneath their product for eBay, Amazon and other online or offline catalog use. For product images that will be shown at trade shows, on bill boards, in magazines, or on your own product website, many clients prefer colored backgrounds that match the theme of their website/logo, or styled shoots. Please see the next question for ideas on styles shoots.
Q: Do you have other types of backgrounds, props, and decorations?
A: I have many different types of non-paper backgrounds, tables, props, and decorations for styled-shoots. If you want particular elements in your product images such as decorative plates and silverware for food photography, and I do not have them, I can usually get them. Some other examples may include sand for styled shoots of products such as sunglasses and beachwear, coffee beans for mugs, leather for watches, to name a few. I have many such items and will go to any length to meet your requests.
Q: Do you have a kitchen in your studio for food photography?
A: I do not, but I have the ability to rent one. Please contact me for current rental pricing.
Q: Can you provide a model to hold the product, wear the product, or demo the product? Can I provide my own model for the shoot?
A: I have a network of models that would be happy to assist with your product imagery, and I will pass their fee on to you. Providing your own model is an option, I only require them to sign a model release document to use their likeness in the images, even for hands-only.
Q: What kind of equipment do you use, and do you have the appropriate supplies for product photography?
A: I only use the latest professional level equipment and software for shooting and post processing. I have a vast array of studio lighting, strobes, stands, tables, and lighting modifiers to cover just about any project.
PRICING, PAYMENTS, REFUNDS, FEES
Q: What happens if the amount of hours you work on my project is more or less than the initial estimate?
A: If it is higher than the initial estimate, I will send you a separate invoice for the additional hours worked. If it is lower than the initial estimate, I will adjust the invoice to reflect that.

Q: Your hourly rate seems high, why should I pay you $700 to take and edit a few simple shots of a product that I sell worldwide for $5,000 each?
A: My product photography and post processing rates are extremely competitive for the Syracuse area and much lower overall than the nationwide average. If you think you can do a better job yourself, I highly encourage you to do so! Please keep in mind that having professional product images have been shown time and time again to increase the sales of your product. Professional product photography is a worthwhile investment.

Q: If I'm unhappy with the quality of your work or the results don't meet my expectations, do I still have to pay you? Do I get a refund?
A: If you are truly unhappy with my work and I am not able to fix any issues, you do not have to pay me the remaining balance of the invoice, but you will not receive the final full-resolution non-watermarked images from the project. However, all payments made are final and non-refundable, so I am unable to refund any retainer payments made or offer any refunds on projects that have been completed and paid for. To date, I have never had a client ask for a refund. Please take a close look at some of the sample images on this page, they are of similar quality to what you can expect for your project. You can also further evaluate my photography skills by visiting my personal portfolio at http://www.gregoryadunbar.com/

POST PROCESSING, ADDITIONAL EDITING, FINAL DELIVERY
Q: What does post processing include?
A: Post processing includes but is not limited to: Color correction, sharpening, exposure compensation, dust removal, background softening and smoothing, removal of necessary tools to hold products in place and photograph them such as sticky tack, fishing line, clamps, gobos, stands, mini reflectors, etc. Advanced post processing can also be requested for an additional fee if you require things such as special backgrounds, fixing of damaged products, or other special effects.

Q: How many hours will I get billed for post processing?
A: The time to post process the images will vary on a case by case basis, but typically is 1.0 to 1.5 hours of post processing per 1 hour of shooting. So for example if your product shoot takes 6 hours, expect 6-9 hours of post processing.

Q: I don't want to pay you for post processing, can you just take the photos and send them to me?
A: Absolutely not, I am a perfectionist and I refuse to send out unfinished work. Taking the photos is only half of the magic for making a beautiful product image.

Q: Does it really take you 1.0 to 1.5 hours of post processing per hour of shooting to edit the photos?
A: Absolutely! There are many things that need to be edited out in product photography shots that can sometimes be unavoidable during shooting. Some examples include dust, debris, and edge lines from clear acrylic plexiglass. Although I use compressed air, microfiber cleaning cloths, and white gloves during shooting, my camera picks up an insane level of detail and some things are just unavoidable. Other things that may need to be removed include small reflective cards placed next to the product to reflect light on details, and clamps, fishing line, or sticky tack to hold the product in place. The following example shows removal of dust and acrylic edge. Drag the slider to see the difference: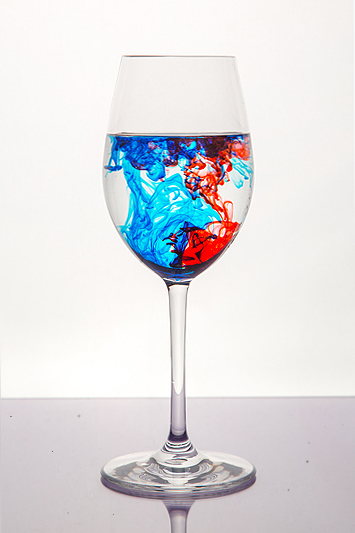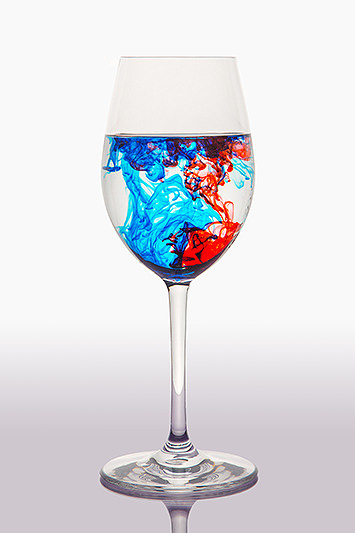 Q: What happens when you are done editing the images? When will I receive the final copies?
A: When I am done editing the photos, I will send you an online gallery to view watermarked proofs. At this point, you can request any additional editing, or if you are happy with the images (I guarantee you will be) you will pay me the remaining balance of any invoices. Once the payment has been received and has cleared into my account, I will send you a link to download the full-resolution non-watermarked images.

Q: How long until after the shoot do I have to wait to see the proofs?
A: My typical turnaround from shoot to proof is about 1-2 weeks, depending on how many clients I have ahead of you.

Q: Do you backup and/or archive the images? Are the images safe, and can I contact you 10 years down the road to get the images if I lose them?
A: While shooting, my camera shoots to two different cards at once to avoid any problems that could arise with file integrity on the cards. When I get to my post production studio, I backup the images immediately to RAID storage. After the images have been edited and the project has completed, I permanently archive the images off-site in a cold storage facility. Because of the costs to retrieve the images from the cold storage facility, I charge a fee of $100 + $25 per image thereafter for retrieval. I highly recommend you make your own backups of the images after you receive them to avoid these fees.